Cubicle Chicks, unite!
M·A·C Cosmetics' has introduced a new line called Office Hours aimed for inside of the office and out. The line is a pro longwear collection which has been created for all day wear, giving you daylong beauty without dulling or fading. Office Hours is a fabulous set of eye shadows, lipglass, and blushes, making it perfect makeup to go from working in the office during the day to going out after work in the evening.
Check out M·A·C Cosmetics' Office Hours Pro Longwear line:
M·A·C Cosmetics' Pro Longwear Eyeshadow $21
M·A·C Cosmetics' Pro Longwear Lipglass $19.50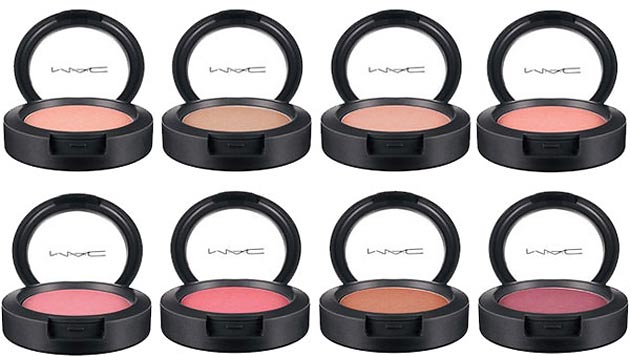 M·A·C Cosmetics' Pro Longwear Blush $23.50
Career ladies, what do you think of Office Hours?
Photo credit: 44 Fashion Street
Download my new eBook for FREE!
SHINE: 10 Tips for Effective Work Life Balance is a book that gives pointers on how to improve your personal and professional life by creating much needed balance.
DOWNLOAD NOW!