It's that time again for yet another red carpet live rundown! This time, it's from the 2011 MTV Video Awards taking place tonight in Los Angeles. I will be bringing you the red carpet pics as I get them, so bookmark this page or refresh often.
The 2011 MTV Video Music Awards air live tonight at 8pm CST, 9 EST.
ENJOY!
Nicki Minaj
Miley Cyrus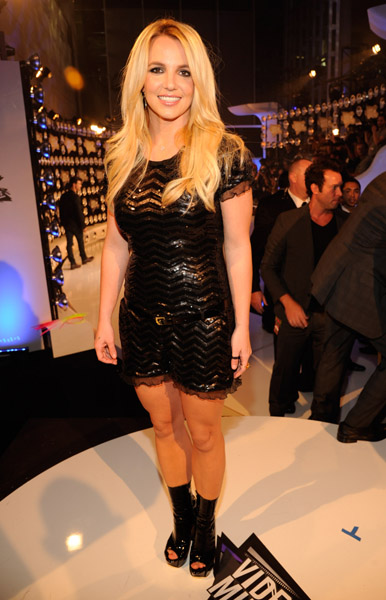 Britney Spears
Beyonce (w/child. How fabulous!)
Zoe Saldana
Jessie J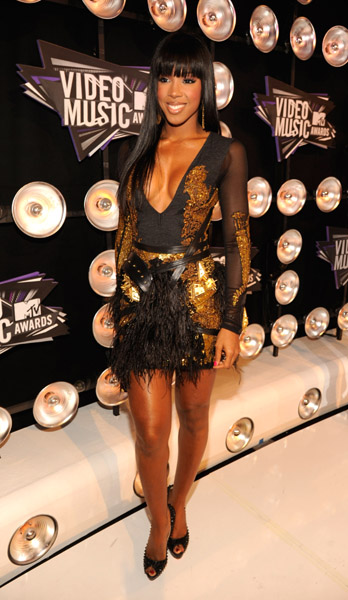 Kelly Rowland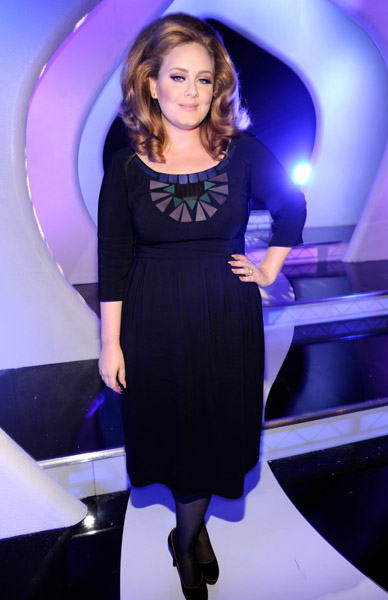 Adele
Rapper Wiz Khalifa and Amber Rose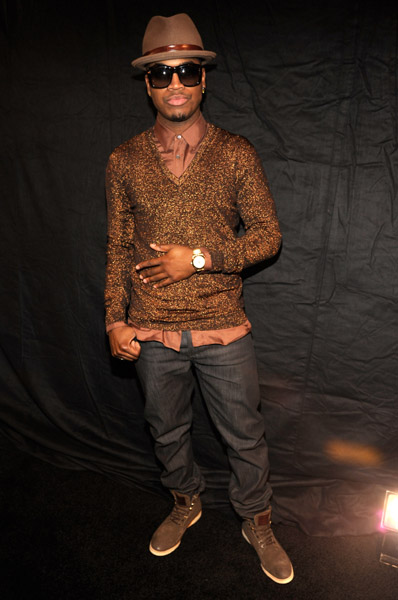 NeYo
Selena Gomez
Tyler Hoechlin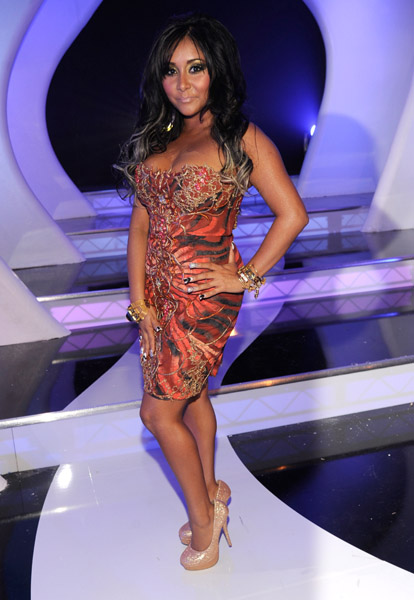 Nicole 'Snooki' Polizzi
Demi Lovato and Selena Gomez
Jersey Shore's Jenni 'JWoWW' Farley and Nicole 'Snooki' Polizzi
Pete Wentz
Photo credit: Wireimage/Getty Images
About The Author
The Cubicle Chick, otherwise known as Danyelle Little, is the owner and editor of TheCubicleChick.com. After losing her job in Corporate America in 2009, she found a way to channel her frustration into a site that focuses on work, life, and play. Danyelle blogs and administers this site full-time, freelances for several other sites and publications, and works as a social media consultant to other brands, bloggers, and businesses. You can learn more about her by visiting DanyelleLittle.com.