It's no secret that I am a huge fan of Janet Jackson. She has been my girl crush ever since I first heard Control when I was 11 years old, and it has been one big ole lovefest from then to now. Janet may not have the hitmaking power she once had, but she can still dominate a stage and keep a crowd on their toes.
Janet showed that she still has the goods during a stop in Los Angeles for her Number Ones: Up Close and Personal Tour yesterday. There are entertainers half Janet's age that can't move a crowd like she can. Go Jan!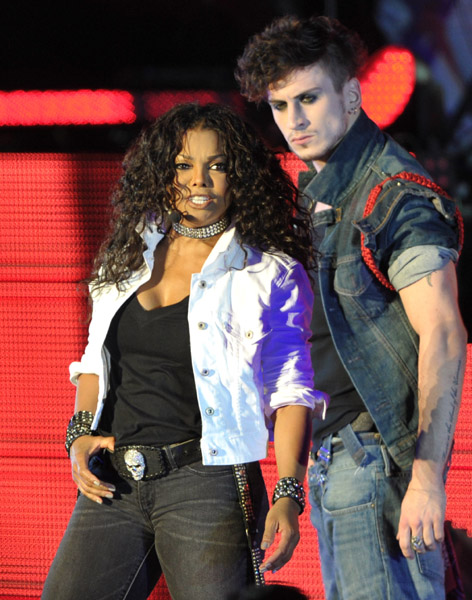 Mary J. Blige has overcome so many obstacles, and now she is the reigning Queen of Hip Hop Soul, with no signs of being dethroned. During today's Good Morning America Summer Concert Series, Mary sang her heart out for the audience in Central Park. She truly has come into her own.
Photo credit: Wireimage/Getty Images

About The Author
The Cubicle Chick, otherwise known as Danyelle Little, is the owner and editor of TheCubicleChick.com. After losing her job in Corporate America in 2009, she found a way to channel her frustration into a site that focuses on work, life, and play. Danyelle blogs and administers this site full-time, freelances for several other sites and publications, and works as a social media consultant to other brands, bloggers, and businesses. You can learn more about her by visiting DanyelleLittle.com.