Refresh often, folks.
As a tradition, I always post the red carpet pictures of celebrities during the Golden Globes. This year will be no exception. I do apologize for the watermarking on the photos this year—Wireimage is now a free service (I had a paid subscription before), so the watermark is beyond my control. They no longer have a paid subscription option.
Below are pictures from the 69th Annual Golden Globes red carpet arrivals as they happen. Make sure to refresh often to see new photos as I get them.
The 69th Annual Golden Globes will air live tonight on NBC, 8pm EST, 7pm CST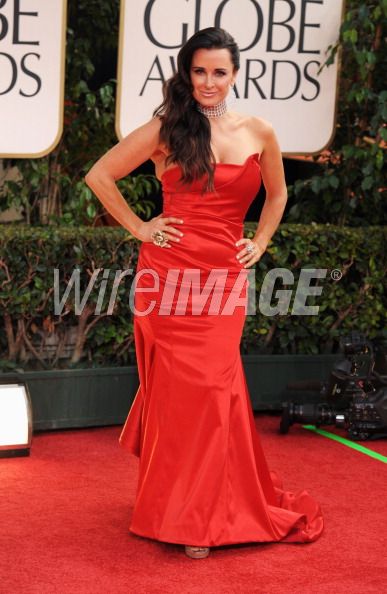 Real Housewives of Beverly Hills cast mate Kyle Richards
TV personality Nancy O'Dell
The Talk's Sharon Osborne
E!'s Giuliana Rancic
TV personality Shaun Robinson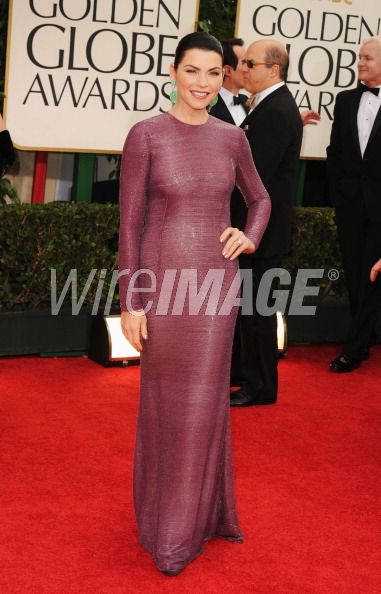 Actress Juilanna Margulies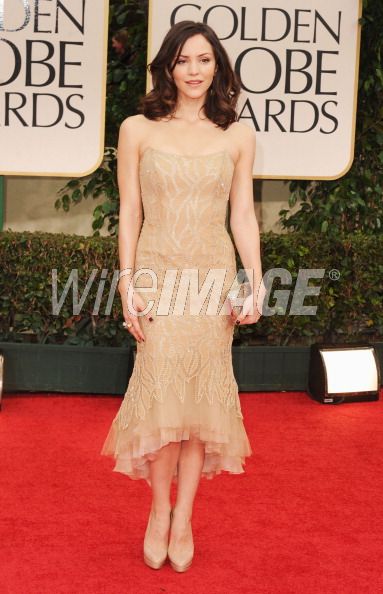 Singer/actress Katherine McPhee
Award nominee Claire Danes
TV personality Maria Menounos
E!'s Kelly Osborne
Fashion designer/personality Nicole Richie
Actress Ariel Winter
Actress Taissa Farmiga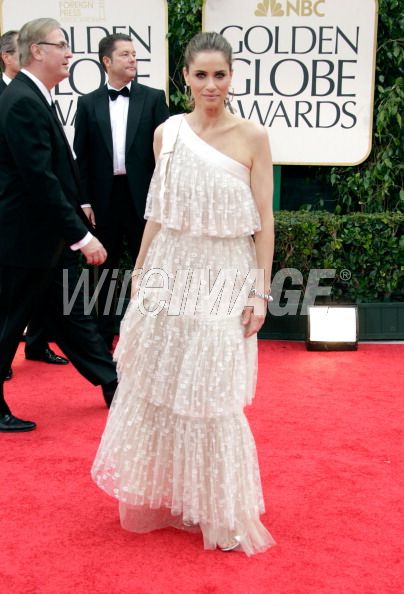 Actress Amanda Peet
Nominee Jessica Chastain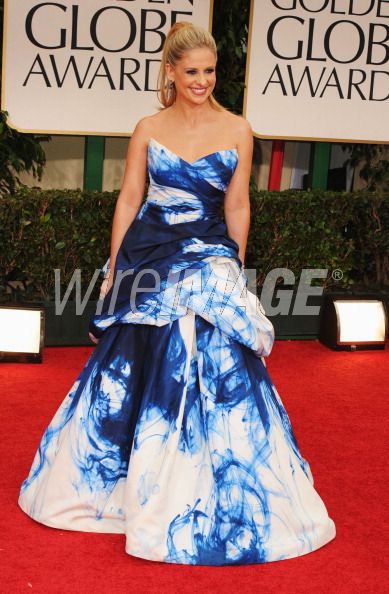 Actress Sarah Michelle Gellar
Actress Paula Patton
Actress Piper Perabo
The Help nominee Octavia Spencer
Actress Sarah Hyland
George Clooney's gal, Stacy Keibler
Nominee George Clooney and date Stacy Keibler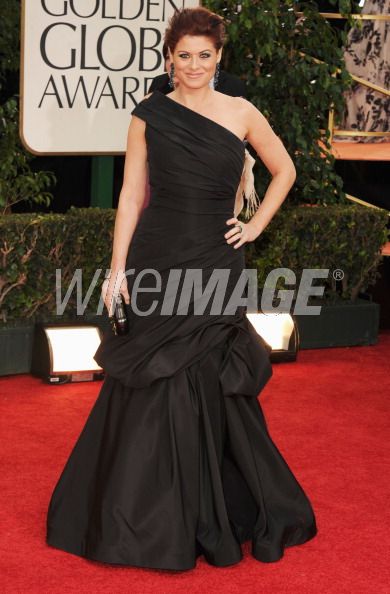 Nominee Debra Messing
Actress Sofia Vergara
Model/actress Elle MacPherson
Actress Diane Lane
Revenge nominee Madeline Stowe
Actress Freida Pinto
Actress Andie McDowell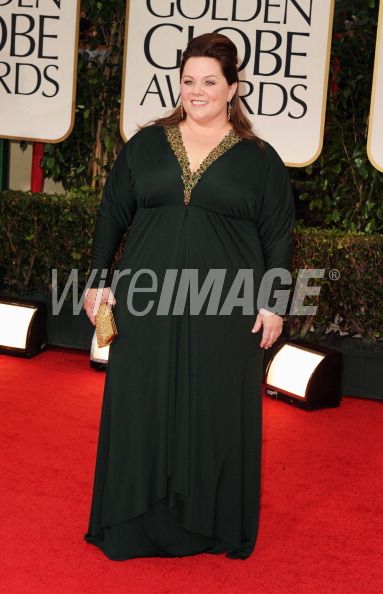 Bridemaids co-star Melissa McCarthy
Actress Glenn Close
A Girl with the Dragon Tattoo's Rooney Mara
The Help nominee Viola Davis
Nominee Zooey Deschanel
Actress Jane Lynch
Actress Evan Rachel Wood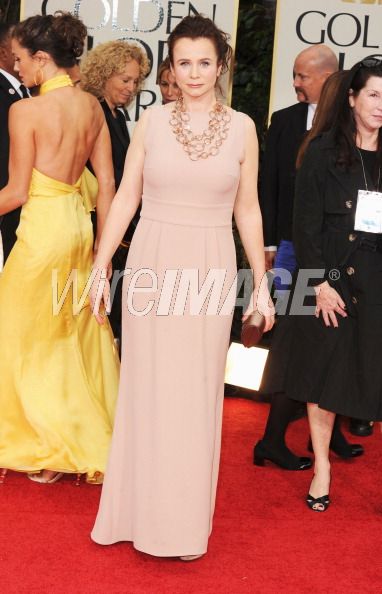 Actress Emily Watson
Actress Charlize Theron
Actress Kate Beckinsale
Singer Mary J. Blige
Actress Julianne Moore
Angelina Jolie and Brad Pitt
Angelina Jolie
Actress Salma Hayek
Model & TV personality Heidi Klum
Actress Tilda Swinton
Actress Natalie Portman
Actress Meryl Streep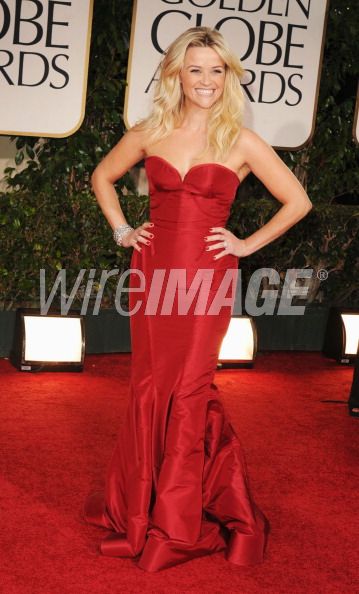 Actress Reese Witherspoon
Actress Nicole Kidman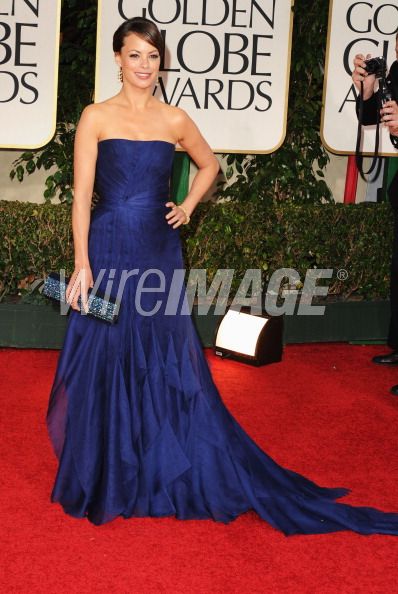 Actress Berneice Bejo
Glee's Amber Riley
Actress, Comedienne, & Author, Tina Fey
Actress Lea Michele
The Help's Emma Stone
Bridemaids' Maya Rudolph
MADONNA!
Actress Jessica Alba
Actress Jessica Biel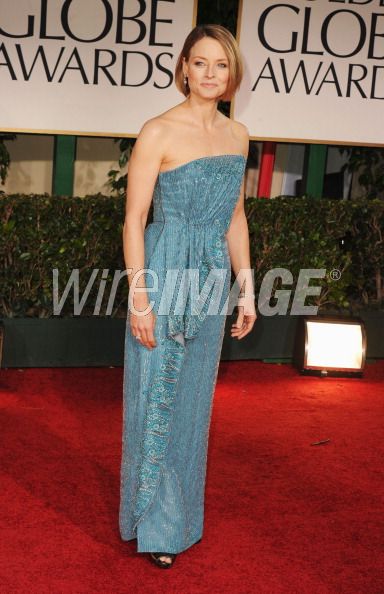 Actress and Director Jodie Foster
A Week With Marilyn Best Actress nominee Michelle Williams
Actress Laura Dern
Nominee Amy Poehler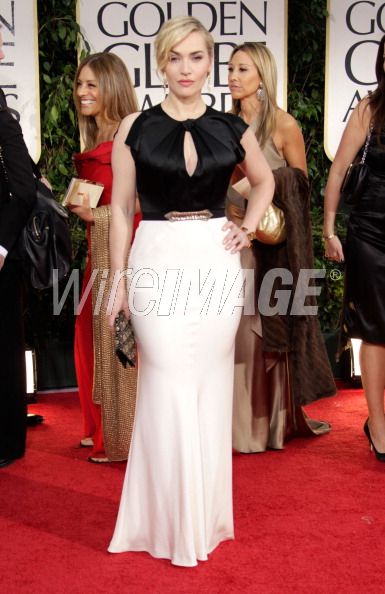 Actress Kate Winslet
Actress Mila Kunis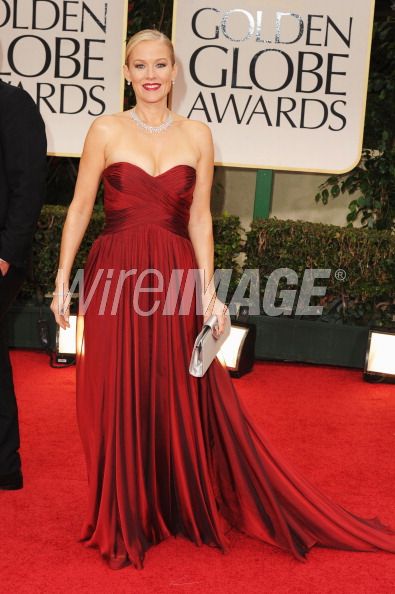 Actress Penelope Ann Miller
Actress Jenna Dewan
Actress Dame Helen Mirren
Actress Busy Philipps
About The Author
The Cubicle Chick, otherwise known as Danyelle Little, is the owner and editor of TheCubicleChick.com. After losing her job in Corporate America in 2009, she found a way to channel her frustration into a site that focuses on work, life, and play. Danyelle blogs and administers this site full-time, freelances for several other sites and publications, and works as a social media consultant to other brands, bloggers, and businesses. You can learn more about her by visiting DanyelleLittle.com.