Hollywood is mourning the loss of the Queen of Pop, Whitney Houston. And while the Grammy awards will go on as planned, tonight will be one dedicated to Whitney's life and talent. It will be hard to watch these awards and not think about her and her family, who must be going through so much during this difficult time.
As I always do during award shows, I will post pictures of celebrities walking the red carpet at the Grammys. Because this is a live post and I update the pictures as I get them, please bookmark this page and refresh this link ever so often so you can see the new pictures as I publish them.
The 54th Grammys will take place tonight in Los Angeles and air live on CBS at 8pm/7pm CST.
For a complete list of Grammy winners, click HERE.
Rihanna!
Miss Ross!
Actress/dancer Julianna Hough
Grammy winner Alicia Keys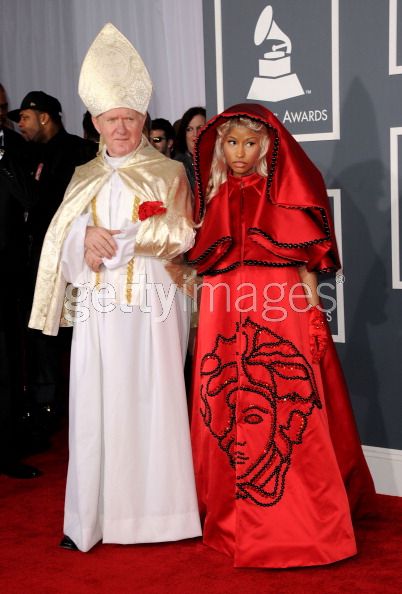 Nicki Minaj as her alter-ego 'Roman' alongside the "Pope"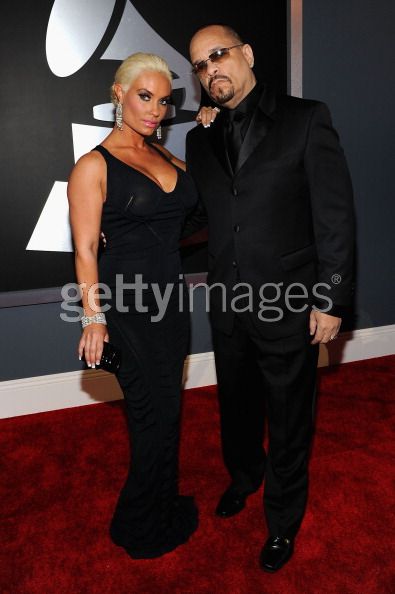 Ice T and wife Coco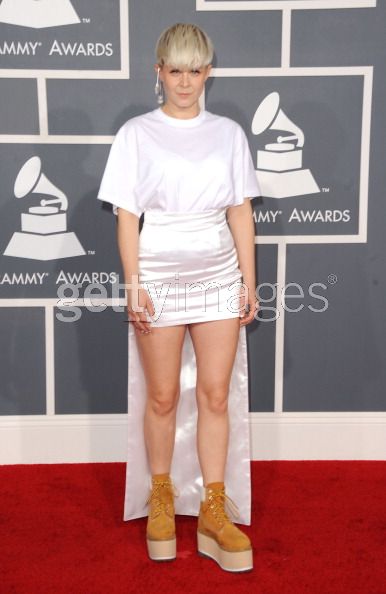 Singer Robyn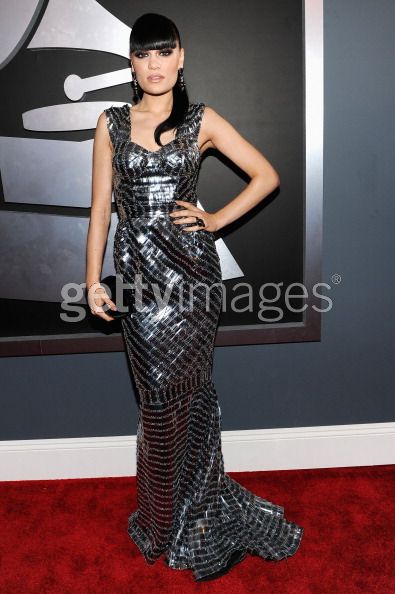 Singer Jessie J
Singer Skylar Grey
Singer and Grammy nominee Kelly Rowland
Actress Taraji P. Henson
Singer Katy Perry in Elle Saab
Singer Corrine Bailey Rae
Grammy winner Fergie in a see through gown. Hmm…
Singer Carrie Underwood
David Guetta with his wife. Those shoes!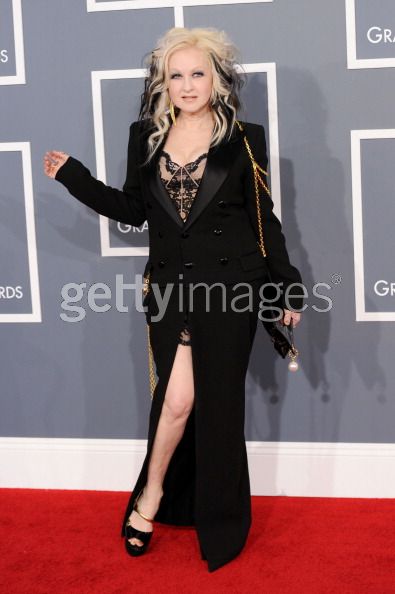 Singer/songwriter Cyndi Lauper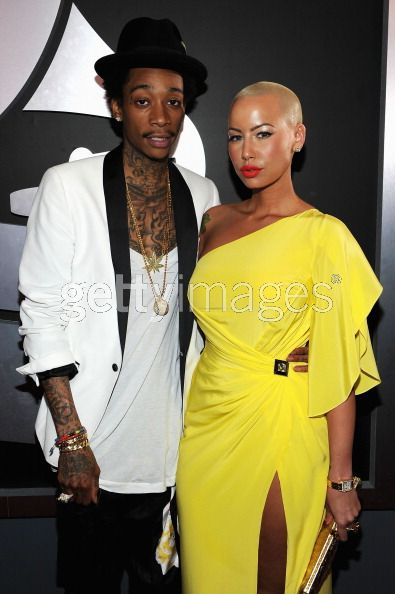 Wiz Khalifa and Amber Rose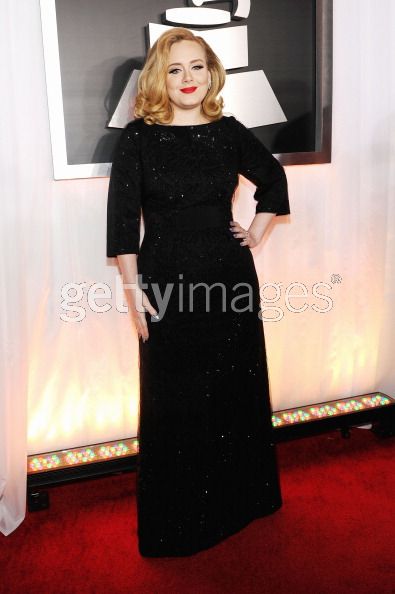 More Adele! She will be performing tonight, the first time since her throat surgery
Multiple Grammy nominee Adele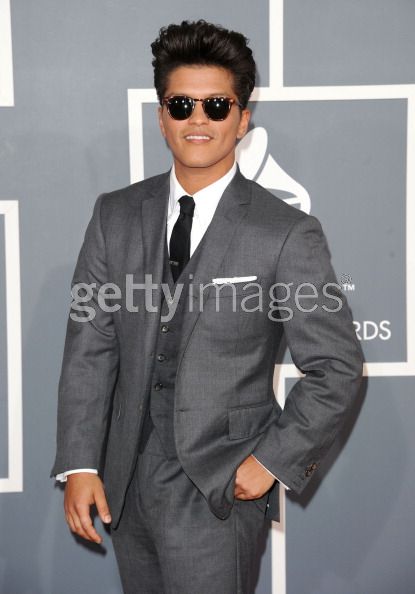 Singer and nominee Bruno Mars
Soul singer Ledisi
Last year's Grammy darling Esperanza Spalding
Blues crooner Bonnie Raitt
E!'s Giuliana Rancic
Socialite Paris Hilton
The singer we all love to hate, Rebecca Black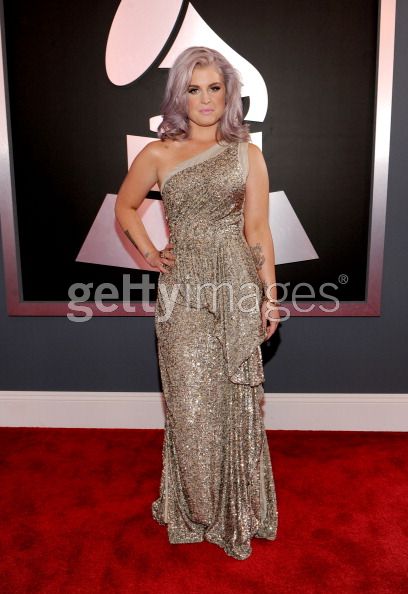 E! Correspondent Kelly Osborne
Grammy nominee Marsha Ambrosius
Singer Kimberly Perry from the country group, The Band Perry
Comedienne Kathy Griffin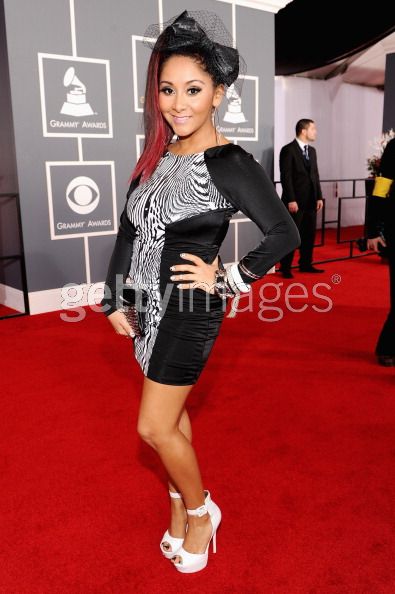 It's Snooki!
Songwriter Diane Warren (she has penned several songs for Whitney Houston, Celine Dion, etc.)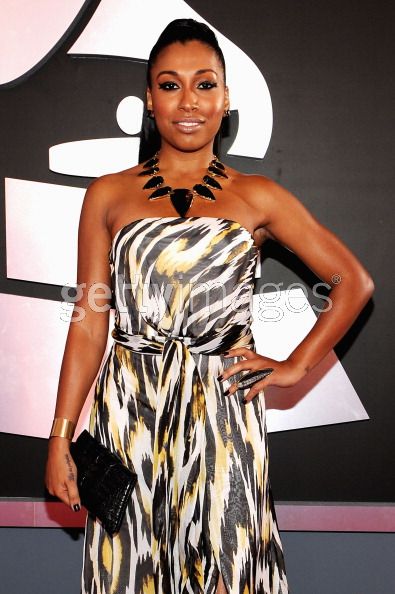 R&B Singer Melanie Fiona
Shaggy
Former American Idol contestant Mandisa
Country singer Alison Krauss
Grammy winner Kirk Franklin with his wife
Actress Tia Carrere
TV Correspondent Mario Lopez
TV Correspondent Nancy O'Dell
Photo credit: Getty Images
About The Author
The Cubicle Chick, otherwise known as Danyelle Little, is the owner and editor of TheCubicleChick.com. After losing her job in Corporate America in 2009, she found a way to channel her frustration into a site that focuses on work, life, and play. Danyelle blogs and administers this site full-time, freelances for several other sites and publications, and works as a social media consultant to other brands, bloggers, and businesses. You can learn more about her by visiting DanyelleLittle.com.