Hola guys! Tonight is one of the biggest nights in Hollywood! As you know, I am a lover of all things fabulous and the Oscars are my cup of tea! This blog post will be updated throughout the evening with photos, live coverage of the Oscars, and gossip beyond the red carpet.
Stick with me folks! If it's FAB and Oscar, I got it!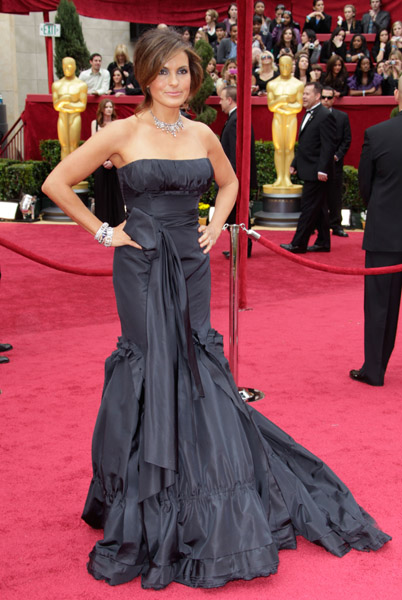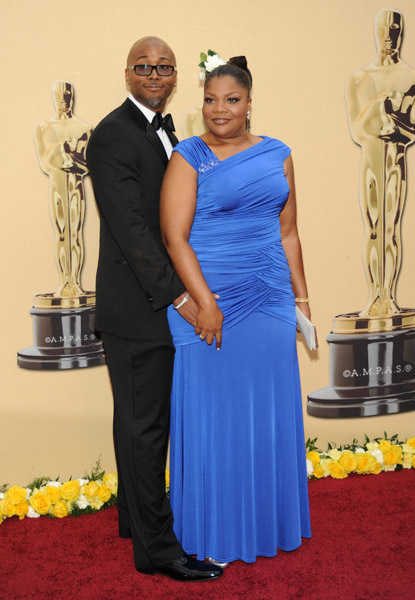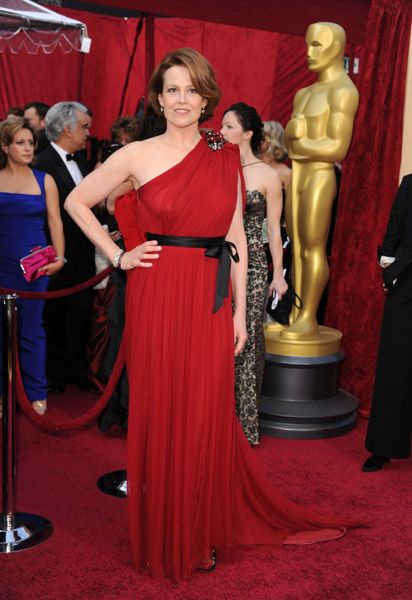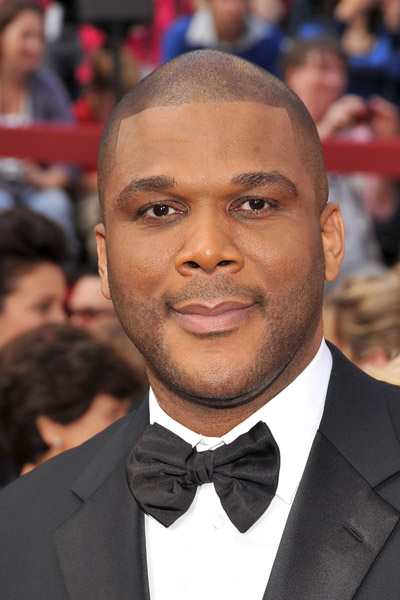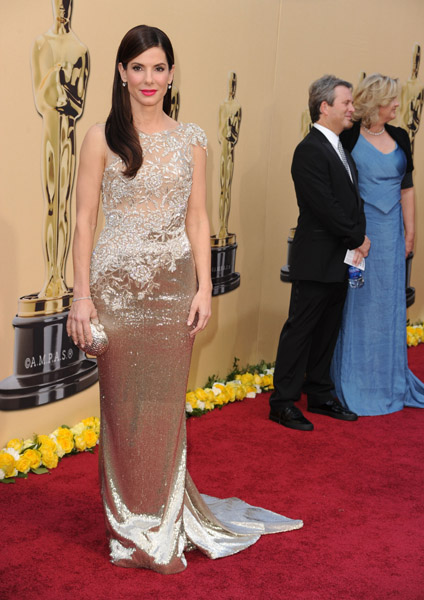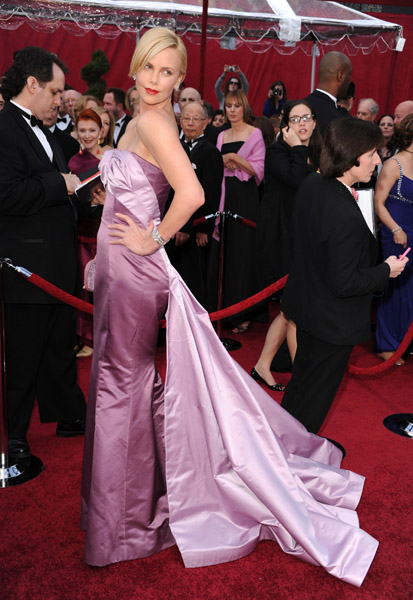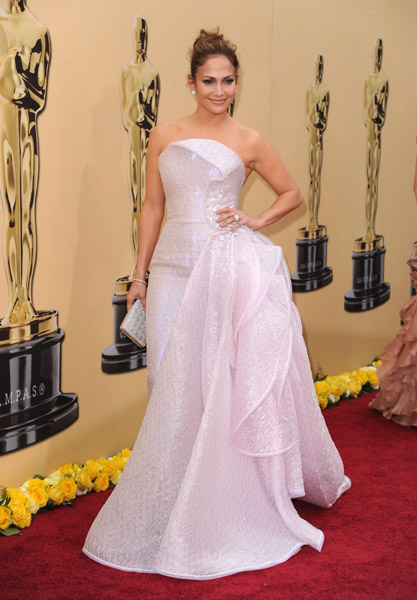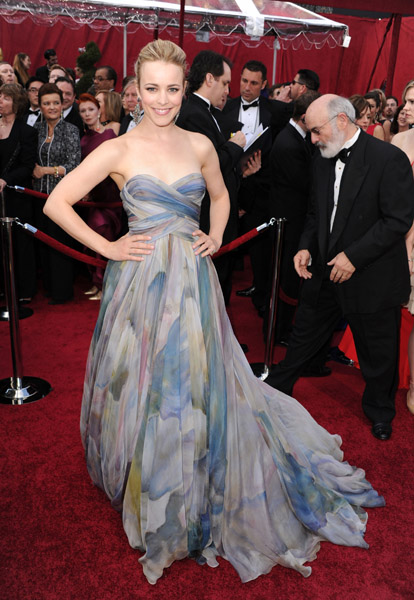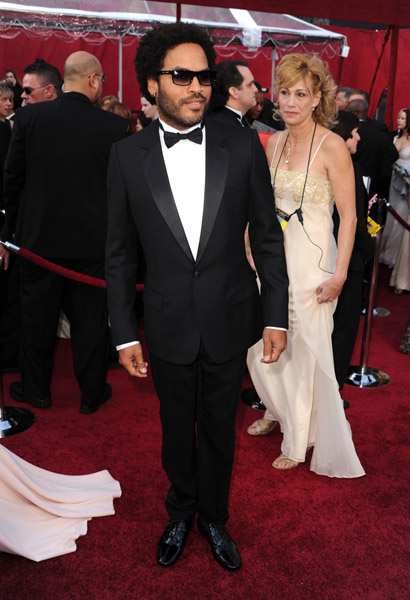 7:32 Neil Patrick Harris opens the Oscars with a singing number, showing his Broadway chops, 'No One Wants to Do it Alone'.
7:34 Hosts Steve Martin and Alec Baldwin introduce one another and begin the show with a little comedic timing.
7:47 Best Supporting Actor goes to Christoph Waltz for Inglorious Bastards.
7:57 Cameron Diaz and Steve Carrell introduce package about animated features.
7:59 Best Animated Feature goes to Up!
8:01 Miley Cyrus and Amanda Seyfried announce nominees for best original song in a film
8:04 Best Original Song, Crazy Heart, T Bone Burnett, Ryan Bigham, The Weary Kind.
8:12 Robert Downey, Jr. and Tina Fey announce nominees for Best Original Screenplay.
8:15 Best Original Screenplay goes to Mark Boal, The Hurt Locker.
8:18 Molly Ringwald and Matthew Broderick honor writer, director John Hughes.
8:28 Zoe Saldana and Carrie Mulligan announce nominees for Best Short Film.
8:21 Best Short Film Winner- Logorama, Nicolas Schmerkin
8:34- Best Make-Up nominees announced by Ben Stiller
8:37- Best Make-Up Award-Star Trek
8:48 Jack Gyllenhaal and Rachel McAdams, Best Adapted Screenplay
8:50 Precious, Geoffrey Fletcher, adapted from Push a Novel by Sapphire
Pictures by WireImage/Getty