May 5th is Cinco de Mayo, a perfect excuse to party it up, drink, and have a little weekday fun. Not only is Cinco de Mayo (the 5th of May) day of libations and tomfoolery, but a day of celebration as well of Mexico's army victory over French combatants at the Battle of Puebla on May 5th, 1862.
Today, I planned on taking part in the different festivities that are being held all over St. Louis. This afternoon, I headed to my favorite local Mexican grill, Guajillo, for yummy steak nachos. I was welcomed by two live deejays playing everything from salsa to hip-hop, to a Spanish rendition of Billy Ray Cyrus' 'Achy Breaky Heart'.
Fun times!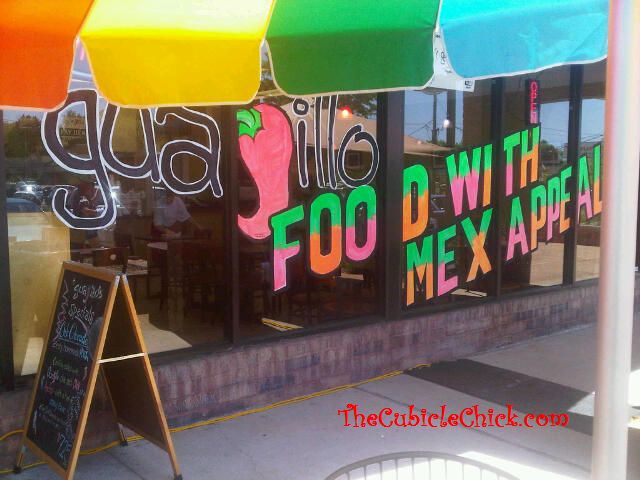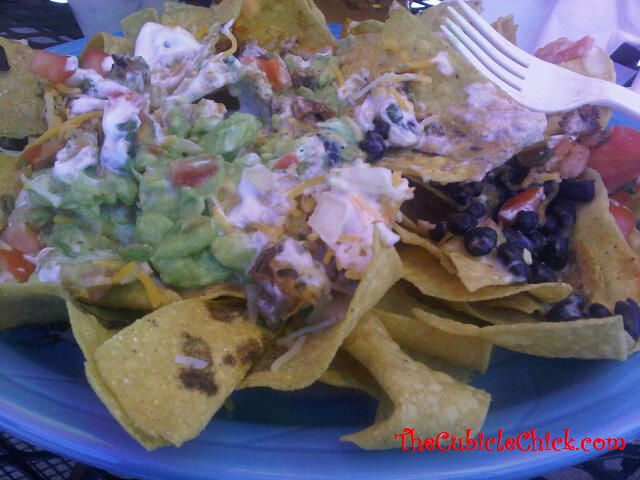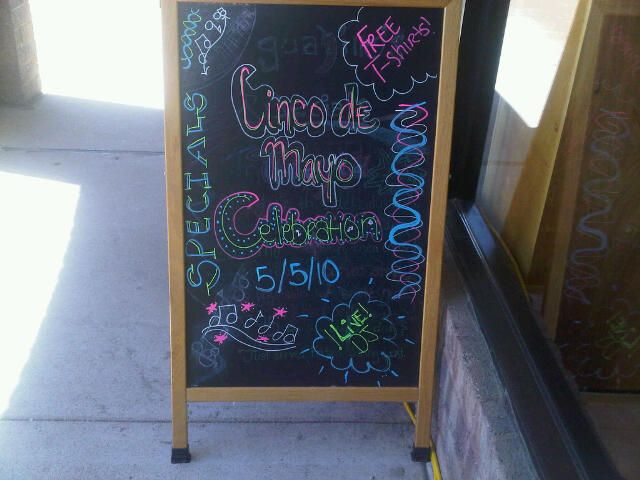 Tonight, I plan on hitting the streets for some minimum nighttime fun with a few friends. How will you be celebrating Cinco de Mayo?
* DJ service was provided by "My DJ" Sound and Lights, Mobile Disc Jockey Services. hnativo2006@yahoo.com