As many of you know, your favorite Cubicle girl went to Las Vegas for International CES '11 last week. It was an experience to remember as I saw so much in the world of technology, automotive, and gadgets. And since I am not a real tech freak, I have a new appreciation for CES because they had tech items even for the most simple tech user–devices to help us in our everyday lives be more productive and effective in all that we do.
I won't bore you with all the deets of my trip (I will fill you in on the fun I had in a little bit) but here is my list of the top 5 of the best tech gadgets (in my humble opinion) that I saw this week at CES:
(in no particular order)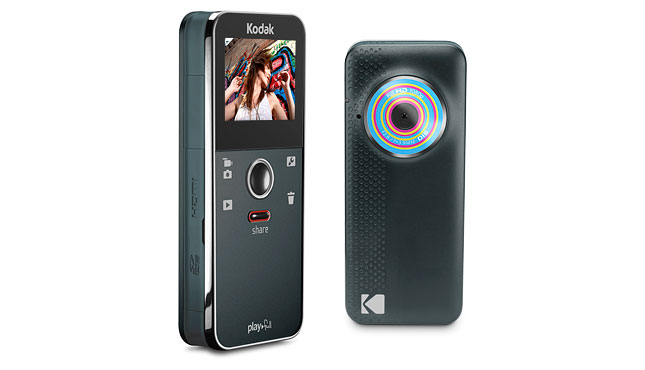 Check out a short video that I put together during my first day at CES. And stay tuned for more as I share with you the fun that me and my roomies had on the Vegas strip!