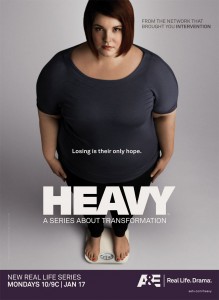 A&E already has an impressive line of cutting edge reality programs like Intervention, Beyond Scared Straight and Hoarders. The cable network now wages their bets on a show about the morbidly obese called Heavy which chronicles the lives of 22 morbidly obese people as they fight for their lives to lose weight and regain their health.
What's different about this show is that is not not a competition outlet, "but is rooted in the incredible real life day-to-day journeys of the participants during a lengthy treatment program". According to the press release I was sent regarding Heavy, "in order to most accurately document these multiple weight loss journeys over the course of six months and present them individually in one hour, A&E sought out two different production companies to undertake the lengthy and ambitious filming process. The result is a never-before-seen look at the unique struggles faced by dangerously obese individuals who must learn to live healthier lifestyles and understand the root of their food addictions. Through their day-to-day struggle and the voices of their loved ones, viewers will see first hand the pain and self-doubt associated with a debilitating weight problem".
I have seen several commercials for the show and they are both sad and riveting. Being someone that has had many fluctuations in my own weight, I can definitely sympathize with the people on Heavy. It takes a lot of courage to document your struggle with weight loss with cameras following you around.
Heavy premieres Monday, January 11 at 10pm/9 CST.
Below is a teaser clip for the show:
You can learn more about Heavy by visiting the official program website HERE or on Facebook HERE.
Feast your eyes on these before and after looks: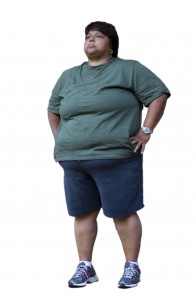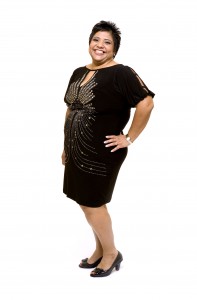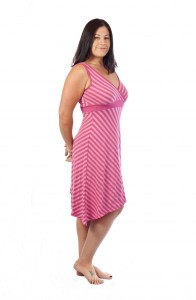 Will you be watching Heavy?