So if by chance you are following me on any of my various social networks, then you may have read that I am in the City of Angels for the Blogging While Brown conference. This conference celebrates bloggers of all races, spectrum, and colors in terms of social media and blogging, and this weekend is sure to be fun, fabulous, and educational.
I am with my girls Kesha (@xdwebsolutions) and Roshini (@glamazini) who are my roommates during the the conference. Add to that my fellow #sistertribe chick Andrea (@smartmoneychick), and we have a group of girls who are sure to get into major trouble while we are here.
This weekend has been deemed Black Social Media Weekend and consists of the conference, the Black Weblog Awards, and other gatherings and events taking place while we are here.
And while we have been here, it hasn't been all business. We visited In-N-Out Burger for the first time and we also enjoyed a wonderful cocktail reception sponsored by Pom Wonderful at The Capital Grille at the Beverly Center hosted by Duo Dishes and Bren Hererra.
Here are a few pictures of our first day in Los Angeles: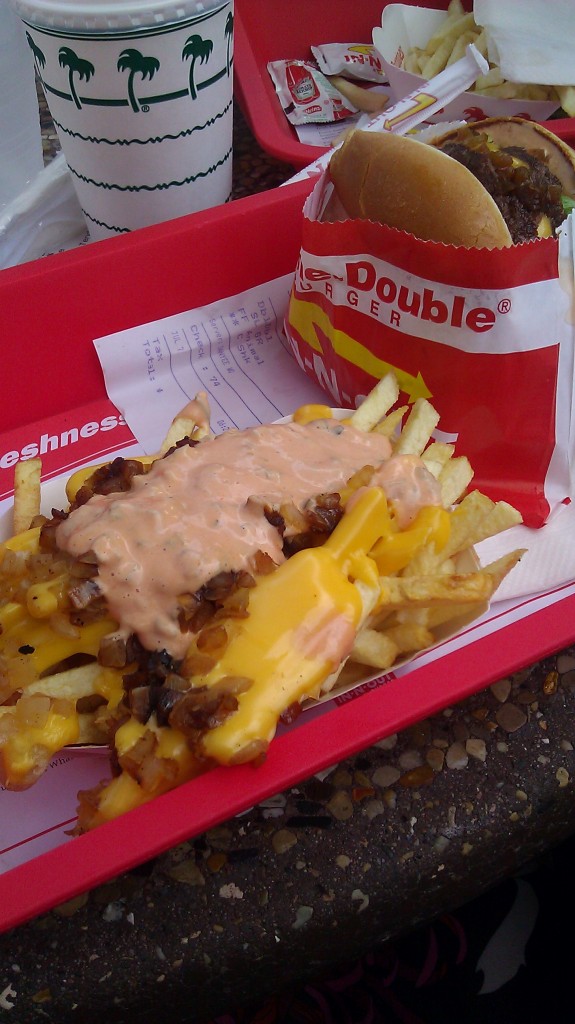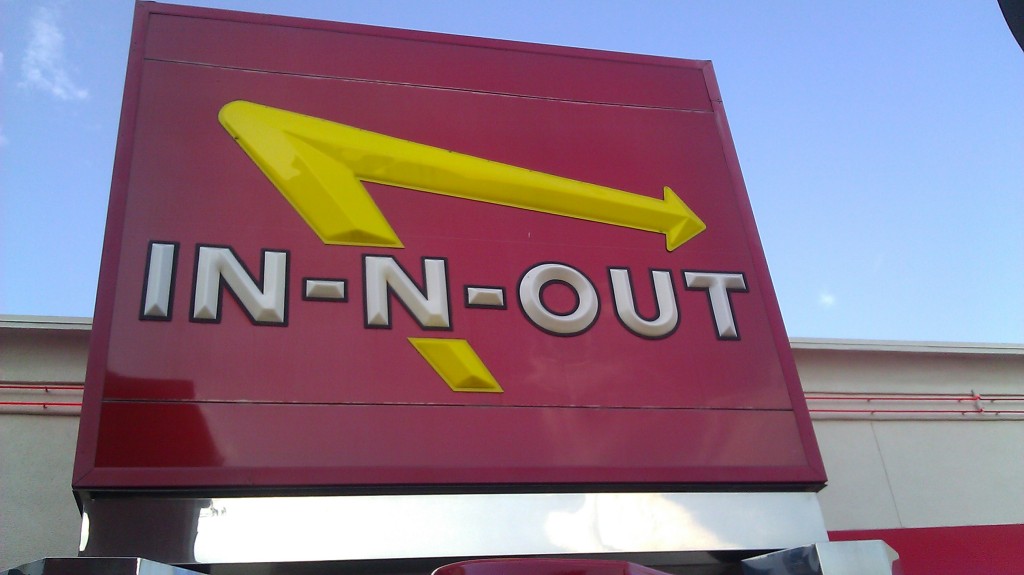 I will be tweeting, live blogging, Facebooking, and using Google + during the duration of my stay. I hope you guys tune in to the wonderfulness that will be going down this weekend.