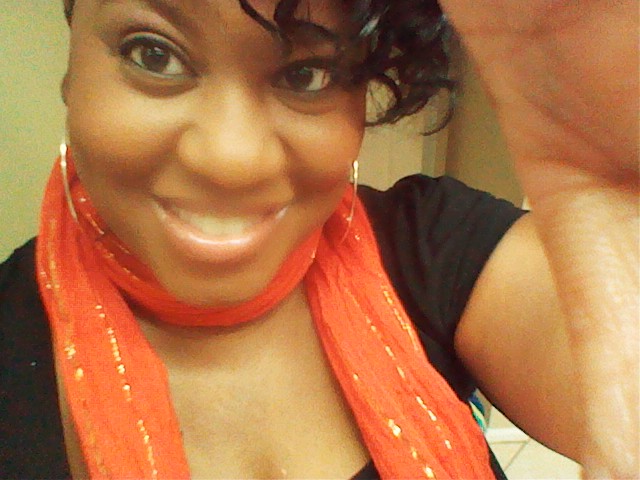 You can never underestimate a pretty and confident smile. It shows that you are healthy from the inside out, since your mouth and what you put into it plays an important part in the way you look and feel. When you are happy, you tend to smile more and your grin becomes a contagious part of your personality. When it comes to friendships, I am closest to my friends who tend to laugh and smile a lot. I want to be around them all of the time because of their smiles and happy attitudes.
I tend to smile a lot as well because I am a smiley type of gal. Even when I am feeling down, smiling makes me feel better, and improves my mood and mindstate. It's that type of positivity that I want to continue throughout my life—I want to smile to others rather than frown or scowl.
When you smile, the whole world opens up for you. But when you aren't confident in your smile, it may be hard to show it to people. You may appear closed mouth in photos, or look unhappy even when you aren't. I know a lot of people who are self-assured and happy individuals, but their smiles aren't the way they want them to be due to less than perfect teeth.
You know what I say? I say smile anyway. Smiles make the world go 'round. And you never know who you will make happy showing off your wonderful "say cheese" face. Crest and Oral-B want to encourage healthy smiles with their Life Opens Up Project which features people's smiles and gives anecdotes on how their smiles engage the world. Participants can win $25,000 and be featured on The Raphael Ray Show.
Life is chaotic and hectic enough as it is—smiling can help make it less stressful. Show off your smile to the world, and never underestimate the power of your smile. You never know whose life you will change, and your smile and positivity will go a long way!
Your mouth is more than just teeth and gums, it's your most important feature when it comes to expressing yourself and engaging with the world. The Crest & Oral-B Life Opens Up Project will highlight individual stories that showcase how a healthy mouth has played a role in opening up to life and to the world. www.LifeOpensUpProject.com
Disclosure: Compensation was provided by Crest & Oral-B via Glam Media. The opinions expressed herein are those of the author and are not indicative of the opinions or positions of Crest & Oral-B