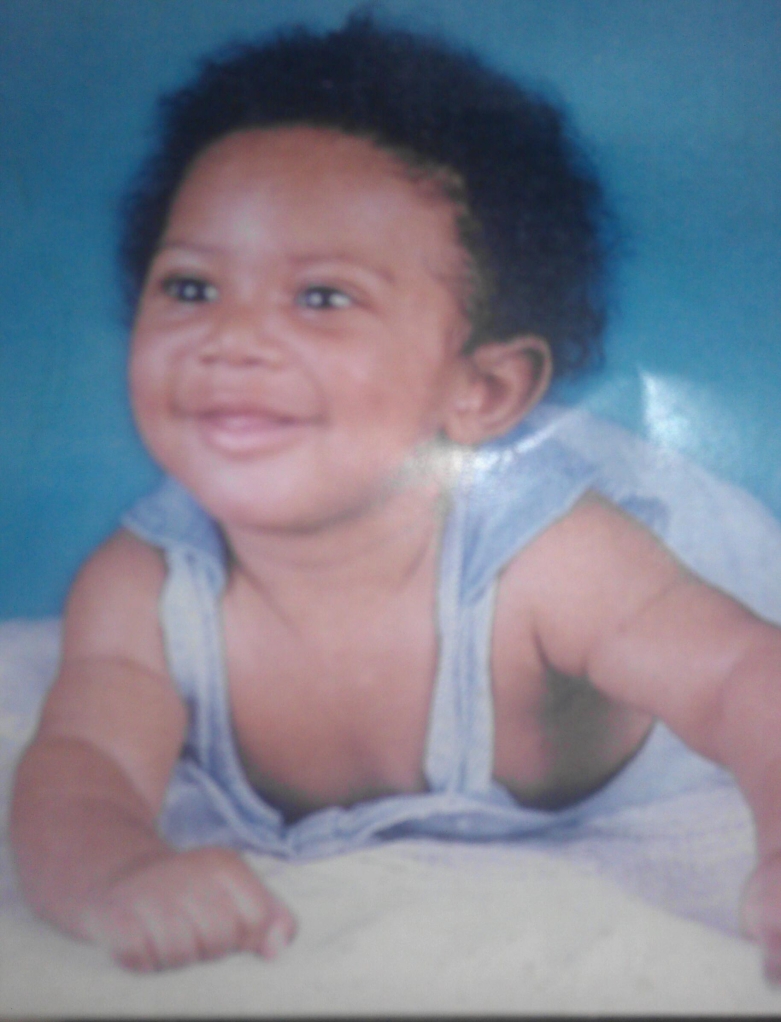 He's my son, my first born, my joy, my heart, and at sometimes, my pain in the neck! For almost 18 years, my son has been the one constant in my life—I have been a mother longer than I have been anything else, and it just hit me recently that my manchild soon will begin writing his own chapters in the book we call adulthood. Where did the time go?
When he was born in 1994, I wrote in his baby book 'Class of 2012'. I remember thinking at that time that if we were blessed enough to make it to 2012, it would be a miracle. I was just a baby myself when I brought him into the world, and I had no idea where I was going. I had no plan, I just knew that I was going to try to be the best mom I could be.
He and I fight like cats and dogs. He is spoiled. Sometimes he says things without thinking, things that hurt me. Other times I look at him and I am so proud of the guy standing before me. He towers over me now, he drives, he goes to parties and sometimes comes home later than I think he should. I get scared. Hell, I go bananas when he isn't where he says he is. No matter his age, he is still my baby boy.
In a few short months, graduation will be upon us. Then summer. And then college. His plan is to go to college in Los Angeles. And while the whole entire notion of this scares the you know what out of me, I know I have to let him fly on his own.
Then, what will I do?
*sighs*