Written by Kid Noble, Tech Dude, The Cubicle Chick.com Contributor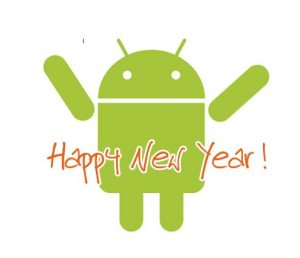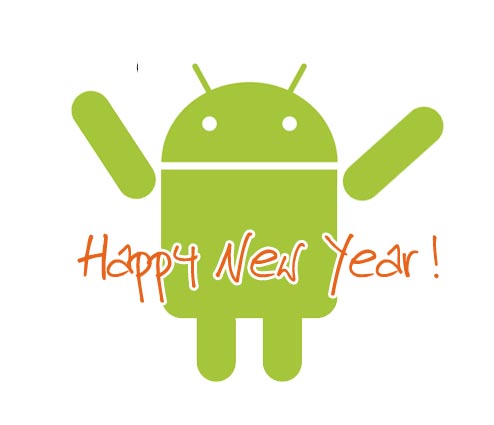 If you're like most Cubicle Chicks and Cubicle Guys, you've done plenty of eating during this holiday season (I know I have). One of the top New Year's resolutions year in and year out is to lose weight/get in shape. Luckily for Android phone and tablet users, there are several apps in the Android market to assist with eating right and getting healthy.
Below are a few of the apps I would recommend for those trying to shed those holiday pounds, get in shape, and live a healthy lifestyle. I've personally downloaded these on my Motorola Xoom tablet, and plan on putting them to good use in 2012!
Noom Weight Loss Coach
With over 16,000 downloads, Noom Weight Loss Coach (Noom Inc.) is one of the most popular weight loss apps on the Android market. Noom touts itself as being a digital coach in your pocket (or purse) that advises you daily what you can do to shed pounds. It tracks your progress, grades you, and also adjusts itself to your personal progress. This definitely gives this app a more personal touch. Noom also offers daily encouraging messages, a daily score based on your progress, reminders, and a user support forum.
Noom takes advantage of the ability to add widgets to your phone or tablets home screen as well. In addition, Noom keeps a daily log of your activities; what you've eaten, what exact work outs you've done and for what length of time, and how many calories you've burned. What I like best about this app is the amount of information it can hold about your progress, whether you're working out on the go or at home. I have downloaded this one on both my HTC Evo 3D as well as my Xoom!
Calorie Counter by FatSecret

With over 40,000 downloads in the Android market, Calorie Counter (FatSecret) is by far the most popular calorie counting app for Android users. Calorie Counter simply lets the user know how many calories are found in the foods they are choosing to eat. It has a food diary to help plan and keep track of what you're eating, and can also utilize your phone or tablet's camera to scan barcodes on your favorite food products. This helps to provide you with the nutritional facts as well as your calorie intake.
One of the other benefits of Calorie Counter is that you can sync your account online. This allows users to access and track your information from a laptop or desktop computer, in addition to your mobile android devices. This definitely comes in handy while doing such things as snacking at work, where sometimes use of your mobile devices is prohibited.
Google Music

Last, but certainly not least is Google Music (Google, Inc.). Although this isn't a health/fitness app, what is a workout without some great music to keep you motivated? Google Music has over 32,000 downloads in the Android market, and is Google's go to application for downloading and playing music. Think of it as Google's alternative to iTunes.
Like I said previously, Google Music allows you to download the latest tunes to your computer, or directly to your phone. Just like the other Google mobile apps (Maps, Calendar, Gmail, etc.) everything you do within the app syncs to the desktop, and vice versa. Create a play list on your laptop, it appears on your phone within moments. Download a song from the Android market on your phone, it also appears in the desktop application. Whether you work out to "Countdown" by Beyonce, "Blow" by Ke$ha, "I'm Flexin'" by T.I., or "Sexy and I Know It" by LMFAO, it can all be found on Google Music.
Hopefully these three Android apps will assist you in getting those holiday pounds off! Download the apps, create a play list, head to the gym, and start burning those calories!