As a working mom of 2, I stay busy! I am always on the go working on blog posts, attending events, traveling, working with clients. The list seems never ending. There are times when I want to pull out all of my hair and cry 'uncle', but then I remember what it was like to work for someone else.  When I was an employee and typical Cubicle Chick, I didn't have the opportunity to create my own schedule and do what I love. So the pros surely outweigh the cons when it comes to creating my own business.
If you were to follow me for a 24 hours day in the life of The Cubicle Chick, many of you may be amazed at what I get done during the day.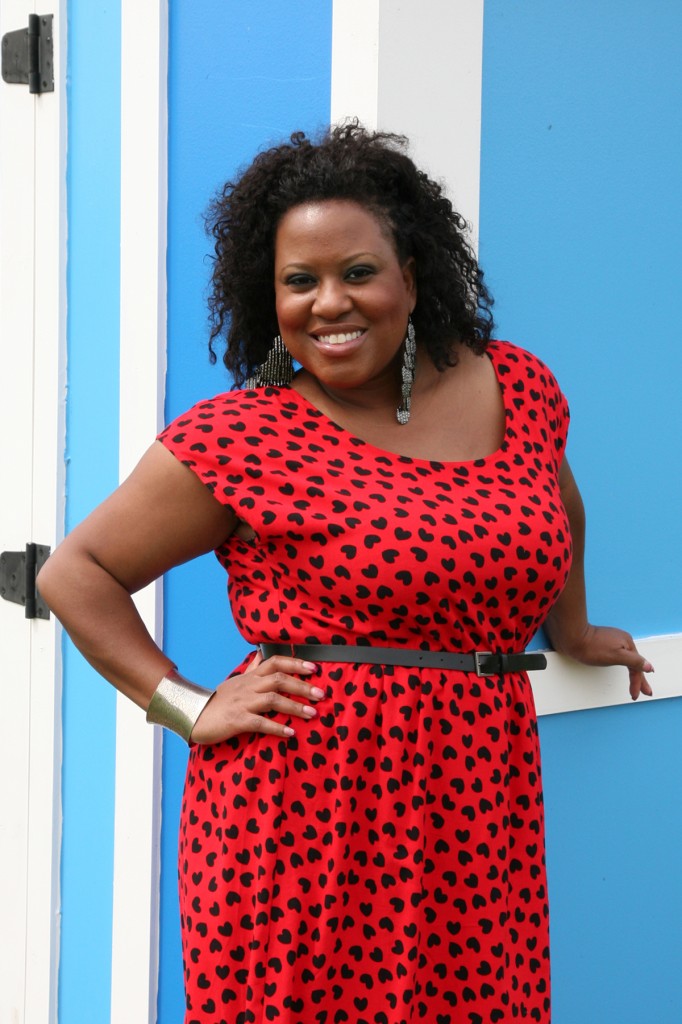 My day goes something like this: in the morning, I check emails and reply to correspondence. I also return calls. Then, I usually hop on Skype to facilitate consultations with clients or speak with other bloggers or brands. If I remember to have lunch, I usually try to do so, and then I spend the afternoon working on projects, freelancing, and scheduling posts in my editorial calendar. By this time, my daughter is due back from summer camp (or school during the school year), so I am working with her to make sure she has her afternoon snack, has her homework done, and is ready for the next day. Then there's making dinner (or getting takeout if it's too hectic), and then I am back on Skype in the evening during more consultations or group sessions. And let's not talk about the various appointments outside of my home that I have two to three times a week.
Yes, it's ALOT!
Being a work at home mom isn't easy. It may even be harder working in the home because there are so many things that can distract you. You also don't have anyone hovering over you making sure that you are getting work done—you have to be accountable for yourself, and if you mess up, there's no one else to blame. 🙁
Skype helps me develop and continue business and personal relationships during my hectic schedule. I can use it to video chat, group chat, or even instant message over my computer or over my mobile device. Wherever I am, Skype is there to ensure that I am plugged in and available for anyone who needs me. And for me, being connected is how I am able to make money as a professional blogger and freelancer.
As a premium Skype user, I am able to use the group video feature which allows me to video chat with 2 or more people at the same time by having a group meeting virtually. This saves time and money because we don't have to pay for costly video conference services. My Skype Premium service is only $9.95 per month.
In this busy work at home mom's life, Skype is critical to my business development. I am not sure what I would do without it!
How do you stay connected? Comment in the discussion box below for a chance to win gift cards and other fun prizes!
It's time to say more and stay human.  It's time for Skype.
Disclosure: Compensation was provided by Skype via Glam Media.  The opinions expressed herein are those of the author and are not indicative of the opinions or positions of Skype