Last week, I brought you the news that a new Nordstrom Rack was opening in Manchester Highlands in the Ballwin area of West County St. Louis. On Monday, we were treated with an exclusive "Sneak Peak" to see firsthand the offerings available at the area's newest Nordstrom Rack. Attendees also got to nosh on fabulous appetizers, wine, and drinks as they made their way around the store.
The first thing I did once making my way into the busy store was to go to the purses and accessories section. With designer names like Michael Kors, Tory Burch, and Kate Spade (just to name a few), several handbags and wallets had me at hello.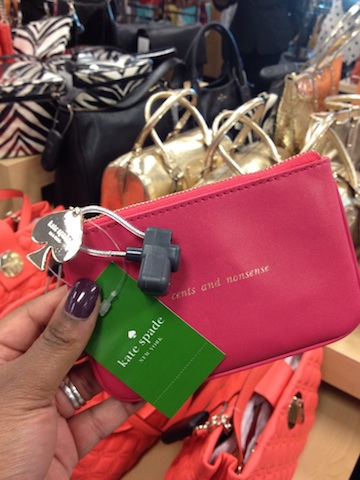 Kate Spade
Tory Burch
Michael Kors
Once I perused the accessories, I moseyed over to the most highly coveted area of every Nordstrom Rack—the shoe department. Nordstrom and Nordstrom Rack are known for their expansive and well stocked shoe department that has every style shoe you can think of. And since the Rack offers discounts on designer gear, you end up not spending a mint on fashionable items.
Vince Camuto Platforms
I also managed to get into the Women's Clothing section (the place was packed, let me tell you) and found a cute casual dress that is great for Fall and for travel, which is always a plus since I am constantly on the go.
And last but not least, I spent some time in the Bath and Body section, where I found some great items from NYX, Philosophy, and Urban Decay. As a UD enthusiast, I added their Urban Decay Vegan Palette to my cart.
NYX Cosmetics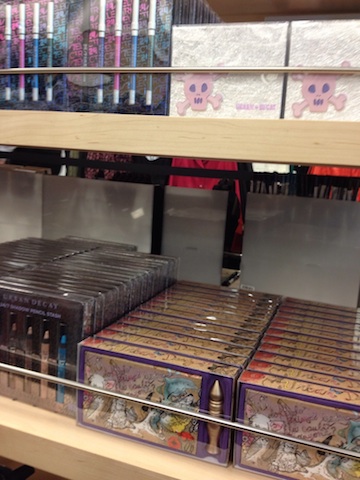 Urban Decay (my fave!)
Total cost of my haul? $150.00; and I got some great buys!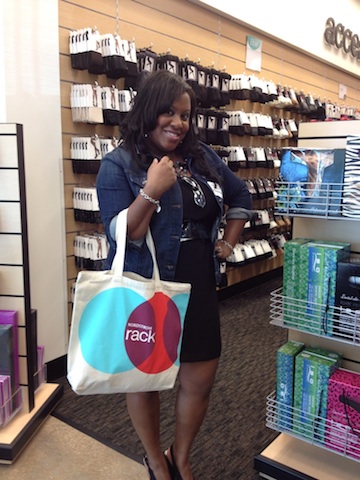 The new Nordstrom Rack at Manchester Highlands (Manchester Rd. and 141) opens officially to the public on Thursday, September 13th. They have a whole lot of giveaways and special contests planned (along with breakfast and other goodies), so click HERE to get the complete lowdown about the Grand Opening Day!
Are you a Nordstrom Rack fan?
Disclaimer: I, The Cubicle Chick, received an invitation to attend this event, and was given a goodie bag for attending. This is not a sponsored or paid post, and all opinions listed above are mine.