The Kardashians are everywhere. And their nail color line with Nicole by OPI has been very popular amongst nail color enthusiasts. The family has introduced 6 brand new colors just in time for the holiday season.
As I blogged before, the holidays are the perfect time for beauty brands and cosmetic imprints to release new lines, colors, and collections, so of course the Kardashians are going to make sure that their brand is a part of the offerings.
A self-described Laquer Lolita, I love to try new nail colors, especially those that are created just for the holidays, which is my favorite time of the year.
The 6 new colors include:
Keeping up with Santa (deep, dark red)
Deck the Dolls (jewel-toned blue/green)
Here we Kome A-Carolling (deep purple)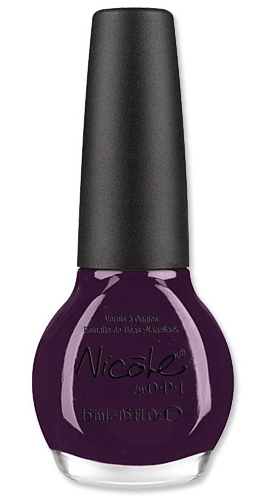 Kardashing Through the Snow (glittery sparkle)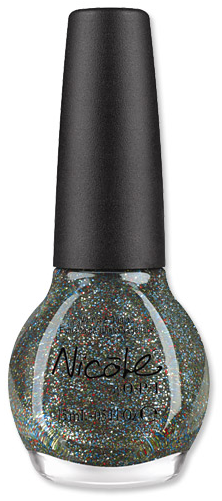 A Gold Winter's Night (gold shimmer)
All is Glam, All is Bright (rose and silver combo)
I first saw these colors on both Kim and Khloe's website, and I am very excited to try them all!
Nicole by OPI is excited about this new fab holiday line as well:
"Try the vibrant red, purple, and teal for a jewel-toned look, or one of the glittering shades for a classic holiday sparkle—both important trends for the season," —OPI Executive VP and Artistic Director, Suzi Weiss-Fischmann
The Kardashian Holiday Kolor Collection will be in the stores in November, and will cost $8 per bottle at Target.
What do you think of these new colors?
Photo credit: InStyle