A few months ago, I told you about my fabulous Custom Facial at Soft Surrounding's Renewal Room Spa. I loved the experience so much that I reached out to Soft Surroundings to host an event that can introduce other local area bloggers to the store and their wonderful spa services.
I've never had the experience of having a spa service within a store, and when I first heard about their Soft Surrounding's Renewal Room located within their stores, I was on the fence. But I can tell you that the service I received and the chic ambiance in the Renewal Room won me over. So much that I wanted to share it with others.
Earlier this week, I hosted a small group of bloggers at a Soft Surroundings Blogger Breakfast Event. We noshed on muffins and drank mimosas as we toured the store and learned more about the Soft Surroundings brand and their Renewal Room Spa services. We also were introduced to their fabulous clothing, which is made by their own designers, and home and beauty items. They had a full array of holiday gift items for sale and on display, so all of us were able to see what incredible gifts they have to offer.
Each of us got the opportunity to have our choice of a spa service (lip treatment, hand treatment, eyebrow wax, or eye treatment). We also received gift cards that allowed us to shop, as well as 25% off of everything in the store and 50% off of a future Renewal Room Spa service.
Below are some photos for the event, which was filled with pampering, friendship, and shopping. A match made in heaven!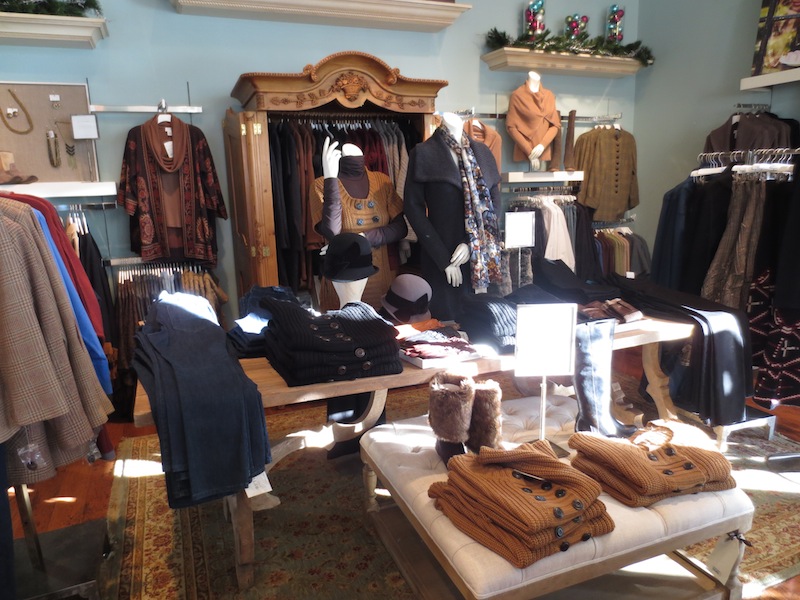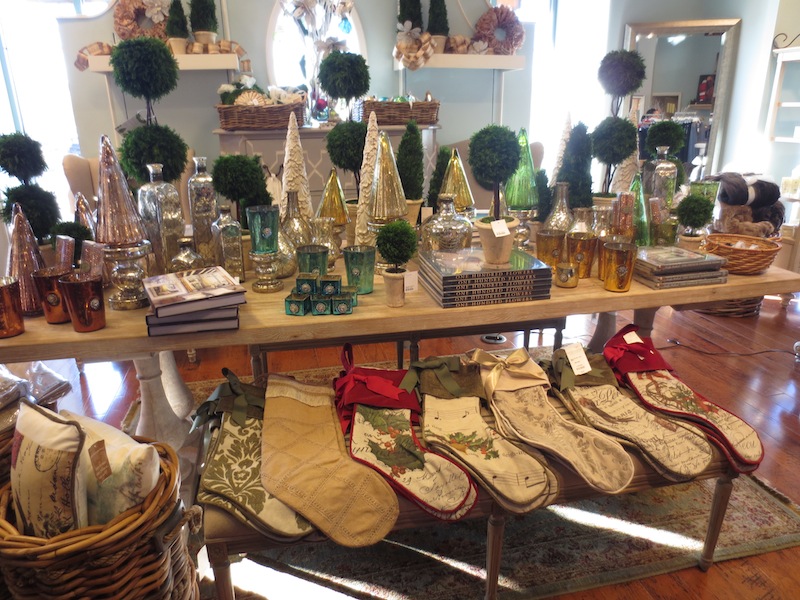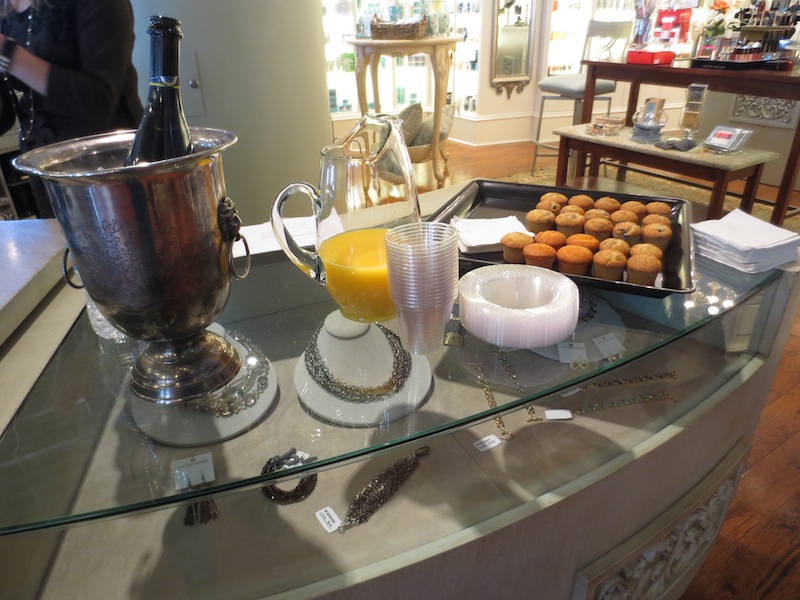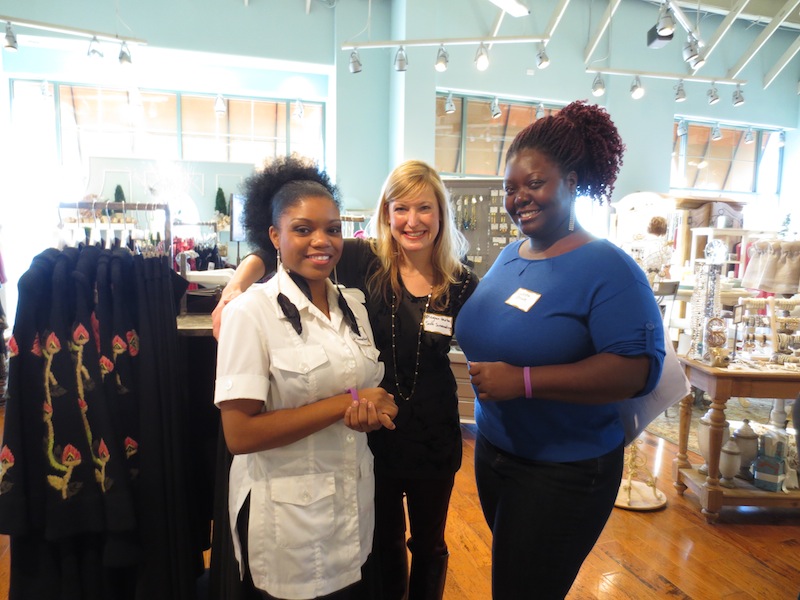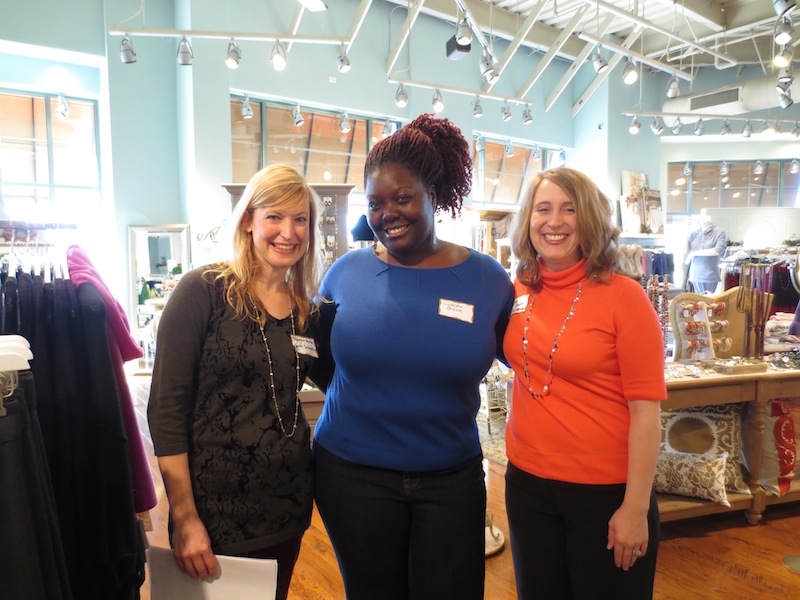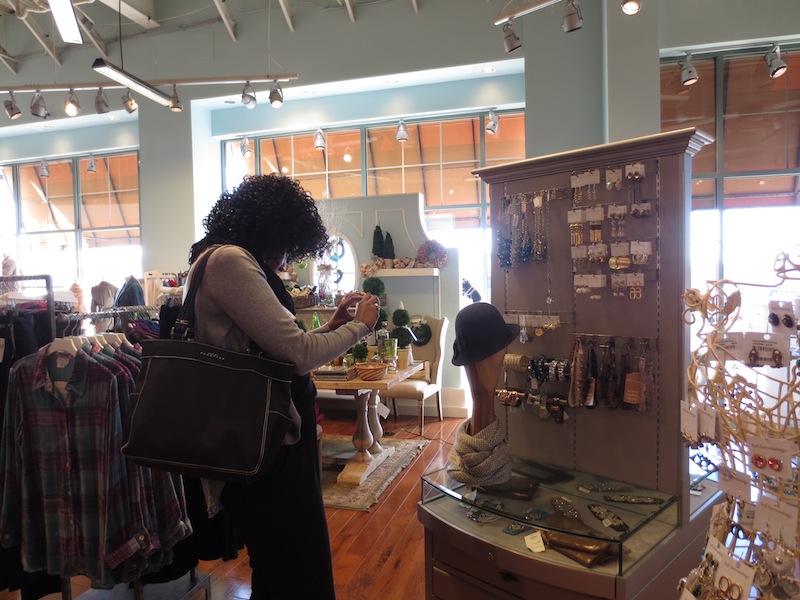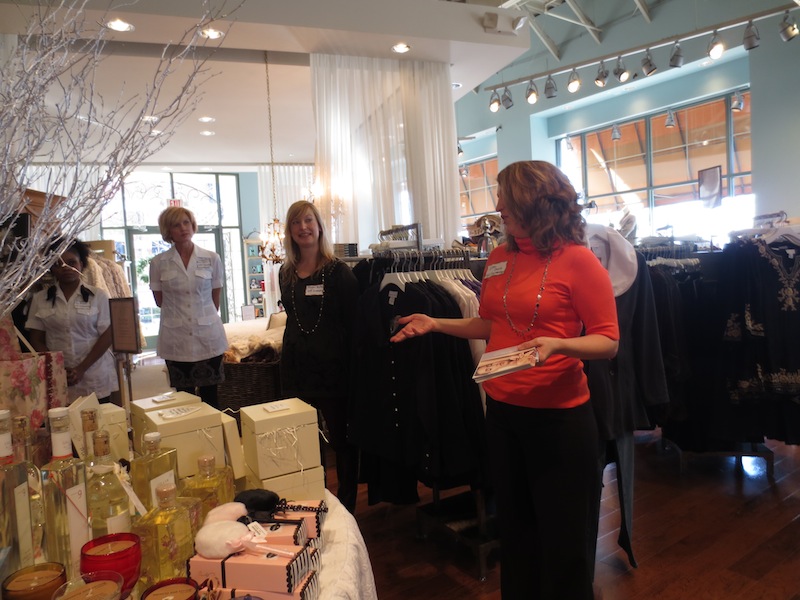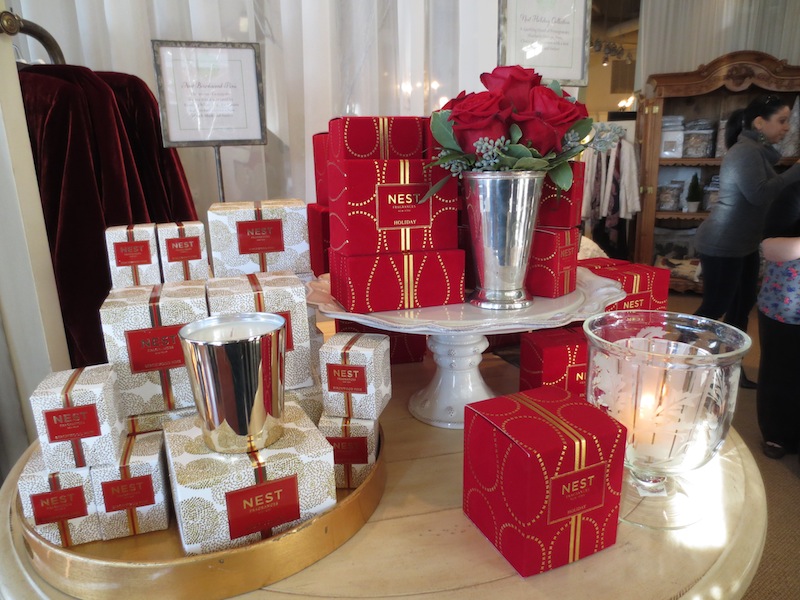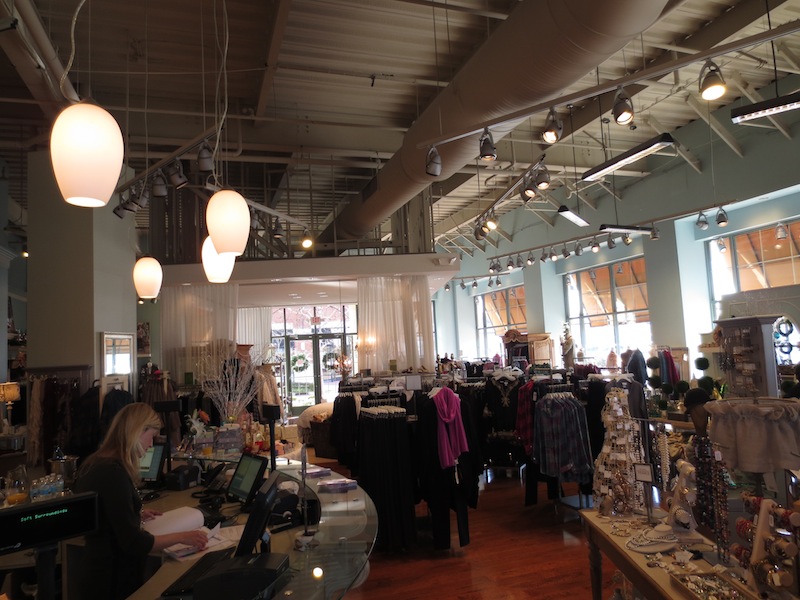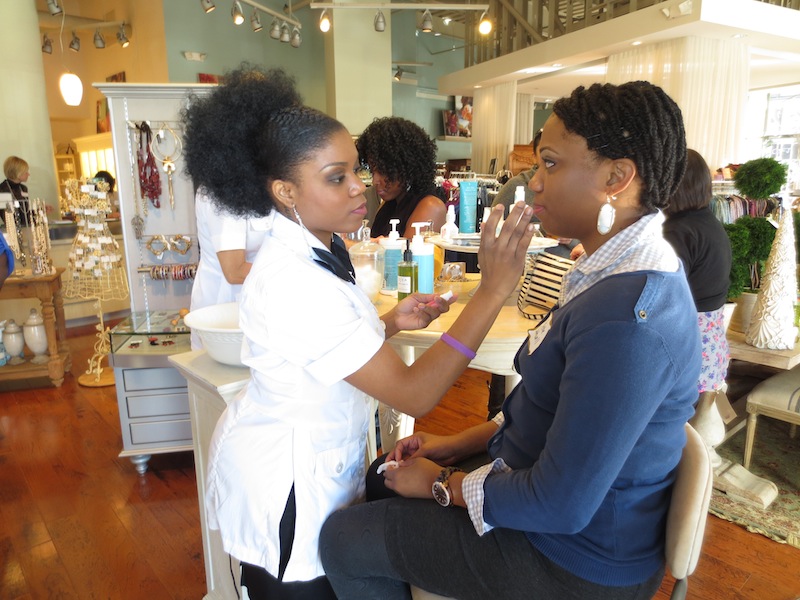 Bloggers in attendance for the Soft Surroundings Event were:
To see pictures of Soft Surroundings' Renewal Room, click HERE.
You can follow Soft Surroundings on Twitter and Facebook.