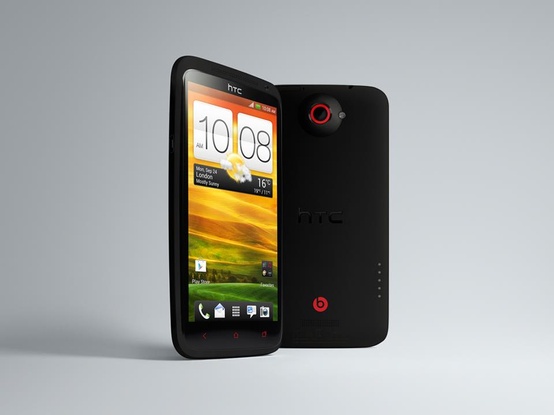 If you've been following my blog, then you may have noticed that I am part of the HTC #TroopOneX review team, and I've been blogging about the new device. I've had it for a month now, and I can honestly say that I really like the phone. The Beats Audio is a killer, especially since I love listening to music on the go, and the camera takes fabulous photos—one of the best cameras on a smartphone hands down!
The thing is, there are a lot of smartphones on the market. And with so many to choose from, it may be hard for you to decide which phone is best for you. But I am here to tell you that if you are an avid cellphone photo taker and you enjoy gaming and watching videos on your device as well as listening to music, then the HTC One X+ is for you. I highly recommend it.
And since I like to share the fruits when I can, I have the opportunity to give away one HTC One X+ smartphone powered by the AT&T Network.
To enter, all you have to do is the following:
Follow me on Facebook
Leave a comment letting me know why you are in need of a new smartphone
That is it! One (1) person will be selected at random to win the device. Easy, enough, right?
This giveaway ends on Friday, February 1st at 6pm CST. The winner will be announced via my Facebook page. This giveaway is open to U.S. residents only, void where prohibited. If the winner does not claim their prize within 24 hours, another winner will be selected.
This is a pretty fast giveaway (shorter than I usually do), so time is of the essence. Make sure you get those entries in and share with your social networks.
Learn more about the HTC One X+ by reading these blog posts, which give you an overview of the device:
Does The HTC One X+ Take Good Pictures in Low Light?
First Look: The HTC One X with Beats Audio
Disclaimer: TheCubicleChick.com received a HTC One X as part of being a member of the TroopOneX review team. All opinions expressed, as always, belong to me, and are not indicative of the brand and/or company.