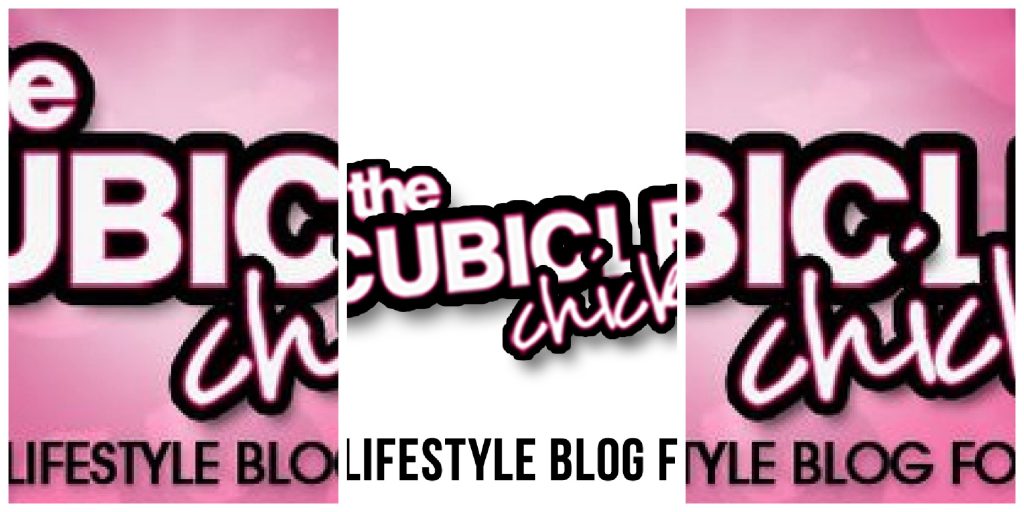 It's been a busy week here at TheCubicleChick.com, and because we know you are busy, you may have missed some of the hotness we've been serving up as of late. This is a good of time as any to catch up on what you may have missed on the site this week.
We discussed the Lean In Debate, had a chat with celebrity makeup artist Tia Dantzler, started three (3) giveaways, and discussed ways to get your child to help you clean up. And if that's not all, we also gave you two crafts: how to make a DIY kite, and Easter crafts and treats with Peeps! And on my personal blog, I ask for feedback from you regarding upcoming Google + Hangout Video Chat. What would you like to see?
Check out the links below and get caught up on the fab stuff we have on TheCubicleChick.com!
Please share these links with your friends, family, and colleagues, if you feel they are beneficial. Thank you!