Summer is in full swing and so are the colors impacting cosmetic brands everywhere. As a career gal and woman about town, I appreciate setting my look off with a fabulous lippy. The perfect lip color is a way to not only complete your look, but gives it some personality as well. Vibrant and bold lip colors are all the rage this season, but may not be suitable for your workplace or office, especially if you work in a conservative corporate environment. But I have found two lip color collections that give you the best of both worlds—amazing color that fits in perfectly with the office.
Recently I purchased two lip collections, one by MAC and the other by Bite Cosmetics at Sephora. Both collections boast ravishing color that is also sheer and not too bold. These colors are perfect for the summer and can transition nicely from the office to date night, to an evening on the town with your girls.
Check out my picks for Summer Lip Color Collections Perfect for the Office:
MAC Cosmetics' Tropical Taboo Colour line pushes the limit of color and sensuality. But is also encompasses four Cremesheen Glass lip glosses that gives the right amount of color without overdoing it. These colors allow you to break the status quo in the workplace without going too far away from a professional look. (the Cremesheen Glass retails for $20 each)
The Tropical Taboo Colour Cremesheen has four colors:
Calypso Beat (pale, neutral peach)
Fever Isle (bright coral)
Japanese Spring (pale light pink)
Narcissus ("dirty eggplant")
I purchased both Fever Isle and Narcissus, which are both bright and colorful hues. When applied, they go one smooth yet sheer, infusing just the right amount of color. See the results below: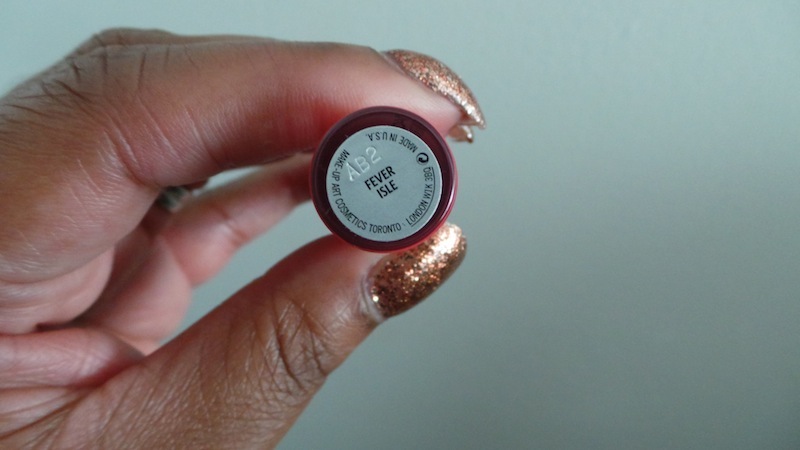 As you can see, there's a pop of color that has a wow factor, yet remains subtle enough for most work environments.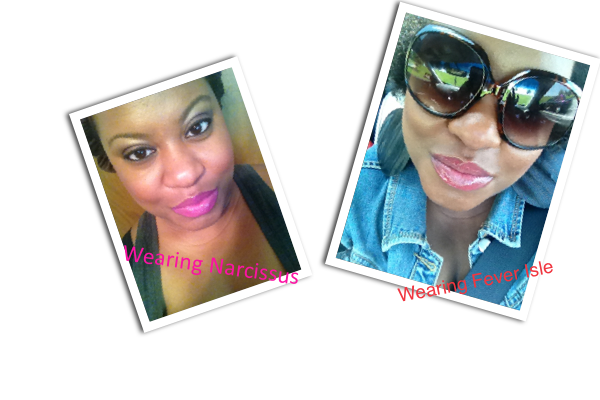 The second lip collection ready for the office is Bite's 15 Shades of Sephora collection. I have a Bite lipstick that I covet, so I knew purchasing this collection would be a good look. The lip glosses are 99% natural and made with real fruit. And the collection runs the gamut from a light and neutral lip to bold and and daring. The more rich shades wouldn't be good for the office, but the lighter, sheerer colors would be perfect. (click here to see more of Bite's lip colors)
 The collection will run you about $48 at Sephora. (click here to order)
Who says you can't rock a cute lippy while at work? I hope you like these two lip color collections, which can complete your career look.
Thoughts?