Believe it or not, I came up with this recipe when I was about 12 years old. My mother didn't cook much and I was hungry after school. So I had to take the few ingredients we had in the fridge to make them work. We had potatoes, butter, onions, and spices, so I decided to come up with a dish that I could get full off of. Fast forward many years later, and it is the go-to recipe everyone in my family wants me to make. It is one of their favorites!
The recipe is simple enough. You take potatoes, cut them to your preferred size, boil them, drain, then add them to a saute pan with onions, garlic, butter, and spices. The end result is a side dish that can also be a meal (by adding meat—smoked kielbasa or sausage works well in this dish).
So, here's what you will need to make Fall Hearty Recipe: Diced and Chopped Butter Potatoes–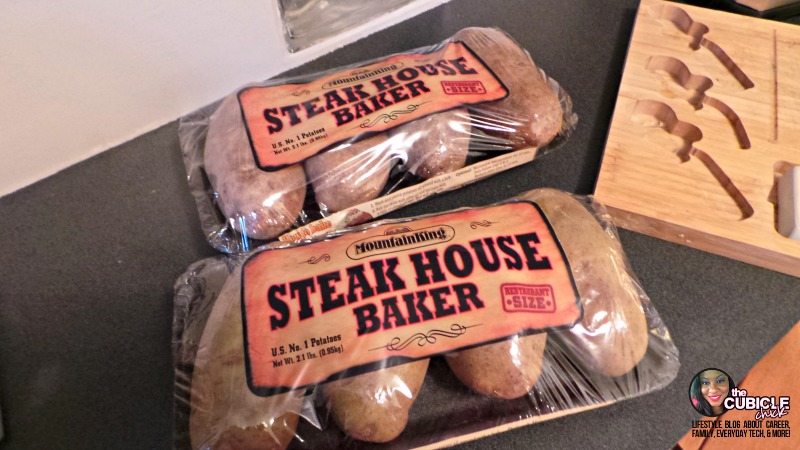 Potatoes (russet or golden yellow potatoes work best) 1 potato per person is usually what I go with
Salt and pepper to taste
Garlic
Country Crock Margarine (2 to 3 sticks for 5 potatoes) You can also use butter if you prefer
Onions
Meat (if you want to make it a full meal)
Chop potatoes to the desired size (I leave the skin on, as we like to eat it this way)
Boil the potatoes. Add a little salt to the water
Once boiled, remove potatoes and drain
To the same skillet, add your sticks of Country Crock or butter with onions, garlic, and spices to taste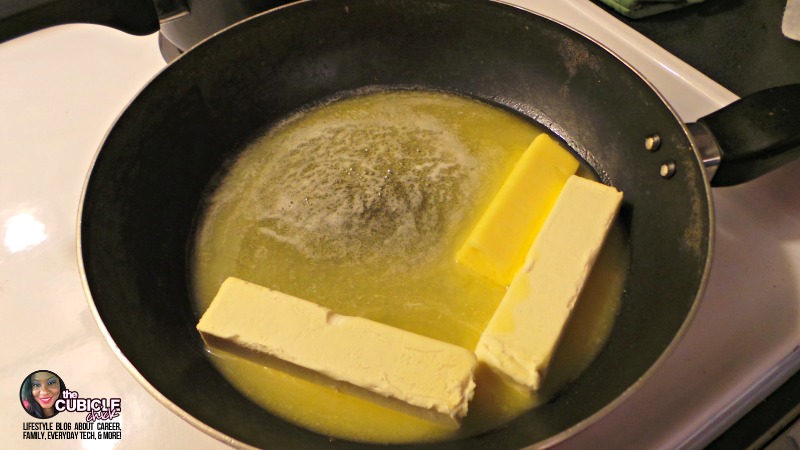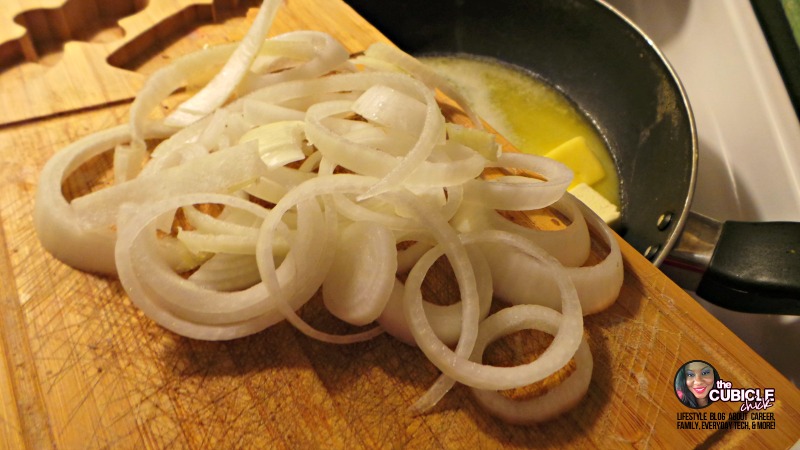 Add potatoes to the mixture
Cover for about 15 minutes on medium low heat
Ready to serve
Remember, while this version is meatless, you can add meat to it to make it a full meal. You can also do the steps above, add meat, add cheese, and bake in a casserole and for a fabulous Sunday Supper. It is a simple and easy recipe that packs a lot of punch flavor wise and is perfect for Fall evenings.