#WhatMakesAWomanBeautiful?
In a little less than a week of this writing, I turn thirty nine years old. While this number brings me only one year away from turning the big 4-0, I am feeling good about my age. No longer stuck in limbo, you can say that I am getting comfortable with being in the middle age spectrum of things. It means that I am officially a grown up and that I have paid my dues. It also means that I am getting ready to enter some of the best years of my life. I am established, life is pretty good, and all of that hustling and hard work I did in my twenties and thirties is starting to pay off.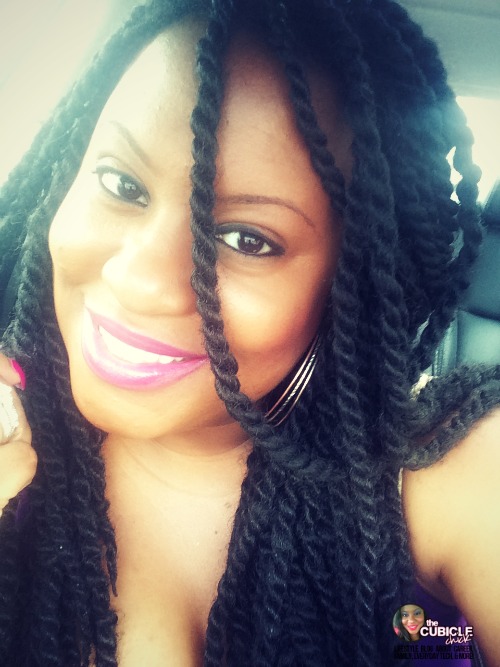 I plan on enjoying the fruits of my labor.
There are plenty of women who don't like to talk about their age—as if that will magically make them younger or change the truth. You are what you are. Scars and all. And the years on this earth is something we all should feel grateful for. With age, comes wisdom. Comes knowledge. Comes evolving into the person you are becoming and loving it.
I've been assigned to write about what makes me feel beautiful. I can write a book on all of the things that make me feel especially beautiful, but of course, I've got to whittle it down to a few things for this post. To me, I feel beautiful when I help others. I feel beautiful when I am able to lend a helping hand that lifts someone up. I feel beautiful when I am able to laugh, cry, dream, and smile, perhaps all within the same hour. I feel beautiful when I am stripped down to a ponytail and yoga pants. I feel beautiful when I am able to show my flaws to people who love me the most. The beauty I hope I possess comes from the inside and helps others feel beautiful too.
I've gone through my fair share of makeovers, hairstyles, fashion trends, and the like. And while this may contribute to my overall appearance, the person I am on the inside never changes.
And that is where the magic (and beauty) happens. I am not sure what the future may bring, but I am ready.
So, soon I say hello to 39. I'm ready. And I am blessed.
What Makes A Woman Beautiful to you?
Be sure to visit Uptown Unplugged each week for more great interviews brought to you by Colgate Optic White including Dana Hill, Ayaan & Idyll Mohallim, June Ambrose, Taren Guy and Brie Bythewood.
Watch as Miko Branch Co-founder and CEO of Miss Jessie's products for curly hair discusses with Uptown Magazine "What Makes A Woman Beautiful" in their Colgate Optic White series.
This post is sponsored by Uptown Magazine, Colgate Optic White and LadiesLiveandLearn.com