Disclaimer: Some of the items listed in TheCubicleChick.com's 2014 Holiday Gift Guide were sent by the brand or company for promotional consideration. This is not a paid nor sponsored post, and all opinions listed within belong to the author and are not indicative or any brands or companies mentioned.
For Part 2 of my 2014 Holiday Gift Guide, I am talking all about gift ideas for your bestie—you know, your best girlfriend who has been with you through thick or thin. It can be quite hard to find a perfect gift for your best friend, but I believe I've got a great curated list of awesomeness.
And the awesomeness isn't just stopping at my list of fab gifts. I am also giving away one of the items on the list, an UP24 by Jawbone. Last year, I reviewed the UP by Jawbone fitness tracker and loved it. The UP24 by Jawbone is the next generation in their UP series of wearables, and I am very excited about being able to give one away, compliments of AT&T (more on that in a little bit).
Now, let's get the party started with my 2014 Holiday Gift Guide: Gift Ideas for your Bestie:
Urban Decay Vice 3 Palette
If your gal pal is into makeup, then this is the perfect gift. Filled with colors that can be worn all year long, but especially during the holiday season, it's a gift that keeps on giving. Another plus? Many of the eye colors can be worn to work, or a night on the town, giving her the opportunity to showcase her style. Looking for more info? I did a full review of the Urban Decay Vice 3 Palette last month, so get your click on. $60, Urban Decay.
Julep Maven Subscription
Following up another beauty item is fab nail colors from Julep Maven. I am a Julep Maven subscriber and love to get my subscription box each month. Curated with colors that are a reflection the recipient's personal style, Julep is a gift that your bestie will love. You can purchase a monthly subscription for her, or simply select nail colors and gift them—the choice is yours. (I say get the subscription service—she's worth it!) You can even get the first month's box for free! Become a Maven today and enter the code FREEFALL at check out to remove the cost of your first box! Price varies, Julep.
OGIO Midtown Women's Messenger Bag
If your bestie is a girl on the go, then this OGIO Midtown Women's Messenger Bag is a perfect gift. Functional yet stylish, it can be used for work or travel to transport items like a laptop, tablet, electrical chargers, and more. And since it's messenger style, she can wear it across her body or on her shoulders, which makes for easy wear. Available in a variety of colors. Peep my full review of the OGIO Midtown Women's Messenger Bag here. $70.00, OGIO.
Kindle Fire HD
And if your bestie needs something to fill her messenger bag with, look no further than the Kindle Fire HDX. It's a 7″ tablet with a fast quad-core processor that will allow for easy use between apps. It comes with the 'Mayday' tech support app that makes using it a breeze and it light for travel. Only $179.00—goes beyond standard HD. Amazon.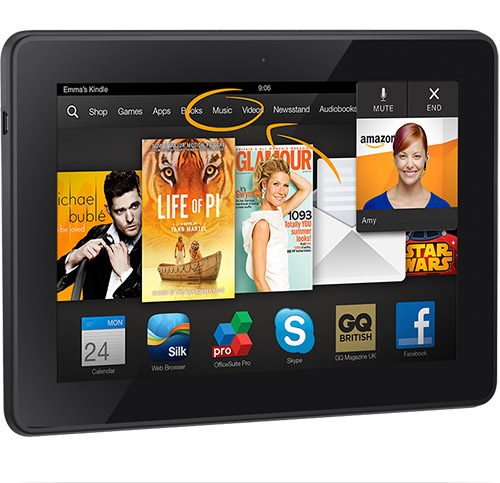 Up24 by Jawbone
Fitness trackers and wearables are the rage these days. The Up24 by Jawbone merges tech with an activity tracker, giving you the best of both worlds. Wearing it is a breeze, and it wirelessly tracks everything from your sleep to your activity, to your food intake. Sync it with your smartphone or bluetooth device so you can get to know your habits, understand your choices, and take action where needed. Works with both Android and iOS devices. For the girl who has everything, an up24 by Jawbone is an awesome gift.
With the holidays being one that heavy eating and a more sedentary lifestyle, an UP24 by Jawbone can help motivate and get people moving.
I am giving away one (1) UP24 by Jawbone activity tracker, compliments of AT&T. Simply utilize the Rafflecopter below at the end of the post to enter. Open to U.S. and Canada residents only, void where prohibited.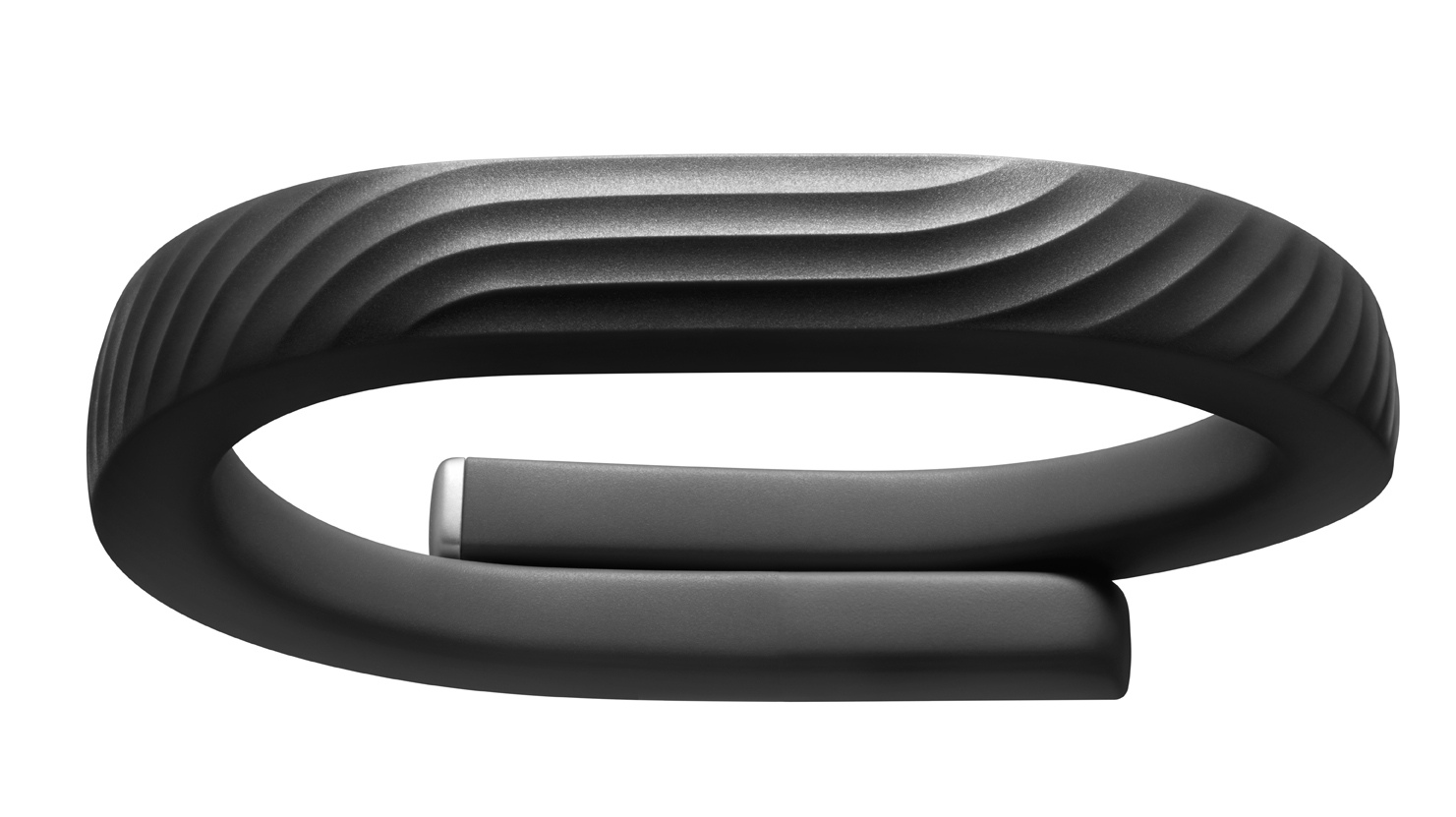 Taxi Kate Spade Clutch
If your bestie is a stylish lass, this then Taxi Kate Spade Clutch is going to make her smile. Cute, yet functional, it makes a statement. It's not available on the actual Kate Spade website, but is through Keep.com (which I have a curated list of must-haves). And at only $39.00, it's a steal!
Lip Gloss Roulette by Buxom via Sephora
A girl can never have too much lip gloss? Which is why this Lip Gloss Roulette by Buxom makes an incredible gift. We are talking about fifteen lip polishes that not only add a dose of color, but also helps plump up the lips, too. Your brstie can have kissable lips that are oh so fab, which will make you bestie of the year! $59.00, Sephora.
Here's to finding the perfect gift for your bestie! Now, enter to win an UP24 by Jawbone activity tracker below:
This giveaway ends December 2nd at 8am. Winner will be contacted via email or entry method within 48 hours. Winner has 48 to respond or an alternate winner will be selected. Open to USA and Canada only. Void where prohibited.
Click for more of my 2014 Holiday Gift Guide!