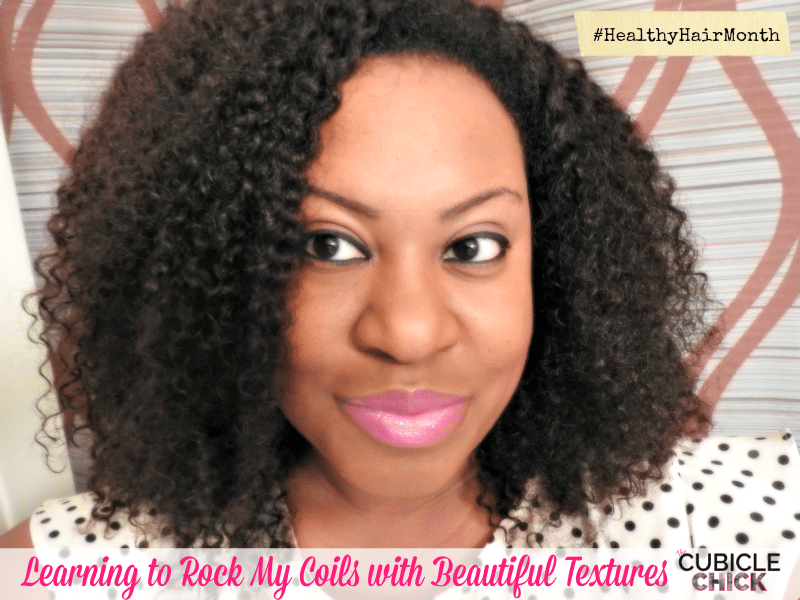 Beautiful Textures has teamed with BET and named July Healthy Hair Month. And, honey, over the last several years of me finding my way with my natural hair, I've been on a rocky journey. There were times when I wanted to give up and get off the natural hair train for an easier style. And yet, whenever I think about going to a relaxer or chemical treatment, I remember that I will have good hair days and bad hair days—but there is nothing more versatile than my hair in its natural state.
So, I'm still rocking my natural hair like a boss.
The summer is a perfect time to really let my hair have some fun. I am currently sporting a wash and go sew-in style that goes well with my work and travel schedule. I can't tell you how many times on any given day that I am complimented on my hair and its coils. It has become my signature, something that gets me noticed right away.
I was recently sent three products from Beautiful Textures to review, and they have rocked my world. I've scoured the web and various natural hair care sites for instruction and product suggestions for my hair, and often I find that the products that are recommended are quite expensive. Of course my hair is worth it, but who wants to spend a mint on hair care products when you can get the same results paying less?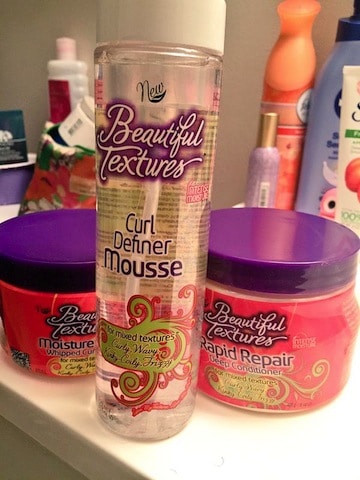 Upon first use, my hair was in lust with Beautiful Textures Moisture Butter Whip Curl Creme. In the morning after I remove my bonnet, I am often met with huge, frizzy hair that looks dry and wild. I've been using a competitors cream for awhile now, and have gotten pretty good results. But with one application of the Moisture Butter Whip Curl Creme, my coils became moistened, springy, vibrant, and styled. And what's more, it's cheaper than the other product I've been using.
Check out my before and after below: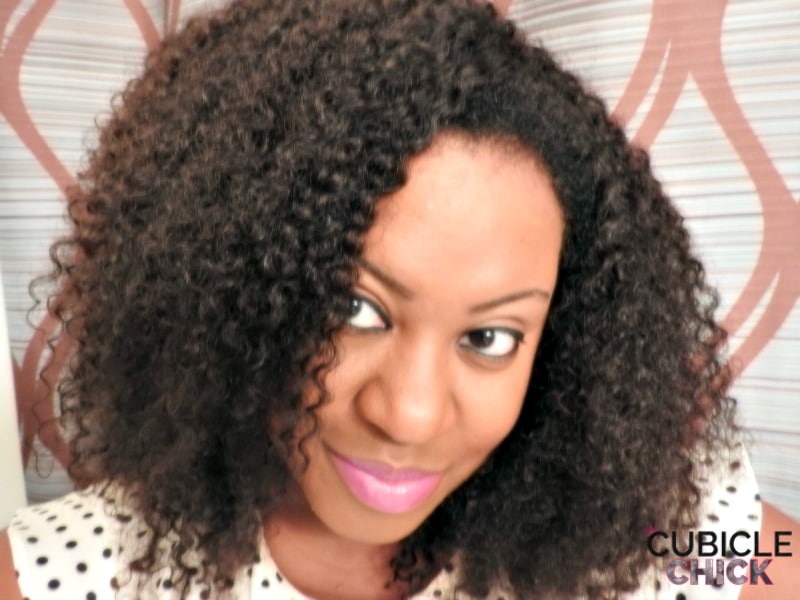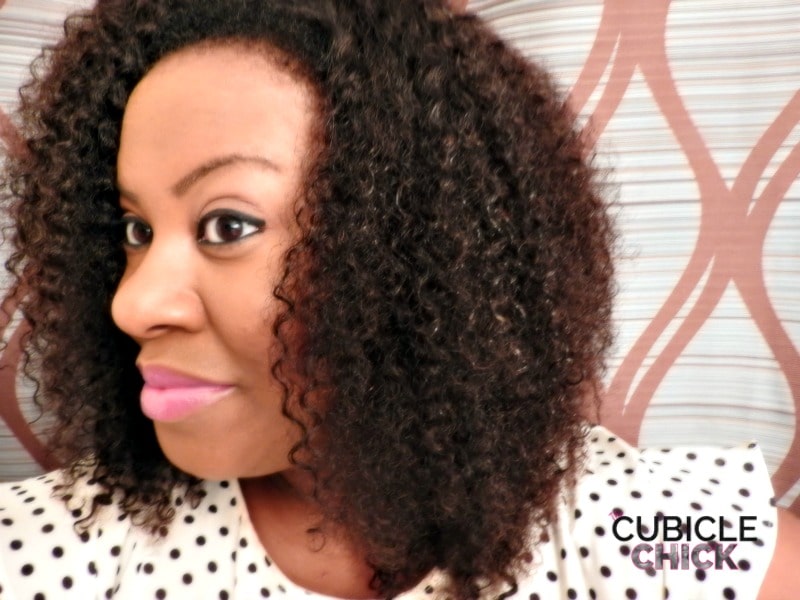 I simply sprayed my hair evenly with water in a spray bottle, then applied the Moisture Butter Whip Curl Creme as instructed on the jar, in sections. And voila, who runs the world? Curls (and coils)!
Beautiful Textures Curl Definer Mousse is also one of my new faves. It gives my hair a well defined coil and locks in moisture right away. I use this right after I wash and condition my hair, putting it on my damp tresses. It gives me the wet and wavy look even hours after I've applied it.
And before your hair and be flawlessly styled, you have to start with healthy, well conditioned hair. Beautiful Textures Rapid Repair Deep Conditioner works to prevent dryness and breakage. Yes, I need that in my life, too!
Even though I've been wearing my natural hair for awhile, I am still learning how to rock my coils. I have now added Beautiful Textures line of products to my aresenal to keep me photo ready and fabulously fly.
Learn more about Beautiful Textures and Healthy Hair Month here.
This is a sponsored conversation written by me on behalf of Strength of Nature. The opinions and text are all mine.