Disclosure: This is a sponsored post on behalf of Healthy Ones deli meats. All thoughts and opinions are my own. 
No matter the time of year, entertaining is always in order. And if you're anything like me, you like to have fun and fab appetizers and finger foods for your guests to enjoy. In partnership with Healthy Ones deli meats, I've created hors d'oeuvres that you can make all year 'round. I call them Turkey Wrap Appetizers.
You've probably had your share of turkey wraps, and my recipe is a twist on them. By using high fiber low carb tortilla wraps and adding a little zesty kick to them with Smoky Horseradish Sauce, you will have a treat that you and your guests will love and is so simple to make. If you aren't a fan of horseradish, you can replace it with your favorite sandwich spread or sauce.
This recipe can also double as a lunch menu item for your family as well. Use the whole wrap as a meal for lunch for work and/or school—it's healthy for you too without sacrificing taste. In fact, it's full of flavor and will leave you satisfied until dinner.
Check out my Turkey Wrap Appetizers with Healthy Ones deli meats. Not your traditional appetizer, it is low in carbs and high in nutrition. It will quickly become one of your favorite things to serve when you entertain.
Here's what you will need:
Healthy Ones Oven Roasted Turkey Breast
Wraps
Olives
Shredded Cheese
Grey Poupon Mustard (optional)
Horseradish (optional)
Vinegar and oil (optional)
Pepper (optional)
Toothpicks
**you can also add more veggies like lettuce, onions, and beansprouts, but remember, the more you fill the wrap up with, the larger it will be, which makes the wrap harder to roll and cut into sections.
Making the wrap is easy. Just take the wrap and coat with a knife first with the horseradish or spread. Once done, put on two to three pieces of turkey, then cover it with the toppings you'd like to add. Then douse with vinegar and oil and then sprinkle pepper on top and voila!
You have your Turkey Wrap. Refrigerate it for about an hour so it will stiffen, and then slice the wrap into small sections. Hold it together with a toothpick and put an olive on top to garnish.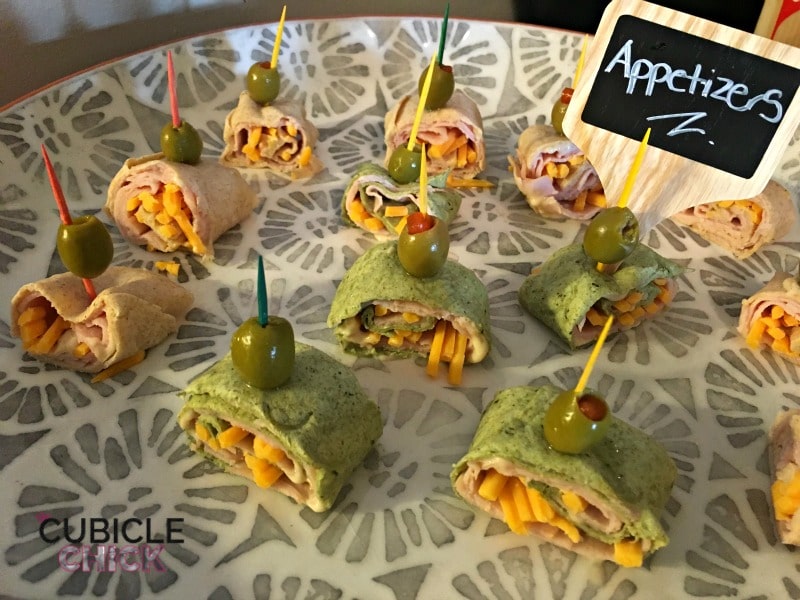 If you prefer to eat it as a meal, you can enjoy the wrap cold, or if you prefer it warm, stick it in the microwave or toaster oven for some heat. You can add a side of fruit or veggies to complete the meal.
The epic flavor is served when the horseradish and vinegar and oil connect on the wrap. Together, they are a powerful combo that compliments the turkey well.
Healthy Ones deli meats are certified Extra Lean by the American Heart Association, and they use only the finest cuts of meat and are minimally processed with no fillers and no artificial flavors. And they are easy on the pockets cost wise as well.
You can get more recipes on the Healthy Ones recipe page.
Make sure to also visit their website at HealthyOnes.com and 'like' them on Facebook at https://www.facebook.com/healthyones. To find out where Healthy Ones are sold in your area, click here.