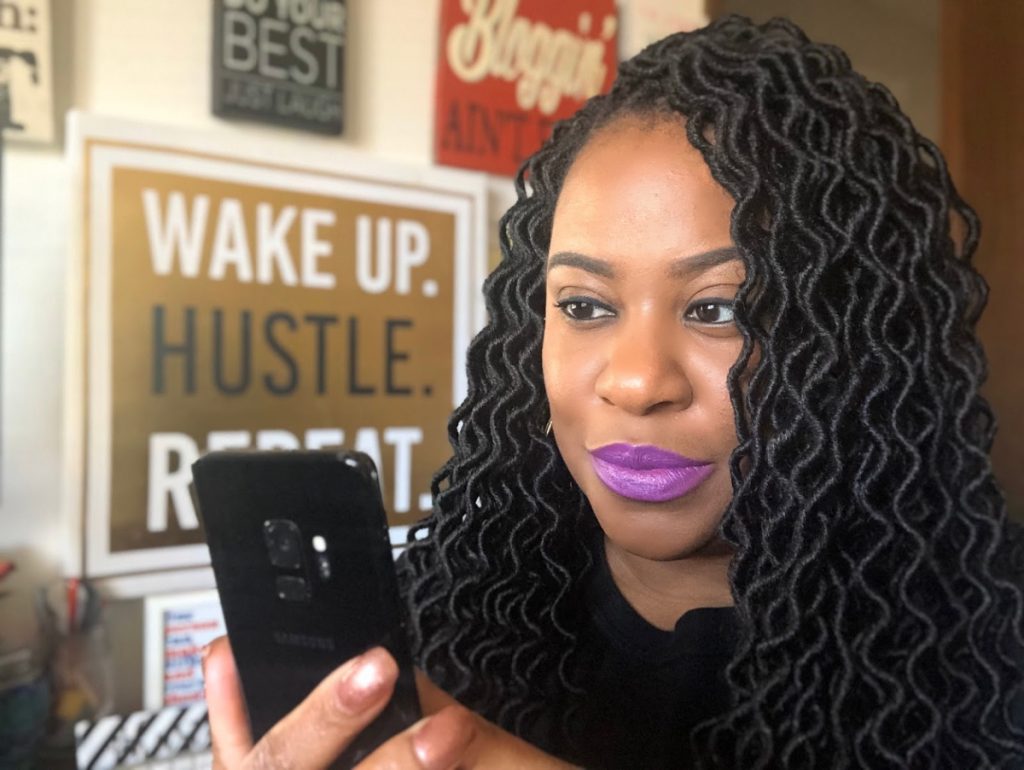 Compensation was provided by Amwell via Momtrends. The opinions expressed herein are those of the author and are not indicative of the opinions of Amwell or Momtrends
I am grateful to have doctors that offer evening hours available as well as Saturday appointments. But evening hours are only one day a week and the office is open only until noon on Saturdays. This means if me or my daughter gets sick or we need to see the doctor in the evening other than the night the office is open, or we can't get into a quick-filling Saturday appointment slot, we miss the boat. It's hard for busy working moms to find affordable healthcare options for after work hours or weekends.
My daughter and I stay on the go, so arranging doctor appointments has always been difficult.
That's why  I am excited to share Amwell with you all! As a working mom advocate, I always want to share tips and tools that can help you be better parents while navigating your personal and professional life. Amwell is an online doctor solution for busy working parents who need to consult a physician from your home, car, desk at work—practically anywhere.
Amwell is also the nation's largest telehealth company, connecting users with board-certified, licensed doctors, dietitians and psychologists for immediate and live, online visits—day or night, on either mobile or desktop. Amwell doctors are available 24 hours a day, seven days a week, and are dedicated to keeping you healthy – all from the comfort of your home on your device.  Doctors on Amwell are board certified, with an average of 15 years in practice, and they are available 24/7, with no appointment needed. You can use it even when you travel in the states, which is good news for us, because we are always traveling somewhere.
You can consult Amwell's physicians on a variety of issues including:
Fever
Cold & flu
Allergies
Sinus infections
Stomach bugs
Travel
Pediatrics
Rashes
UTI
…and more!
During my online Amwell doctor visit, I discussed my problems sleeping with the physician. Because I travel a lot and suffer from jet lag, there are nights when I have trouble resting at night and getting enough sleep. From a health point of view, I was advised to stop drinking anything with caffeine in it about 3 hours before I plan to go to bed. The doctor also urged me to buy melatonin which can naturally help me fall asleep and get more rest. It was wonderful getting medical advice from a doctor while being in the comfort of my own home.
Still need more convincing? Amwell is the most popular consumer telehealth app worldwide in 2014 according to App Annie, and is also the first telehealth service awarded accreditation by The American Telemedicine Association. With 27/7 365 days a year doctors available when you need them, it's a service busy parents can use and trust. And what's more, Amwell doctors can also give you prescriptions, too! Forget navigating the traffic just to wait at the doctor's office. Amwell saves you time so you can spend more of it with your family.
Get 25% off a $69 urgent care visit ! Use the code AMWELL25.