Disclosure: I'm proud to partner with CVS/pharmacy for the Day in the Life campaign. I am being sponsored by CVS/pharmacy for my posts and activities, but all opinions expressed are my own, and all product claims or program details shared should be verified at CVS.com or with the appropriate manufacturers.
Fighting colds can be easy if you follow my simple rules.
There's nothing fun about the cold and flu season. Not only are we experiencing frigid temperatures and blizzard like conditions in some areas, but we have to contend with germs floating around which can cause us to get sick. If you work in an office, that problem as amplified since everyone is operating in close quarters and conditions. Fighting colds and flu take being prepared and proactive, and with the right defense, you can keep sickness at bay.
I've partnered with CVS and their #CVSDayInTheLife campaign to share 4 simple rules for fighting colds that will have you illness-free and ready to tackle each and every day on a healthy note. Check out my list of rules below:
Do Sanitize and Clean Surfaces
At work and at home, make sure that you utilize clean surfaces to keep germs away. Spray down common areas with and keep hand sanitizer in your office or workspace as well as in your home. Keeping surfaces germ-free and your hands sanitized can help fight colds, as germs don't stand a change against antibacterial solutions.
Do Begin to Fight Symptoms as Soon as They Appear
Don't wait until your cold is in full effect. Once even the smallest of symptoms appear, begin to fight back so they don't worsen. Make sure to have CVS Severe Cough & Cold Nighttime on hand to help with symptoms including congestion, sore throat, runny nose, body ache, fever and more.
If you are feeling under the weather, it is best to take a sick day and not report to work, as you may be contagious and could spread it around the office.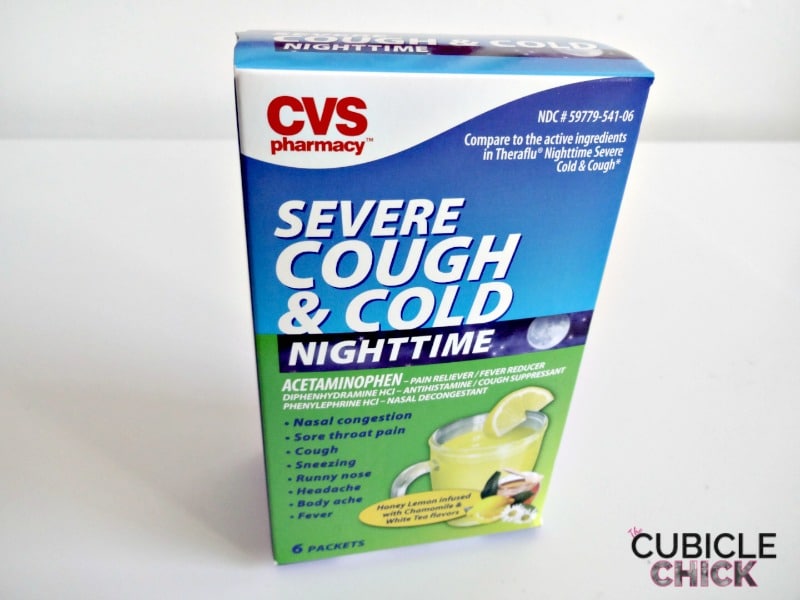 Do Boost Immunity
Utilizing Vitamin C and other items can help boost immunity, which can help you not get sick this cold and flu season. CVS Health Air Shield is a dietary supplement that supports your immune system. It is filled with antioxidants, amino acids, electrolytes, and seven herbs along with Vitamin C that help boost your immunity and keep you healthy.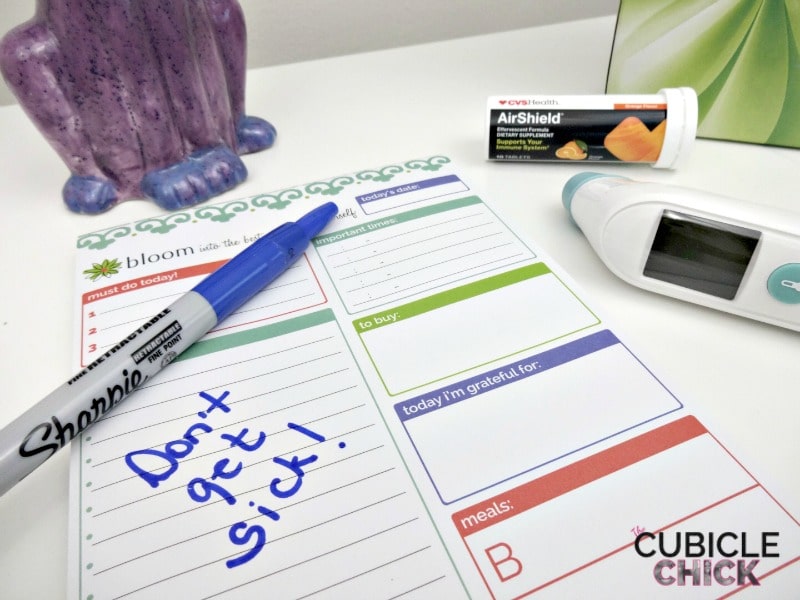 Do Eat Healthy
Eating foods that are healthy and good for you not only increase your immunity but help keep your body strong, even when under attack from the cold and flu. Avoid processed foods or items with a lot of sugar, as they can impede resistance. Eat a lot of vegetables, lean meats, fruits, and grains. (Before changing your diet, please seek the advice of a physician).
No one likes getting sick, so I hope these 4 simple rules for fighting colds come in handy. CVS Health and CVS Pharmacy products are not only less expensive than other brands, but they help you fight the common cold.
And because CVS is aplenty in most neighborhoods, you always have them available when you need them.