2016 marked another full and fun year of travel for me. Since I've been blogging and teaming up with brands for partnerships and such, I've had the opportunity to see some pretty dope places. Now that we are at the end of the year, I thought it would be appropriate to countdown my top 5 travel moments of 2016. These are all trips that are near and dear to my heart.
Salamander Resort and Spa, Virginia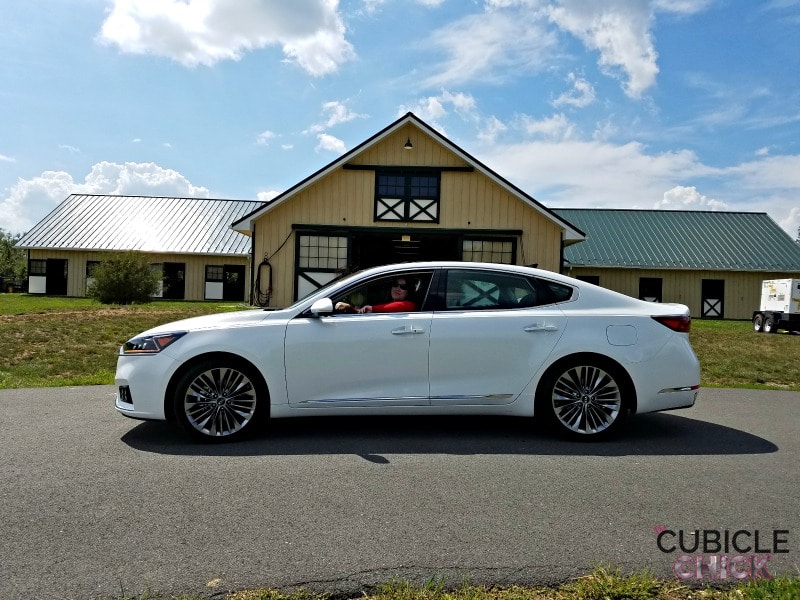 Kia Motors invited me to a press trip to preview the all new 2017 Kia Cadenza in the hills of Virginia. We were treated to a lavish stay at the Salamander Resort and Spa which is known for their impeccable scenery, views, and rooms. It's also boasts an equestrian atmosphere that was perfect for acclimating us to the horsepower the Cadenza provides.
The trip was a wonderful getaway as I was also able to drive through the quaint streets of Middleburg, Virginia with Anne, a good blogging friend of mine.
In terms of beauty, this two-day adventure gave me that and then some. It was an epic trip in an unforgettable countryside manor.
Walt Disney World
WDW has become me and my daughter's summer tradition. We've had the pleasure of visiting this magical place six times, and this past summer's trip was the best.
We took in EPCOT, Animal Kingdom, and the Magic Kingdom during 5 days of wonder while staying at the Art of Animation's Finding Nemo Suite.
We are already planning our 2017 Disney trip, which will include Disneyland.
Las Vegas for my 41st Birthday
You've got to spend your birthday in Vegas at least once in your life.
I rung in my 41st birthday in style at The Palazzo Luxury Suite as their special guest. The Palazzo is an all-suites resort that boasts some of the biggest "regular" rooms on The Strip.  I enjoyed a fabulous view of the Vegas Strip, took in BAZ: Star Crossed Love and got in some shopping, too.
This trip stood out as one of my Top 5 Travel Moments of 2016 because I was with my bestie and I was surrounded by love.
San Juan Puerto Rico
As a second year Hampton by Hilton Seekender, I was given the opportunity to travel to San Juan Puerto Rico on their dime and bring a friend with me. We spent three awesome days in the tropical paradise that is Puerto Rico, and took in the sun, fun, and vibes.
This was such a memorable trip, as my friend had never visited the Caribbean. We had fun taking in the island and getting familiar with the customs of San Juan.
Whenever I get sad or start to feel low, I think about our time in Puerto Rico. What a time we had!
St. Thomas Virgin Islands
What Top 5 Travel Moments list can be complete without a trip to the islands?
I visited St. Thomas USVI twice this year, in July and December. While there, I took a tour of St. John, indulged in Carnivale, and became acquainted with the locals. I've been eyeing St. Thomas as a place that I could see myself moving to in the near future.
The tranquility of the water and the beauty of the land keeps me coming back for more.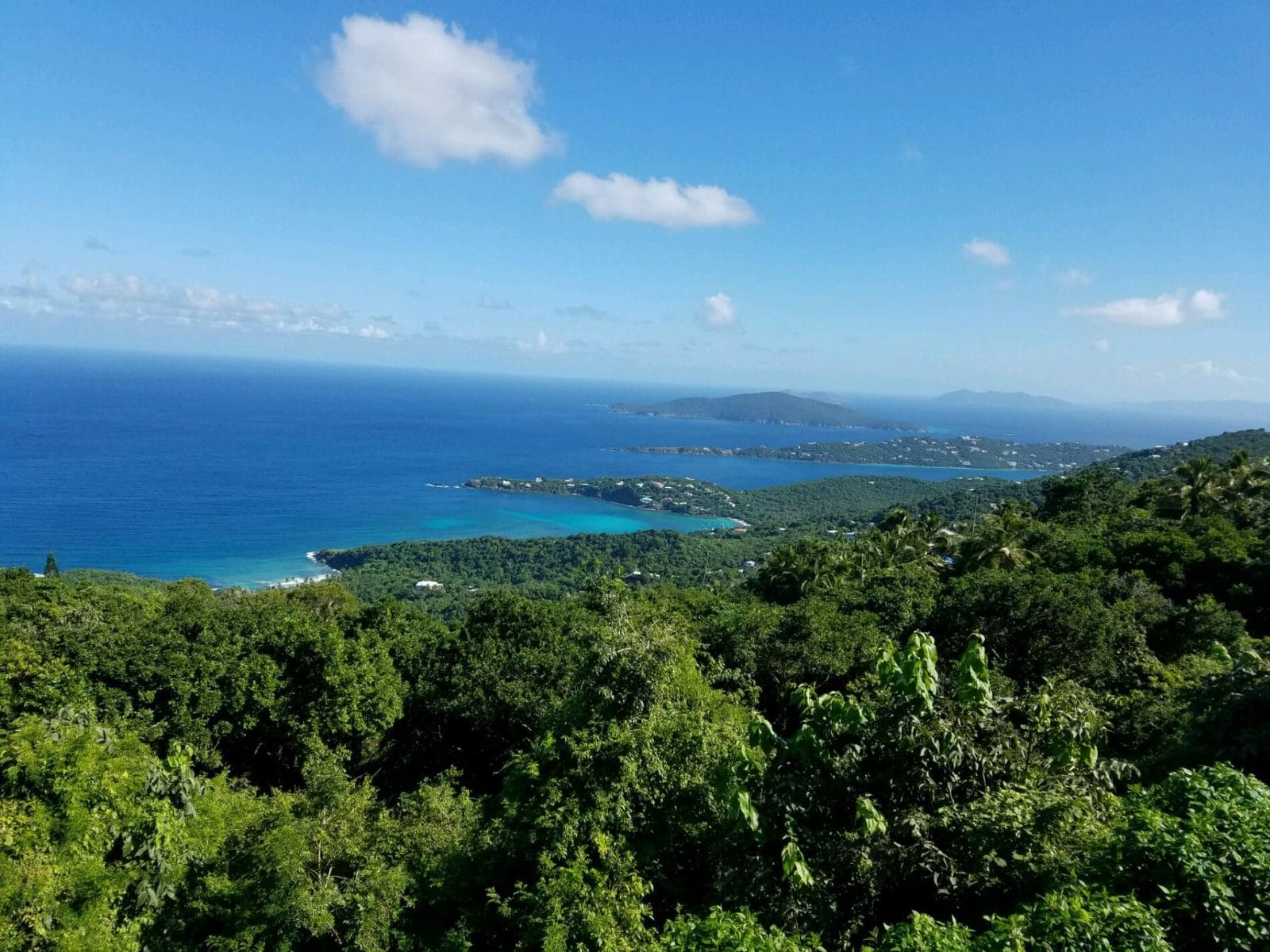 I am not sure what travel memories will be made in 2017, but I can't wait to make more. What were some of your favorite travel moments of 2016?