Disclaimer: This is a sponsored post. However, all thoughts and opinions are my own.
Working for myself has its advantages, but it keeps me pretty busy all of the time. I am always looking for tools that can help save me time and make things easier on us as a family. I recently got the opportunity to review the Merck Manual Consumer App. It came onto my radar right on time as my daughter was suffering from stomach pain often after meals. Having the app helped me look up abdominal pain in children, and made me better understand her medical issue.
I got tons of information from the app and with it, was able to relay this information to my daughter's pediatrician. The doctor was able diagnose my daughter with a case of acid reflux.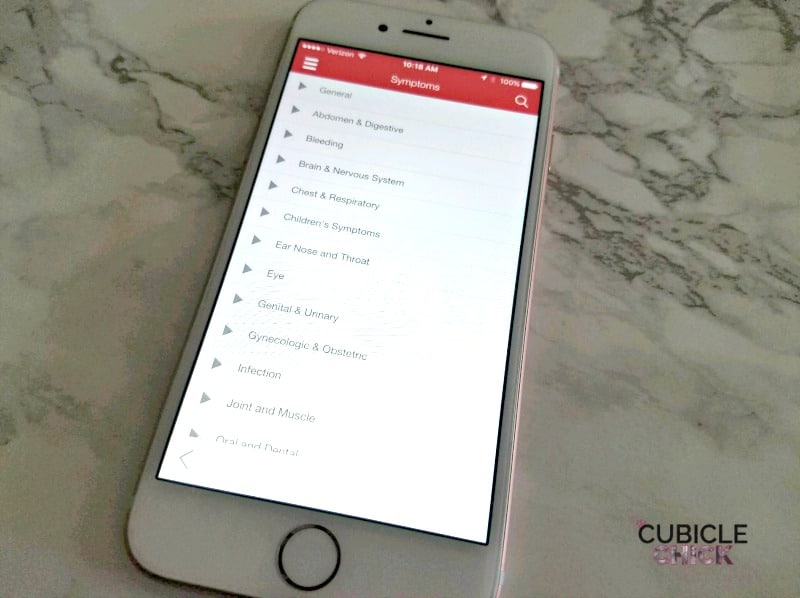 I was especially grateful to the key points that are listed within each symptom that help you better understand. These key points share what doctors look for and what type of tests they may perform.
The Merck Manual Consumer App helps give us busy parents peace of mind by being a valuable resource that we can trust. It's a free application that can be used on both iOS and Android platforms, and is also free of ads.
Search medical topics, symptoms, news and commentary, and there's even videos (over 200!) to watch on different medical symptoms. You can also use the app without Internet access just in case you don't have a connection. Perfect for traveling when coverage may or may not be available.
I found the app to be very user friendly, as I was able to navigate with ease. You can also save items to your favorites for easy retrieval when you need it. Merck Manual Consumer App will be available in Spanish soon as well.
Click HERE to download the Merck Manual Consumer App for iOS, or click HERE to download for Android devices.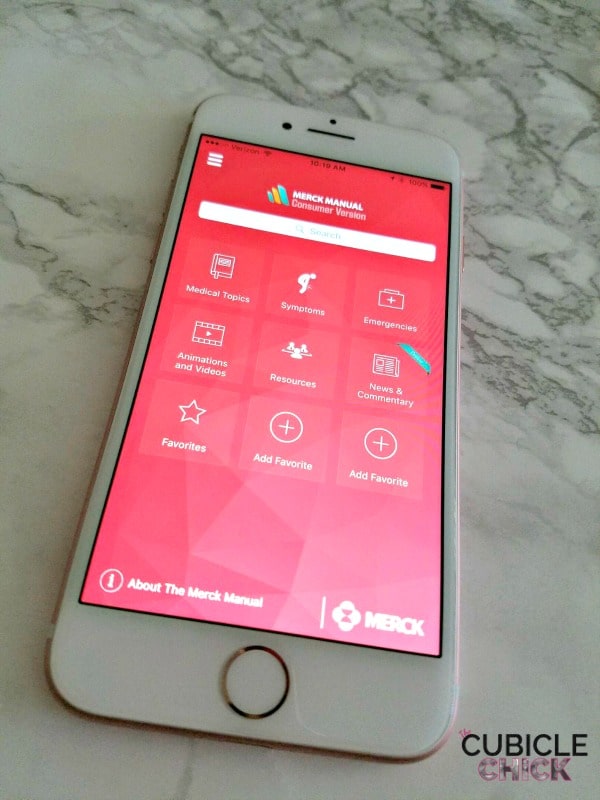 Get reliable health and medical information when you need it whether you are on or offline. I found it to be a trusted resource for busy parents and their families.