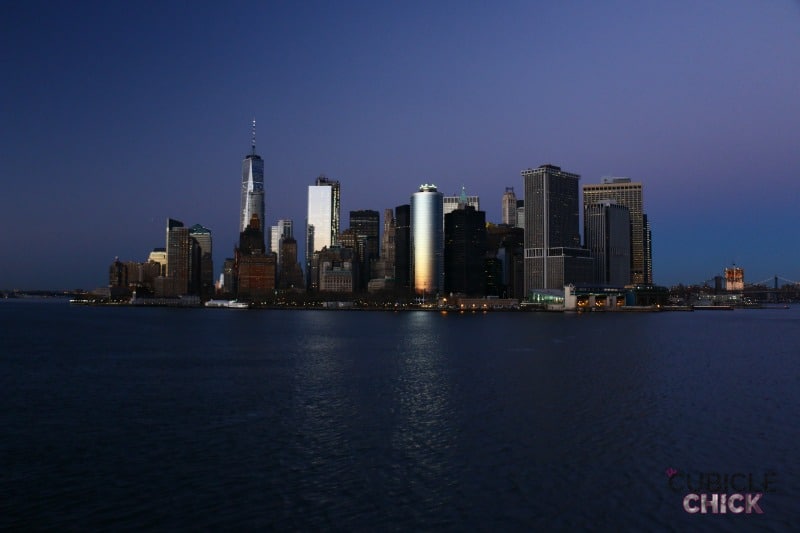 One of the best gifts I can give my daughter is the opportunity to see new things in new places.
Since she was about six months old, I have been making it a point to take her to different locales. She was in diapers for her first plane ride, and has racked up plenty of frequent flyer miles during her thirteen years. When I as younger, I got the opportunity to visit different cities and such. This helped me learn and grow outside of the classroom, and now that I am a parent, I have been giving both my kids the gift of travel.
My son is an adult, but my daughter is now in her prime. The Chicklet is now thirteen and full of wonderment and delight, a perfect time for us to explore. I love to watch her face light up as we go to a new place and she learns about the lay of the land.
Traveling with my daughter is always an epic adventure, for sure. I will tell you why:
The Learning Curve
Bringing her out of her regular environment and into someplace new with different cultures, landscape, weather, etc. teaches her things that she can't get at school. We always seek out museums, monuments, and various historical locations when in a different city. She could read about it in a book, but seeing it with her own eyes gives her a different and unique perspective. During our last trip to New York City, we got a huge lesson in financial history of the country while on Wall Street. We also saw the Statue of Liberty, and visited Freedom Tower and the World Trade Center Memorial.
Bonding Moments
When my daughter looks back on her childhood, she will be able to recall the memories we made while up in the air or discovering a new city. We've laughed, cried, and even argued in different area codes, and I wouldn't change that for nothing in the world. These are moments that I hope she will always treasure.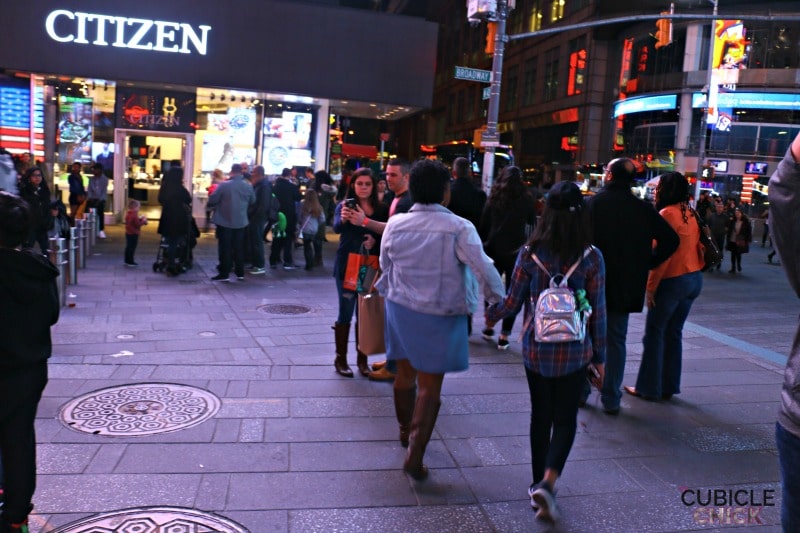 Photography Buff
My daughter has become a photographer in her own right, so seeing new things always brings out her creative eye. It encourages her to seek for new subjects and hopefully satisfies her instincts to create and share her work.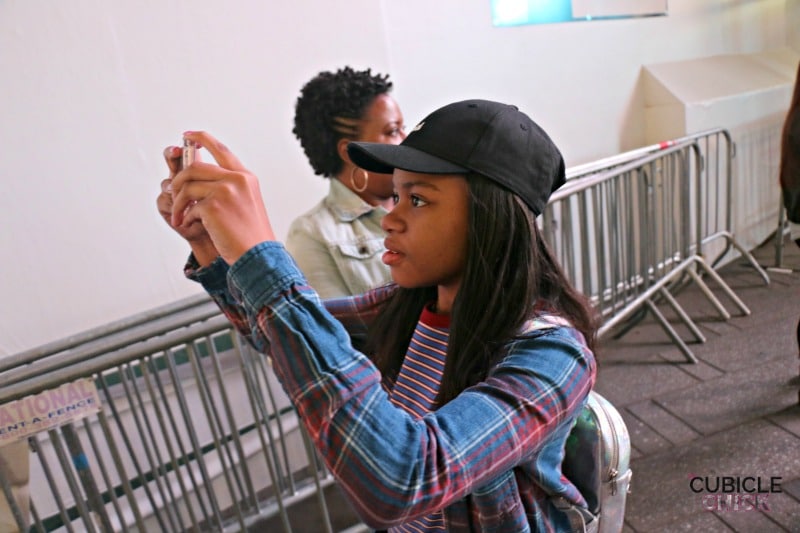 Growing Pains
She's growing up and changing everyday. When we travel, I get a unique look at the woman she is becoming. It seems that we share more in-depth when we are away just the two of us. She trusts me with her innermost thoughts and feelings during our excursions, which makes me appreciate her even more.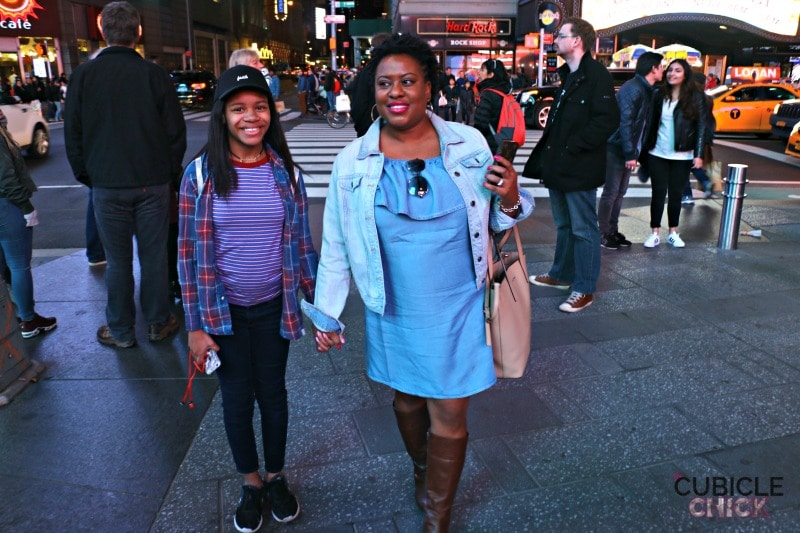 The Travel Bug
She and I have yet to go on an international trip, but later this year, we are planning a trip to London. In the meantime, we've got Los Angeles, San Francisco, and Puerto Rico on our list. And perhaps New York again.
I enjoy each and every moment we are able to spend traveling together, and I wouldn't trade it for anything in the world.
I've had tons of travel companions over the years, but nothing beats traveling with my daughter. She is the absolute best, and I am incredibly blessed!
How do you make memories when traveling with your kids?
Photography by Daryl Tillman Photography.