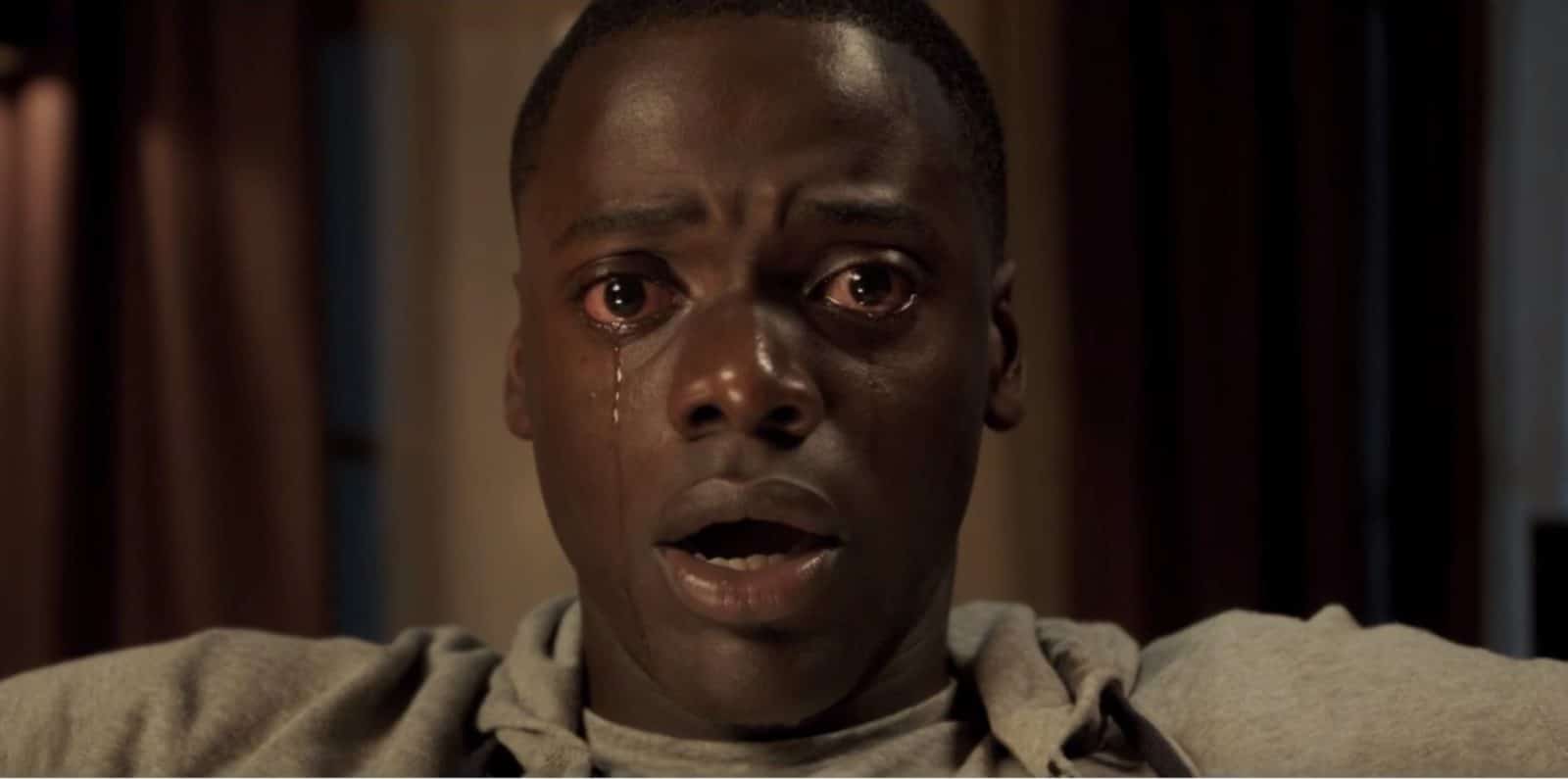 You have to be living under a rock these days not to have heard about the hit psycho drama Get Out. It's a film that has polarized our society and has made us think at the same time. If you aren't familiar, Get Out is about a young Black man who goes to meet his Caucasian girlfriend's parents for the first time way off into the countryside. Once there, he is hypnotized, and the rest—well you have to see the movie.
There were plenty of indications in the movie that he needed to get out, but for some reason (one steeped in oppression), he stayed. Oftentimes with employers, we also see the obvious signs, but we stay put out of necessity. Which got me to thinking—-if the signs are not so obvious but remain, how can one know when it's time to fold 'em?
I have compiled a list of five signs that your need to get out from your job, which can help you take out the guesswork. If any of these apply to you or your workplace, it is time for you to begin plotting your exit strategy.
Mass layoffs and heavy turnover
Many people overlook this sign because they feel like they are special. If you are still around after a massive layoff, you can feel like you are indispensable.
WRONG. This usually only means that it isn't your turn YET. If you are witnessing heavy turnover or mass layoffs, this is a sign that you need to get out. Start looking for new employment before you are next on the chopping block.
Hostile environment
I've written about working in a hostile environment before, but it bears repeating here. Working in a stressful environment that is tense, negative, and frightening means one thing—it is time to go. Stop thinking that it will get better, because it probably won't.
No job is worth an ulcer, high blood pressure, or things of that nature. If this describes your current employment situation, it is time to get out.
Drama
Just like a hostile work environment, you may become immune to the soap opera type tendencies in your workplace. If there is a lot of drama and gossip and in-fighting, you need to step back and begin looking at other employment options. Nothing good comes from drama at work.
Public distrust
If your employer or parent company has been in the news lately for all the wrong reasons, it is time to start circulating your resume. Ask the former employees from Enron and they will tell you. The company always tries to put on a good front. But if there are camera crews in your parking lot more times then not, it is time to create an escape plan. (Wells Fargo employees, are you listening?)
Slim Shady
If your employer is asking you to do some shady, under-the-table, quiet is kept stuff, get a clue and run for the hills. Do this before the Feds start a knocking, as you don't want to be an accessory after the fact. I know you need your coins, but there has to be a better way.
More obvious signs like sexual harassment, prejudiced activities, and cooking the books should all be known as a sure sign to get out of there—-FAST. And if you don't know, now you do.
While this post was written with comedic fodder, I am being serious when I say that avoiding the signs on the wall thinking they will go away isn't a good strategy. Get out now and find a job that deserves your hard work, dedication, and skill-set.