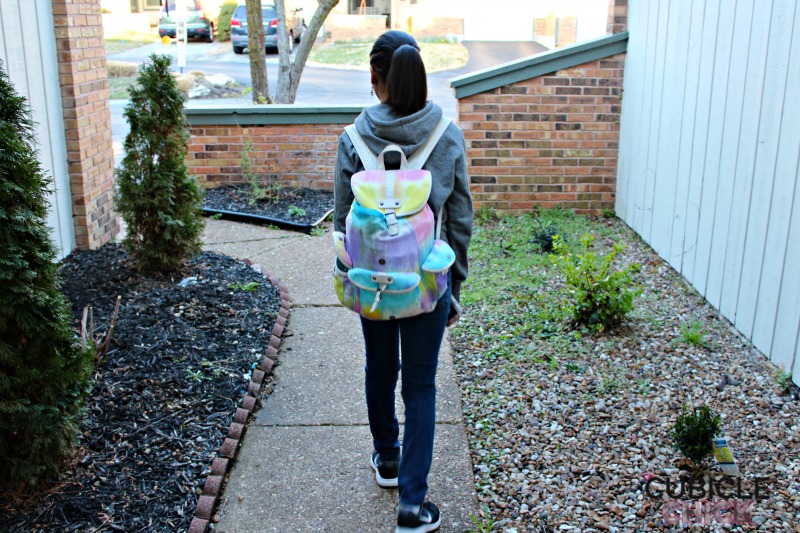 In a series of posts, I am sharing why we should all be embracing Mondays instead of looking at it negatively. Next up is a post for parents with tips on how to get your teen hyped about Mondays.
Monday, Monday. Those lyrics, first sung by The Mamas and the Papas in the 60's, still ring true even our current society. There's something about Mondays that make many of us feel the blues.
As one who likes to focus on positive thinking and not the negatives, I like to flip the script. Walking into Mondays for me, is a statement of courage and guts. While everyone else is whoa is me-ing about the start of the new week, my attitude shows gratitude that I am able to see another day—Monday included.
I am a proud parent of a thirteen year-old. Since my outlook on things often reflects on her, I've been trying to motivate her to step into her Monday with a zeal and zest for life that can help her overcome any mood.
I am sharing with you my tips on how to get your teen hyped about Mondays so that you both can start the week off right and on point.
Sunday Squad
Sunday evenings should be used to prepare for the upcoming week. Get in the habit of talking to your teen about their goals for the week. Pump them up with a song or two and get silly and crazy with them, as to usher in the good vibes. Use your Sunday Squad time to refresh and renew one another so you both step into Monday on the right foot.
Write down goals that you would both like to accomplish for the next five days and touch base each day of the week to see how the two (or more) of you are coming along.
Notes of Encouragement
Leave your teen a note of encouragement for them to read Monday morning before they officially start their day. That will help your teen get hyped about Mondays AND encourage them to do their best.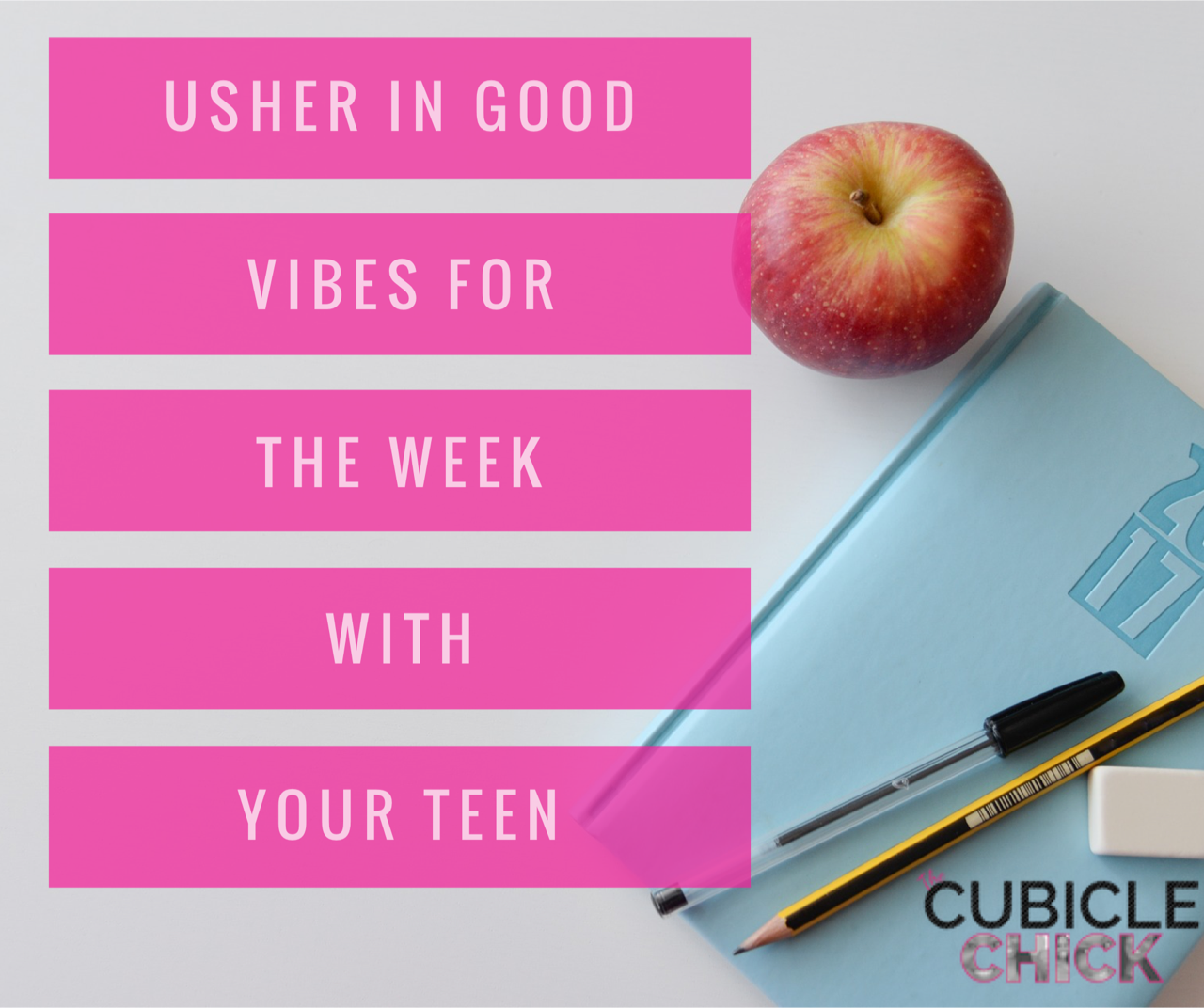 Text
In addition to your old school method of a handwritten note, send your teen a text too with a photo of the two of you or a favorite quote or saying. Communicate with them on their level—they will appreciate it.
Do As You Say
If you want your teen to get hyped about Mondays, then you have to set the precedent. Lead by example, releasing good vibes and walking into the week with gusto and positivity. They will see you walking the walk, and will most likely follow suit.
Positive Self Talk
In this recent post about 10 Monday Commandments, I list positive self talk as a method to help deal with the Mondays. Being proactive about your thought processes can help to transform your day. Teaching your teen to help manifest a good day with positive self talk can help transform a Manic Monday into a magnificent one.
Use the Jar Method
In order to put some pep in your teen's step on Mondays, use the jar method. Get an empty jar and fill it with positives about the week ahead. Your teen can read these to remind themselves of what fun and awesome things are taking place during the next five to seven days. This can help give your teen something to look forward to, even on Mondays.
Helping your teen get hyped about Mondays isn't just about their lives now, but for their future as well. The habits and routine you create now is the foundation for the life they will live in the future. Mondays don't have to suck, and these tips can help retool their mindset.
Are you ready to help get your teen hyped about Mondays?