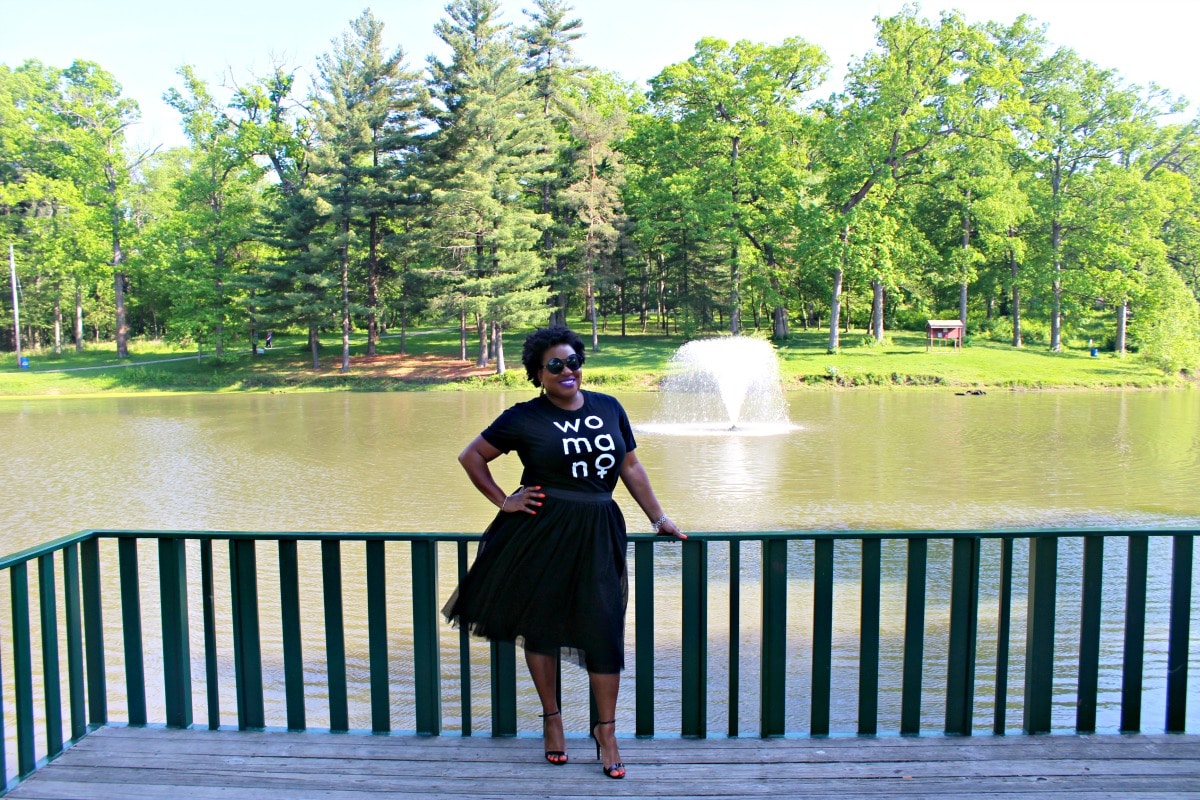 Disclosure: I've partnered with Dia&Co to give away a curated Dia Box on Instagram. I was given product in exchange.
Enter to win a Dia Box and slay all day!
I love it when I am able to help busy working moms save time!
As a fan of subscription boxes, I've found that they not only offer convenience, but also helps me find products that I might not have tried before. When I got the opportunity to partner with Dia&Co on a fabulous giveaway for my readers, I jumped at the chance.
You may have heard about Dia&Co. They offer plus sized clothing boxes based on your individual style. As a curvy mama, I appreciate brands that cater to my kind of body. Dia&Co has stylists who select items based on your style profile. Each month, you get five handpicked items, all of which you can try in the comfort of your own home.
I love this concept because I hate trying on clothing in fitting rooms. Being able to get clothing that is tailored to my personality easily without the hassle is a plus for me and my schedule.
Once I got my Dia Box, I instantly fell in love. I can tell that they totally locked in to the details of my style profile.
Here's the look from my first Dia Box.
This Audrey Party Skirt is  simply a stunner. You can dress it up or down, or give it  comfy fab look like seen here. I paired it with a cute top and some heels and voila—the look is oh so me!
I can complete this look with this sky blue moto jacket—it's perfect for cool Spring and Summer nights.
What do you think of this outfit?
Now that you've learned more about Dia&Co, it's time for you to give them a try! Simply log on to Instagram and follow me, like the post, tag two friends in the comments, and follow Dia&Co's profile.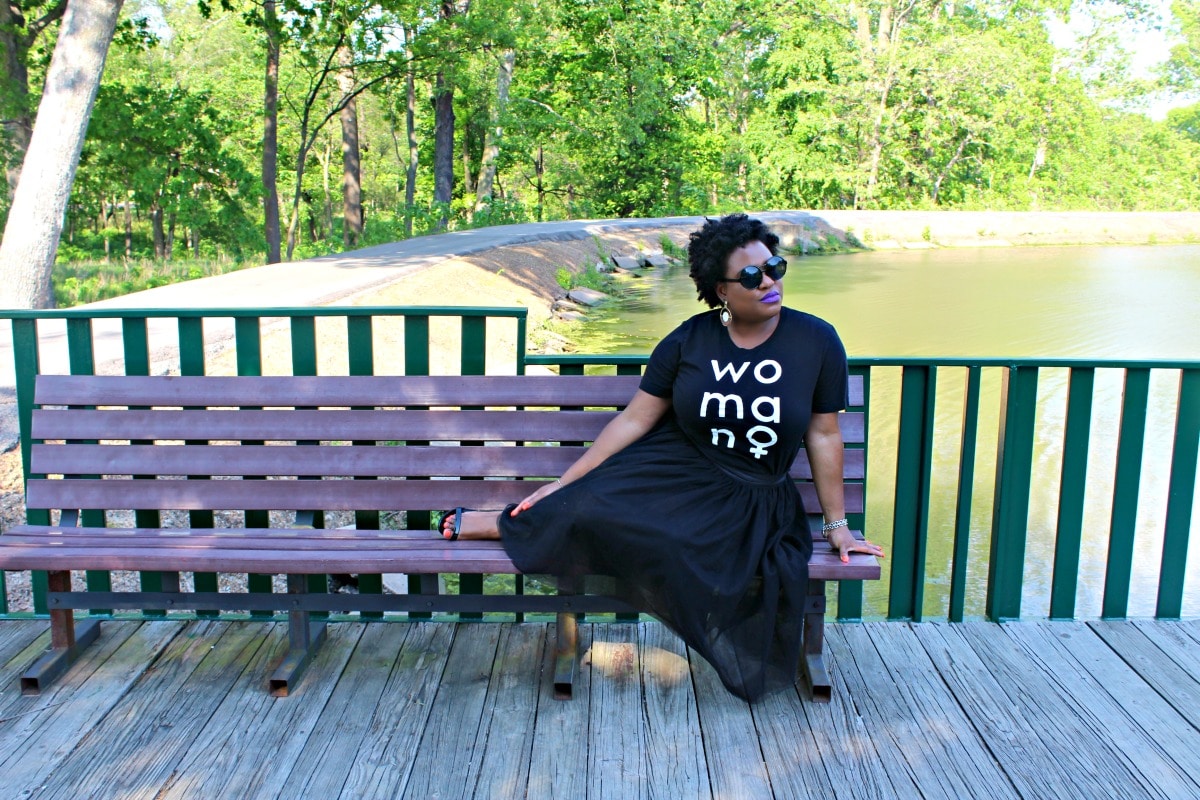 One winner will be selected to receive a free Dia Box at no charge! This is a great opportunity to try Dia&Co out for yourself.
Head on over to Instagram and enter to win. Good luck!