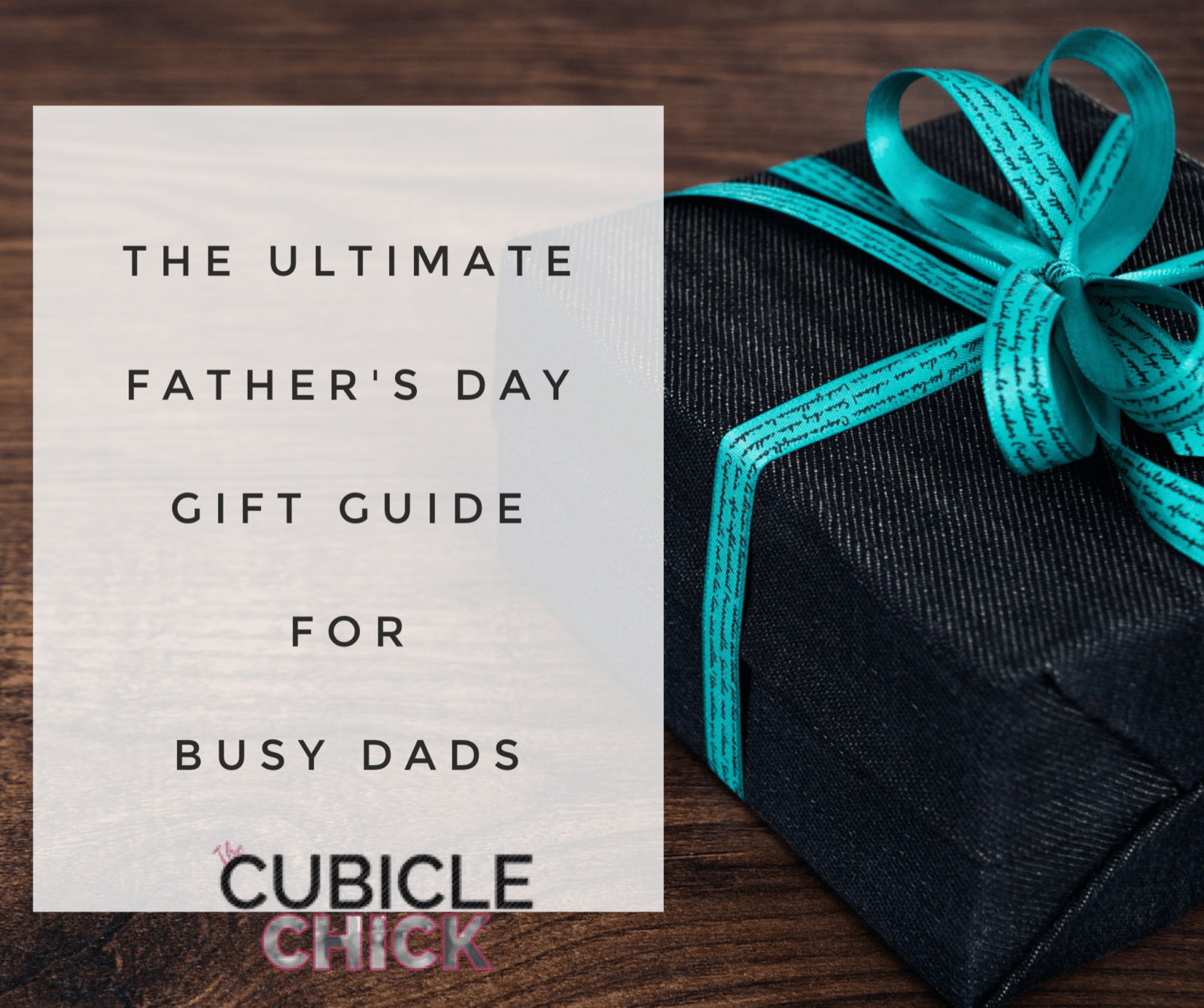 Some of the items in our Ultimate Father's Day Gift Guide were given to us to review for promotional purposes.
Father's Day is Sunday, June 17th, and around these parts, we are busy getting ready to celebrate and honor those dads in our lives. With only so many hours in the day, we want to do the heavy lifting for you by sharing some of our favorite gift ideas for dads in our Ultimate Father's Day Gift Guide.
Whether the dad in your life is a techie, a lifestyler, or a little bit of both, you are sure to find something in our Father's Day Gift Guide that is perfect for him.
Let's do this!
Google Home
Give your man the power of a personal assistant with Google Home. He can ask it questions, tell the weather, traffic, and almost anything else he needs to know with the sound of his voice.
It can even cue his favorite playlist and works with Android and iOS devices. $129, Best Buy.
MADE Lifestyle Collection Made: Day Cologne
We at TheCubicleChick are huge fans of entrepreneurs and those who create epic products. My friend Chuck Holliday started a men's lifestyle line called MADE Lifestyle Collection. It consists of stylishly classic men's items such as pocket squares, sunglasses, and cologne.
His signature scent, Made: Day Cologne is the perfect scent for men to wear during the day at the office, and also transitions into the evening. It is a citrus foundation with notes of basil, geranium and cyclamen, base notes of musk, amber and warm woods. Give your guy a cologne that speaks to his success!
$29.95, 3.4 fl oz . Made Lifestyle.
Supra Two-In-One Duffle Bag
For the guy who is always on the go, you can't go wrong with the Supra Two-In-One Duffle Bag. The larger bag works as a laundry separator while the inner bag helps to hold all of his items snugly and safely. Ultra functional, I have personally given this as a gift and it is worth every penny. Available in two colors.
Supra, $80.00
Lush Bee-utiful Honey Indulgences
Your guy can get his spa on too with this awesome gift pack from Lush. It is filled with goodies that can bring out his sexy. It comes in a knot-wrap and includes Honey I Washed The Kids Soap, It's Raining Men Shower Gel, Soft Coeur Massage Bar, Honey Trap Lip Balm, Helping Hands Hand Cream, and Ultrabland Facial Cleanser. All man-approved.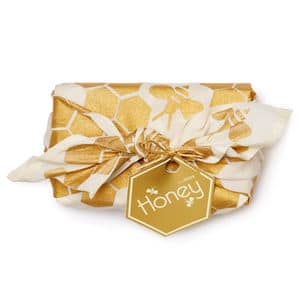 Sony XPERIA Ear
I first saw this awesome gadget while at CES earlier this year, and for the techie guy in your life, it is a perfect gift. With bluetooth technology, it syncs to your Android device and reads your texts and emails to you as well as send them out to your contacts.
It fits neatly in ear, and utilizes head gestures as the foundation to its success. It is available $199.99, and is an alternative to the smartwatch. Amazon.
Southwest Airlines Gift Card
An Ultimate Father's Day Gift Guide must include travel. Give the gift that can help him jet set with a Southwest Gift Card.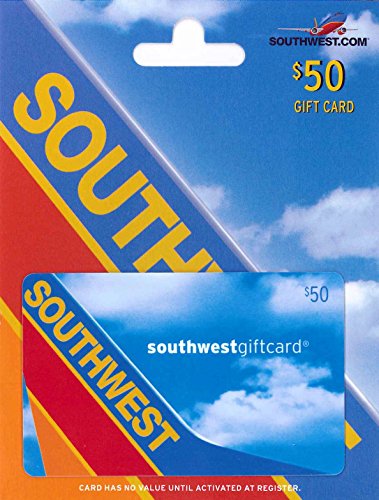 The gift card can be purchased online and you can choose an amount from $10 to $1000.
Omaha Steaks
Steaks are a way to a man's heart, so this awesome Father's Day Omaha Steaks The Bountiful Gourmet Combo ships free and is a gift that he and his stomach will treasure.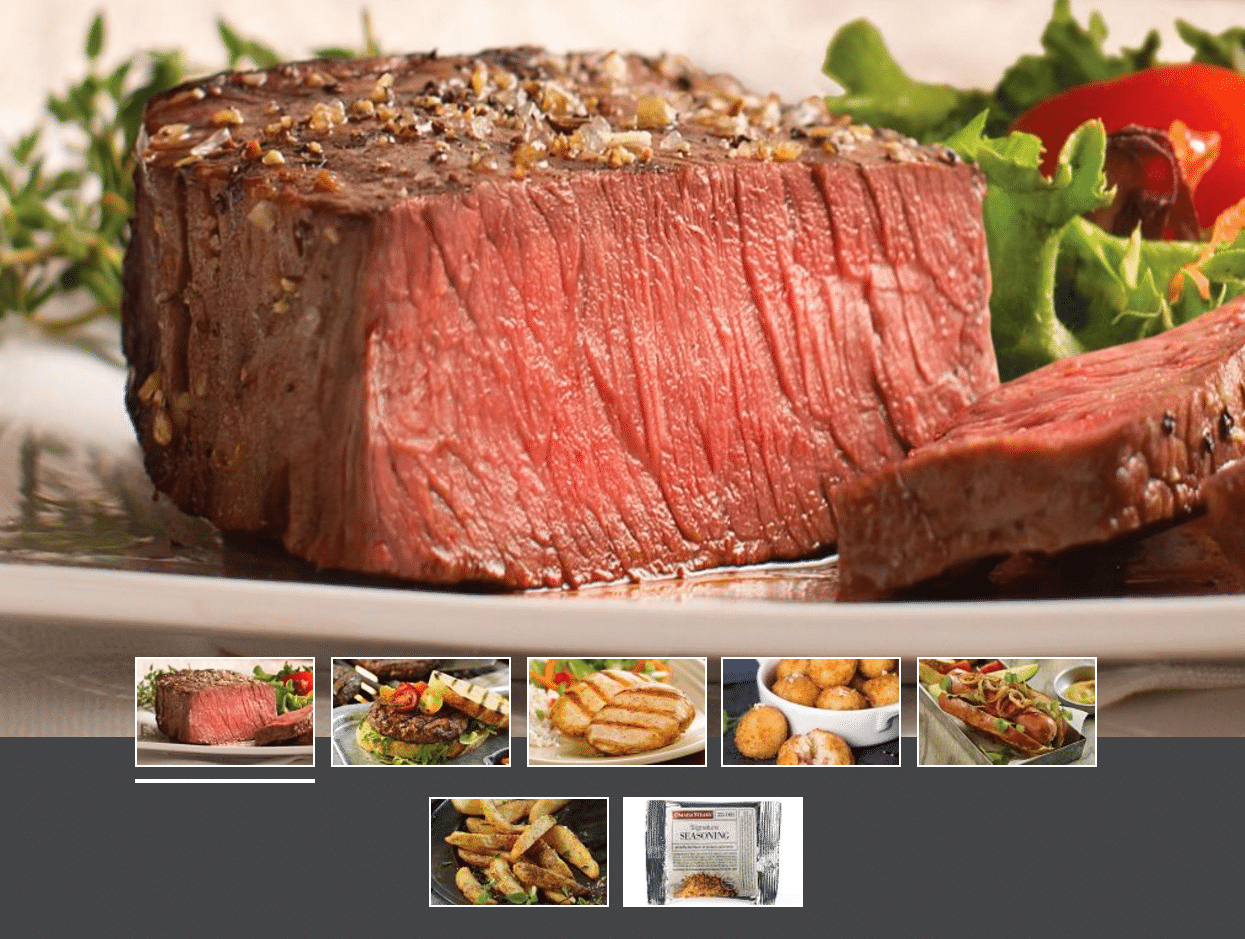 It includes 4 5 oz top sirloins, 4-4oz. Omaha Steaks Burgers, 4 Boneless Chicken Breasts, 4 3-oz. Gourmet Jumbo Franks, 16 oz. Omaha Steakhouse Fries, and Signature Seasoning Packet. Purchase HERE.
EZVIZ Mini Plus HD Wi-Fi Camera
For busy dads that travel, this gift is a must. The EZVIZ Mini Plus HD Wi-Fi Camera helps families stay connected.
It's a sleek camera that delivers 1080p Full HD quality video recording to your phone or computer. Imagine being able to see what's going on in your home with a flick of a button, and it has night vision and a 2-way talk communication system. Now dad can be there when he isn't able to be there. $99, EZVIZ.com.
This Father's Day, give a gift he will treasure for years to come. Of course, your love is the best gift he could ever receive. Happy Father's Day!