I was compensated for this review of Papa Murphy's. All opinions and statements remain 100% my own. #DealsAt425 #Ad
You may have experienced this Busy Mom or Dad dilemma. You've been at work all day, you've taken the kids to soccer and other activities, and now it is time to think about dinner. You want to serve something up that is homemade and good for them, but you are tired, too. Fast food restaurants could come in handy, but they don't exactly offer items that are fresh or good for them.
It is time to think about the Take and Bake Pizza lifestyle that is Papa Murphy's.
Papa Murphy's understands the needs of moms and dads who want to offer a good meal to their families at a good price. With their menu, you can have a pizza created with fresh ingredients the whole gang can enjoy. Then you can take it home and bake it yourself, on your own schedule and in your own kitchen. 425 degrees for 15-20 min, and viola!
My daughter and I recently visited Papa Murphy's, and I must admit, I felt good about the entire experience. From picking out the toppings we wanted on our pizza to the interaction with the staff, I found great value and savings.
What's more, each Tuesday, you can get any large pizza on the menu with up to 5 toppings for 10 bucks!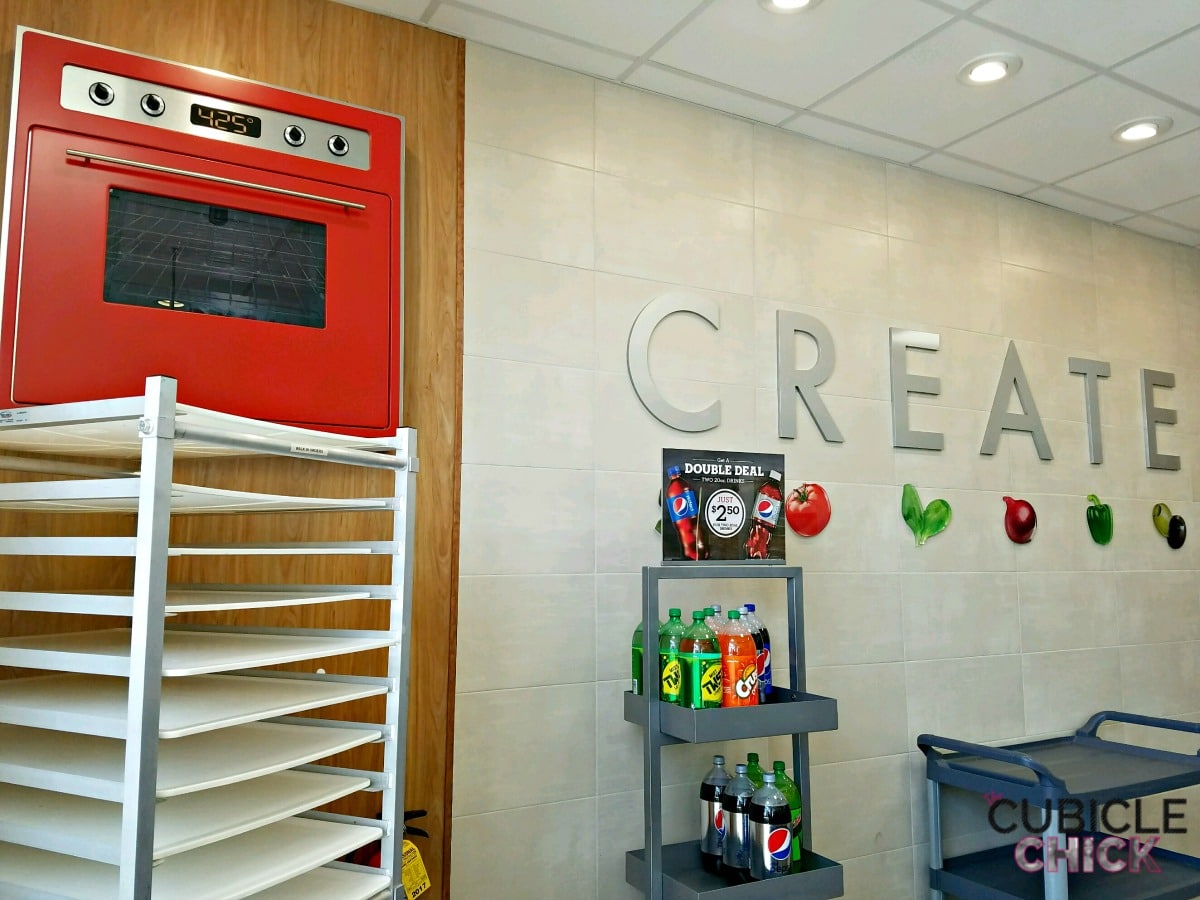 On top of pizza, Papa Murphy's also offers sides for your meal as well as cookie dough that you can also bake at home.
Papa Murphy's Take and Bake Pizza revolution offers the best of both worlds. Good, quality food moms and dads don't have to feel guilty about that can be cooked right in the oven. This can allow you the option of still cooking something for the family.
Deciding to give your brood a Take and Bake Pizza is the perfect Busy Mom Hack. It satisfies meal options and allows you all to enjoy a wonderful meal together at home, one made with love.
You can get even more deals and exclusives by signing up for Papa Murphy's Dinner Circle. Click HERE to join or get more information.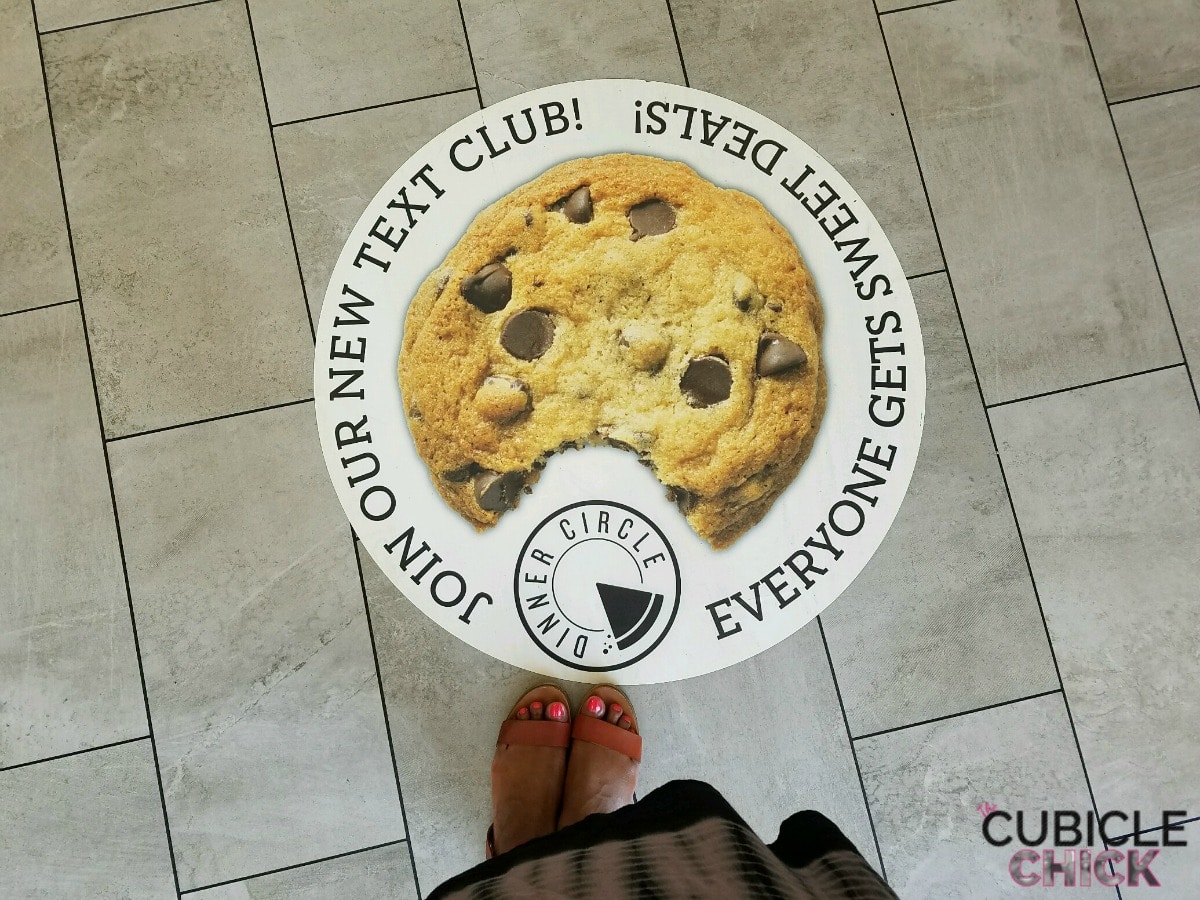 Find out where your nearest Papa Murphy's location by visiting their website.