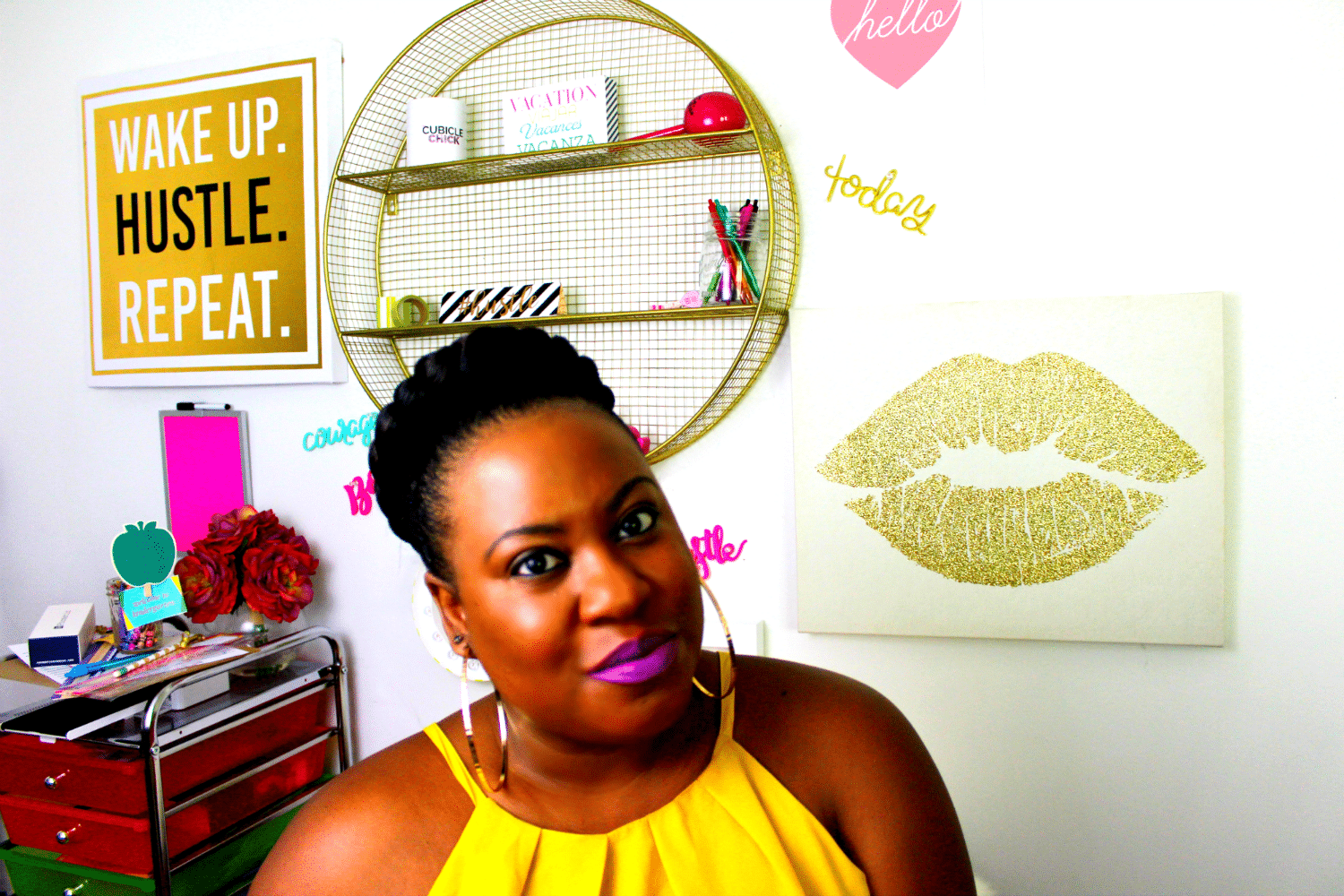 I suck at being transparent.
Back when I began this blog, I prided myself on sharing the ins and outs, the good and the bad. Now that I am into seven years of this thing, I'm slipping. I've been pushing myself into the background in order to serve my readership. Which really isn't serving my readership because I am not sharing things about me personally that can help them.
I am done with that.
I want to keep it very real with you.
I've kind of been all over the place professionally. Yes, I've been blogging and chugging right along, but I've been doing so without much passion. Burnout has taken place and I've been working through it as much as I can. Life comes at you fast, and over the last several months, it's been one thing after another. Not all good. Not all bad. But certainly, it feels it has been all at once.
One of my best friends passed away. It is still a subject I don't share openly in order to protect her and her family's privacy. I went through a few phases, one of which had me completely abandoning my brand and others I have been working on.
Prayer has helped. I am back into the swing of things. But burnout doesn't go completely away all at once. It ebbs and flows and comes in and out. You can fight it but it's a slow progress.
I recorded this video because I know it will help people (or at least, I hope it does). When you are in an industry like this, you feel like you are in vacuum sometimes. I needed to set some of this free.
Below is the video. Feed readers and email subscribers, you can view it HERE.
I share how I've been dealing with the burnout in my video, but here's a Cliff's Notes version of things for those that may be dealing with it too.
Allow yourself to feel, deal, heal.
Protect your peace.
Share with those closest to you.
Love on yourself and those you love.
Fight to persevere.
Take small steps.
Rekindle the flame
What is burnout? Because I am not a professional therapist, I am going to share with you the The American Psychological Association definition. Job or career burnout is "an extended period of time where someone experiences exhaustion and a lack of interest in things, resulting in a decline in their job performance."
The best way to get through burnout is to acknowledge it. Do that, then you can work your way through it.
Do you need more encouragement? Read my post Five Ways to Fall Back in Love With Your Career.