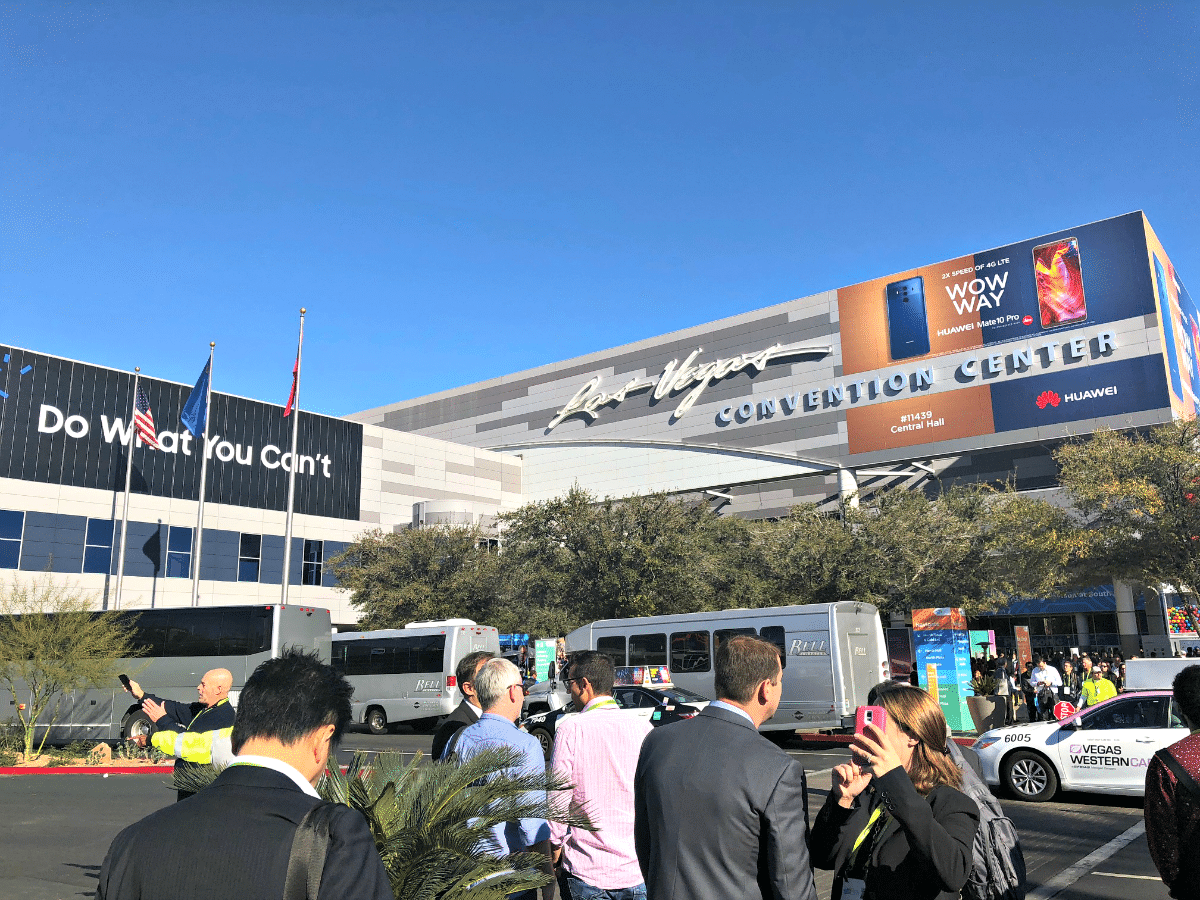 My apologies for skipping a CES 2018 Day 2 recap. As you may have heard, there was a massive power outage in parts of the Las Vegas Convention Center, so I didn't get as much coverage as I hoped to. I was back for CES 2018 Day 3, however, with a vengeance.
I devoted most of the day to seeing what the car manufacturers were sharing at the Big Show. Each year, more and more automobile brands show up and show out for CES—it is one of the highlights of my experience.
Dare I saw I've never been to a car show (hint, hint, can someone invite me?), so for me, this is the closest thing to it.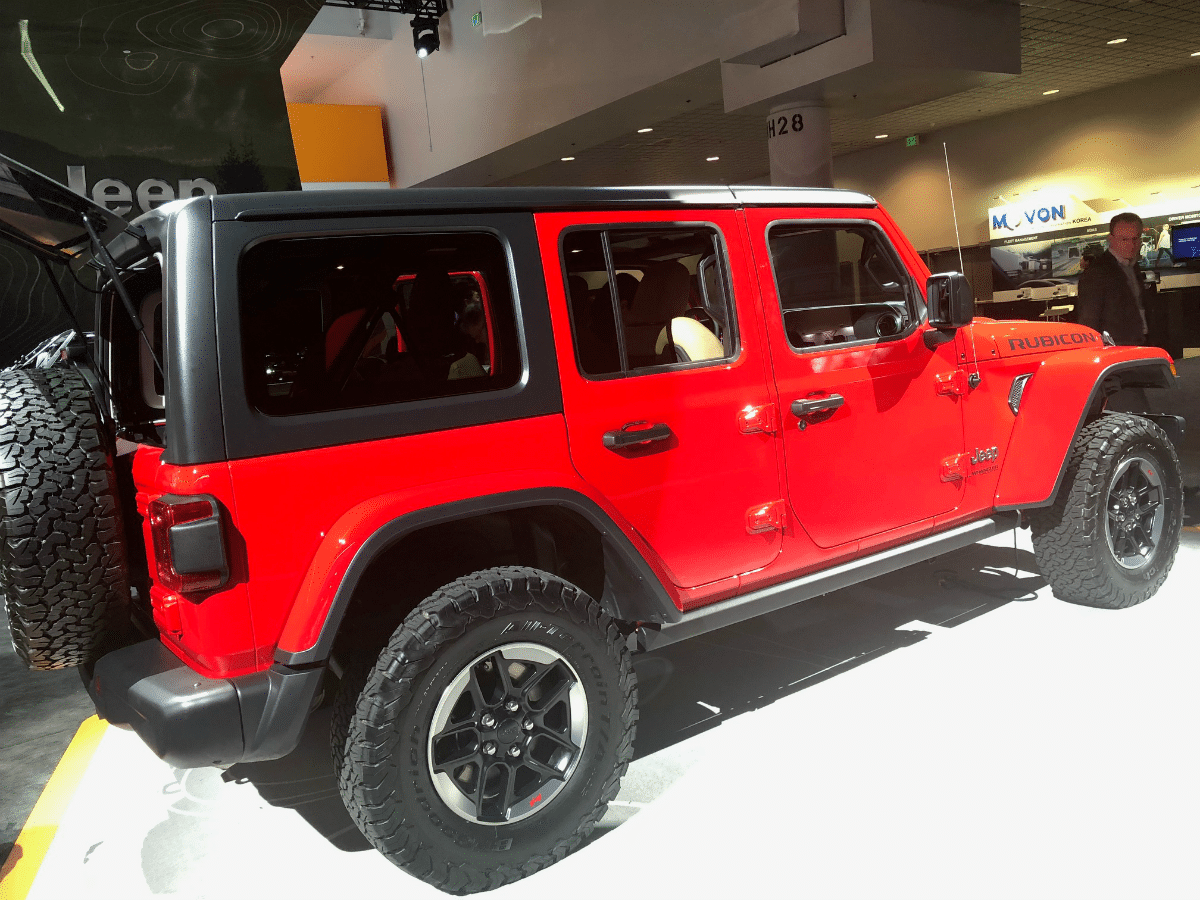 CES newcomer Jeep was in North Hall showcasing their 2018 Unlimited vehicles. As a former Jeep owner, I was impressed with the durable yet stylish jeeps on display.
Jeep showed off the 2018 Wrangler Unlimited Rubicon and the 2018 Wrangler Unlimited Sahara. Both complete with uConnect, an award-winning connected vehicle platform that delivers entertainment, navigation, Bluetooth, and other connectivity features.
Over at Nissan, they were showcasing the Nissan Leaf and its greener more eco-friendly capabilities. We also got to see a closeup view of the Nissan electric concept car, the Nissan IMX. which is super sleek and not like any electric car we've seen before.
Kia and Hyundai focused on the Niro NV and the Nexo, both concept and electrical in nature as well. You can see both brand booths in the video below.
Toyota was on hand contributing to the autonomous automobile offerings. They unveiled
E-Palette
, an on-demand feature "for retail experiences, personal shops, markets, showrooms, and office sharing while transiting to and from the workplace.".
Mercedes Benz featured the MercedesAMG Project ONE, a formula 1 type race car with the sleekness that AMG is known for.
Overall, car brands focused on concept cars, autonomous experiences, and providing greener, safer fuel alternatives. The future of driving technology is eco-friendly autonomy.
You can watch a booth tour of some of car brands on display HERE on my YouTube channel.