A day at work always calls for a little inspiration. One of the best tools to stay busy while entertained and empowered while in the office is listening to audiobooks. Listening to audiobooks on Audible, Google Play, or other platforms is easy and convenient. With a tap of a button, you can instantly be swept away to another period in time, or get your laugh on by listening to a comedic memoir.
Let's be frank—listening to audiobooks can make your day go by faster and even help you be more productive and time efficient while on the job.
In order to celebrate Women's History Month, I am sharing Six Audiobooks by Black Women You Can Listen To While At Work.
These six selections are good for the heart and soul, and may help make you courageous, connected, and a badass.
We're Going to Need More Wine: Stories Gabrielle Union
I literally listened to this entire book during a road trip to and from Chicago last Fall. It was hard to stop listening, it was so good. Gabrielle shares so much of her life story that you come away from the book actually feeling like she is a your bestie in your head.
Gabrielle's narration was also a treat and was one of the best audiobooks I've listened to. This book will help make your day go by, and you'll also be inspired and in awe.
Rabbit: The Autobiography of Ms. Pat, Patricia Williams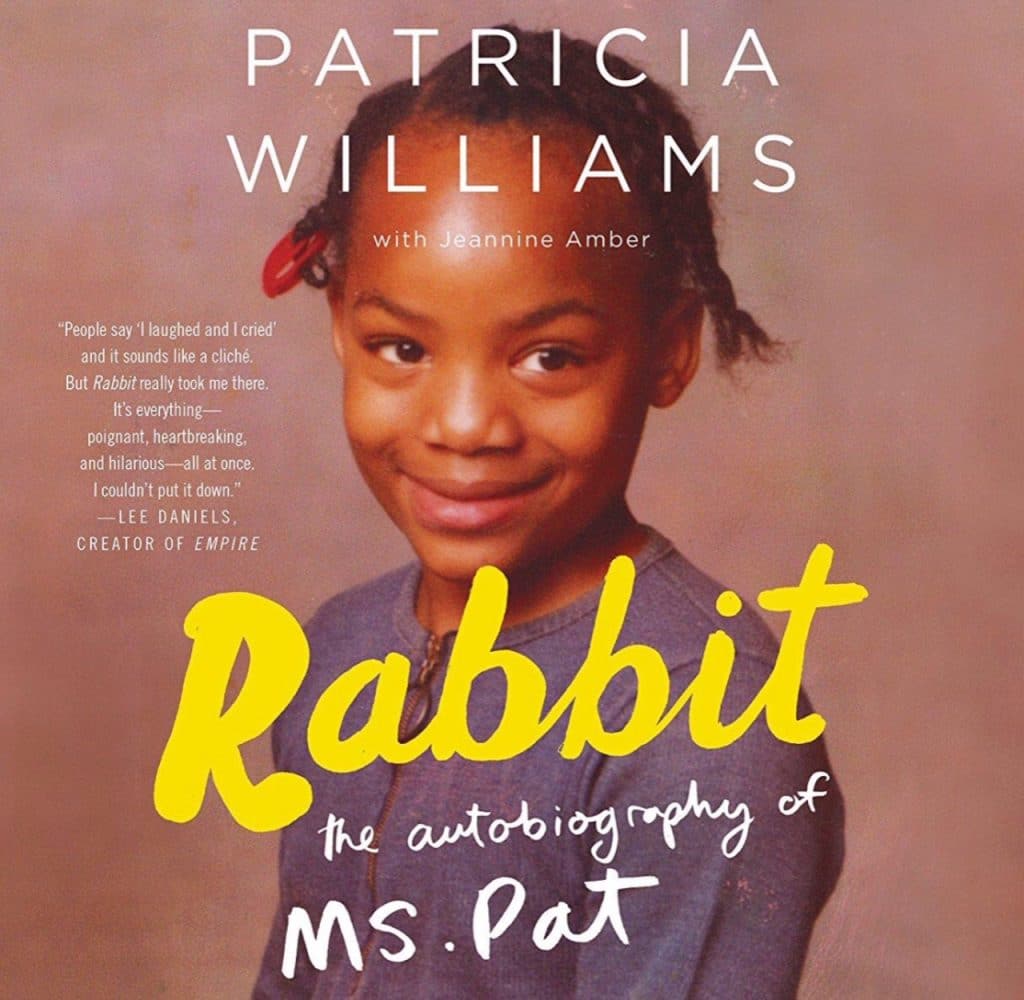 Okay, this book is kind of heavy. Ms Pat's story of being a mom of 2 by the age of 15 is sad and haunting. There were a few instances that I couldn't believe what she had been through. But, it's also a story of redemption and strength—you've got to listen to it to believe it.
Ms. Pat isn't the best reader, but what she lacks in pizazz, it's made up in the actual material of the book. You will laugh, you will cry, and you will cheer hard while listening.
The Mother of Black Hollywood, A Memoir, Jenifer Lewis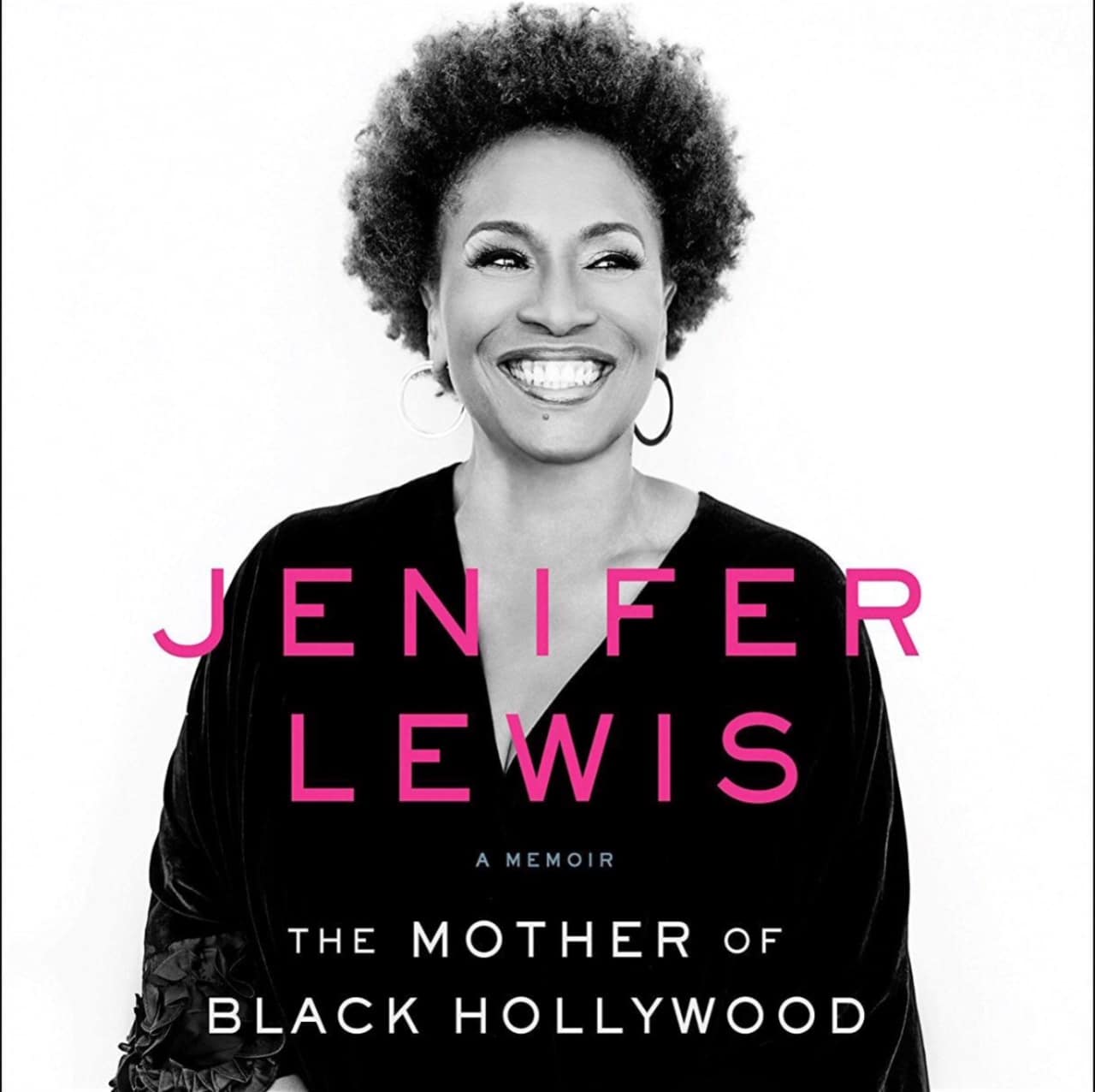 I am going to be honest with you. This is the THE best celebrity memoir ever! You will not be able to tear yourself away from this audiobook, it's so good. Jenifer, a fellow St. Louisan and Webster U alum just like me, tells it to you straight no chaser. From her upbringing in Kinloch, Missouri to her run on the Great White Way to being everybody's mama on screen, she tells her story her way. And you will love it!
Blessed Life: My Surprising Journey, Kim Fields
Growing up, I loved The Facts of Life. There weren't too many girls of color on primetime TV, so Kim Fields who played Tootie on the show was one of my favorite actresses. In Blessed Life, Kim writes about her childhood and growing up in the spotlight. She shares so many tid-bits that it is hard not to enjoy this read.
Kim also narrates the book and is just as awesome as that as she is at acting. This book is super enjoyable and is a great companion to your workday.
An American Marriage, Tayari Jones
As the only fictional book on my list, An American Marriage reads like a juicy novel with plenty of twists and turns. Just when you thought you knew where the book is going, Tayari takes you on another journey that is full of suspense.
Written in many points of view, there's a reason why An American Marriage is an Oprah Book Selection.
The Last Black Unicorn, Tiffany Haddish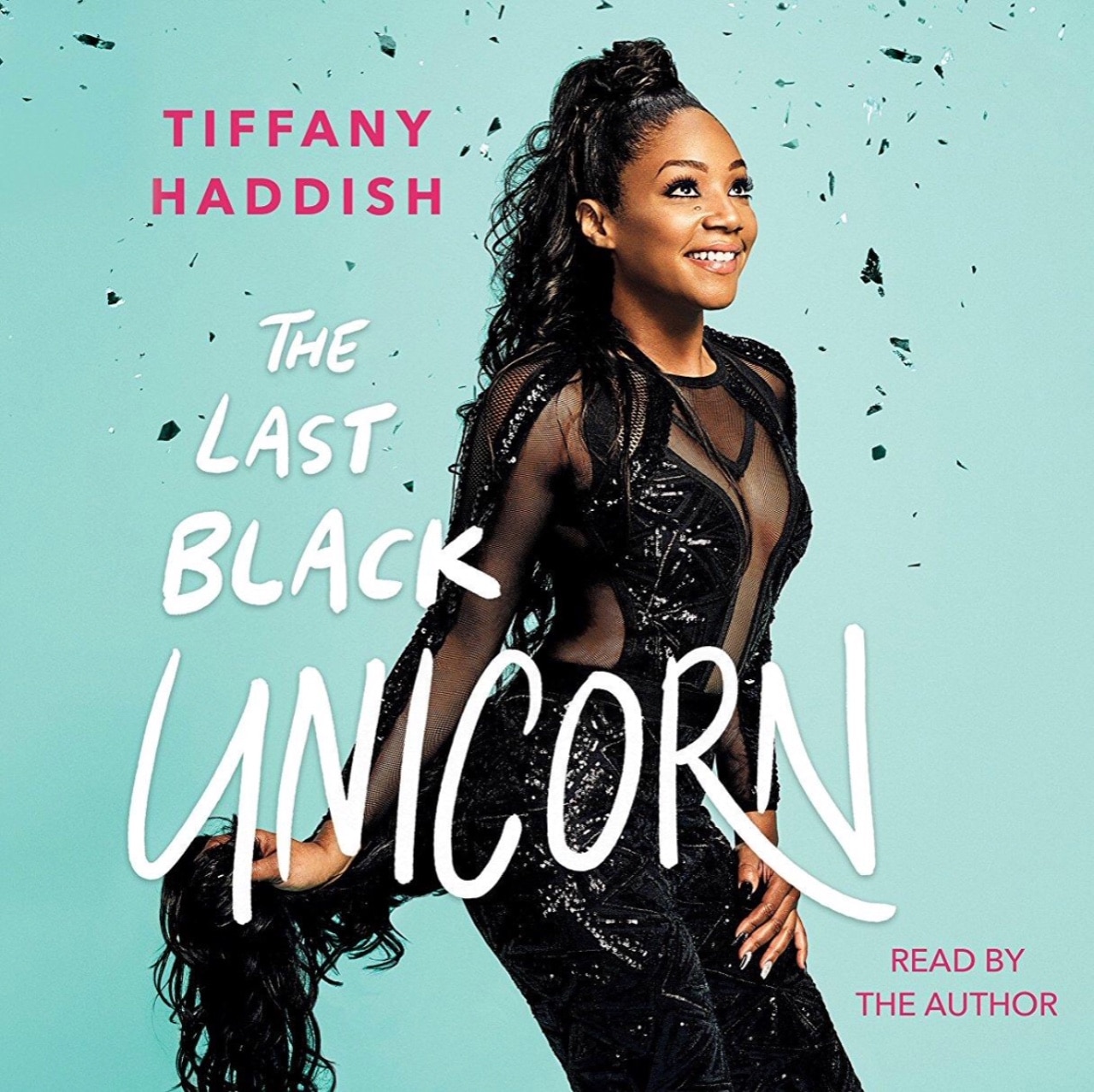 I wasn't planning on buying this book on Audible, but I finally caved in and I am glad I did. Tiffany Haddish is now our favorite girlfriend due to her wonderful role in Girl's Trip, and her memoir is wild! I mean, she goes into great detail of her entire life. I was like WHOA.
Uncut, unfiltered, sad, funny, and so real, The Last Black Unicorn will take you away from the office, if only temporary.
I am a huge audiobook fan, as it allows me to listen to it while I do other things. This list is full of entertaining, thought-provoking and inspiring reads that will help make your workday better. I promise!
New to Audible? Get a free trial HERE.