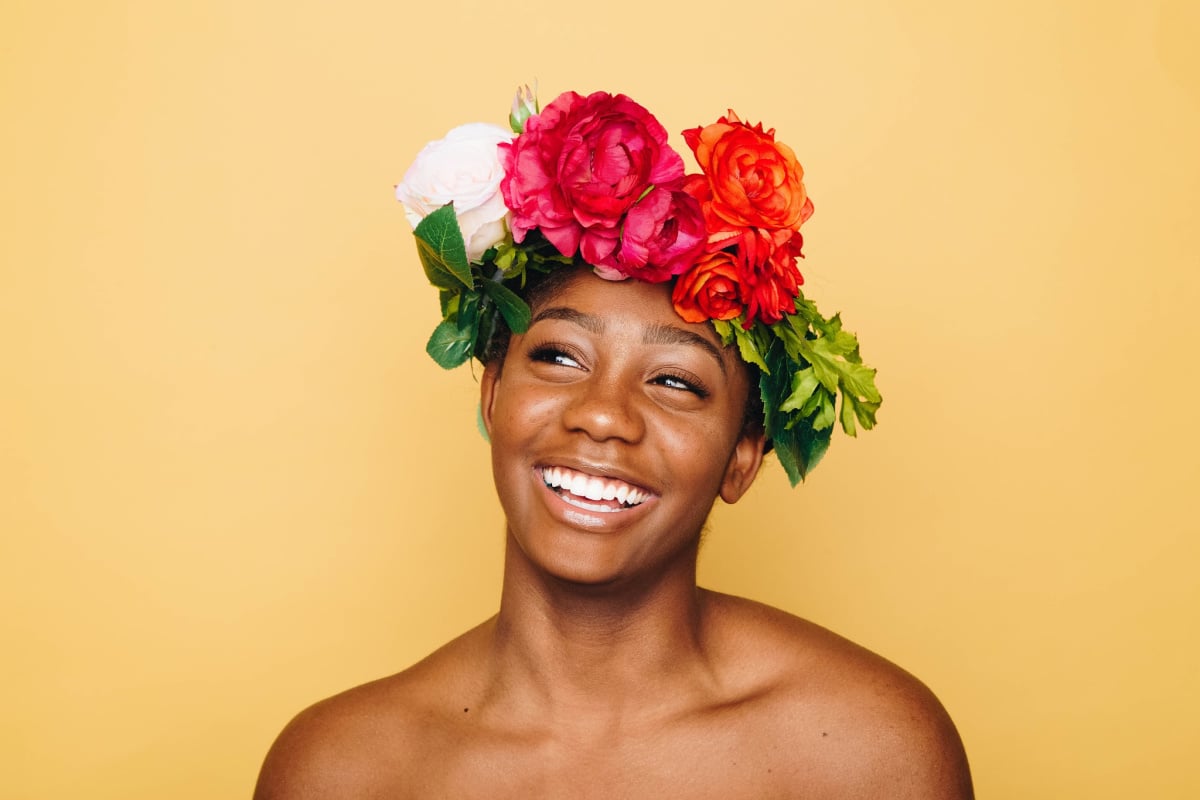 March signals longer days, a new season, and the hope that Spring is going to bring forth renewal and growth. During this time, you may start to get even more busy at work as the first quarter is coming to an end, and planning for the spring and summer are in full swing. Make sure that while you are staying on top of things at work, you are also staying on top of your self-care needs.
The following list of Working Mom Self-Care Ideas for March is a guide that you can use to make sure that you are doing the best for your mind, body, and soul. If you can't do them all, try to do at least three to four on the list. You will be thankful that you did.
Soak
A good soak in the bathtub after a long day can help give the body the respite that it needs. Put the kids to bed, fill the tub, add a little music, and even a book if you want, then soak away. This is one of my favorite things to do before bed, and it helps me sleep oh so good at night.
I enjoy a little exfoliating with SALT BY HENDRIX Magical Rose Sugar Souffle. It works to help you shed dry skin and replace it with softness and a glow that you will notice upon first use. Using it during bath-time can give you a spa like experience in your very own tub.
Adding bath products infused with ingredients like lavender, jasmine, rose, pomegranate, and other decadent ingredients will take your bath experience to a whole new level, and helps you breathe in soothing scents that are good for the scenes. Visit SALT BY HENDRIX to check out their line of plant-based goodies.
Be Mindful
We hear this phrase all of the time, but do we really utilize it in our daily lives? Being mindful means putting your mental and physical needs first before setting out to do anything. You say no when you need to. You don't bite off more than you can chew. You speak your mind, but also understand the effect of your words. You use intention in your tasks, and you savor the moment, no matter how small.
Be more mindful this month—relax, relate, and release.
Travel By Yourself
Solo travel can be good for the spirit. I travel a lot by myself, personally, and it allows me to have moments just for myself. It's also low stress. I would love for you to embark on a solo trip this month, even it if it a staycation for an overnight stay at a nearby hotel or resort.
Doing so can allow you to fully refocus and recharge.
Get Active
Summer bodies are made in the winter and spring. Get more active by going to the gym, or making sure to take more steps during the day. Try to fit in more activity during the evening, and get your kids involved if you can.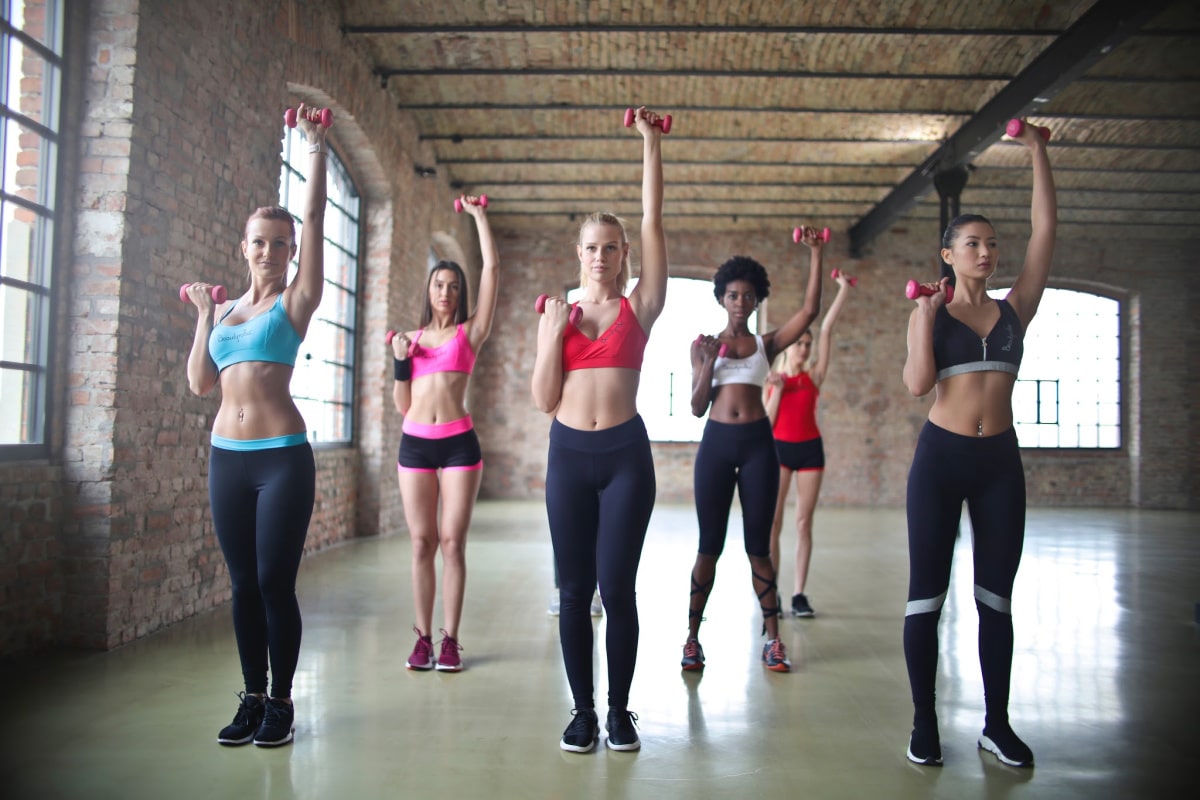 Play
Yes, play! Just like you did when you are a child. Play hooky for a day and have a day of fun. Go to an amusement park or gaming center or arcade and get your play on. Go for a round miniature golf with your girlfriends, or break out the board games and talk some smack with the family.
Playtime isn't just for kids, and it can do oh so much for you. Try it—you'll like it.
Unplug
Take a weekend and unplug from social media and the internet. We get so bogged down taking in things that are online, which can impede our emotional and mental health. Take a time-out and push pause on your digital life and spend time unplugged and disconnected (yes, this means your cellphone, too).
Purge
Use this month to begin spring cleaning by removing unused and unwanted stuff. Go through your closets and junk drawers and other household places and make a pile of things that you no longer use. Then take these items to the Goodwill or shelter or even have a garage sale.
Dedicating time to yourself daily and putting into practice a few of my Self-Care Ideas for March can give you a brand new glow.
What are your self-care plans for the month of March?