Let's get this over with right now—I don't drink coffee. At all. Nah. It's never been my thing.
I do, however, love a cup of good old fashioned tea. My all-time favorite is Lavender Earl Grey Tea with a touch of tea (because that is how the English do it, and they are royal Tea Culture), a dab of honey, and a little sweetener (Agave, please). Give me a cup of this after a long day of work and your girl is feeling oh so good.
I've been a fan of tea since I could remember. My grandmother would make me hot tea in a kettle when I was little, and from there, I was hooked. She also used to give me coffee, but I didn't like the taste of it. I much preferred leaves over beans and tea bags over coffee grounds.
This girl isn't a tea snob, either. I like all kinds of tea and I enjoy all temperatures as well. Hot tea may be my favorite, but I also get down with iced tea, too. A good glass of sweet iced tea on a hot summers day is heavenly—this is one of the reasons why I enjoy visiting the South so much because—sweet tea! But during my latest jaunt to the former Confederacy, there was no sweet tea to be found.
Damn.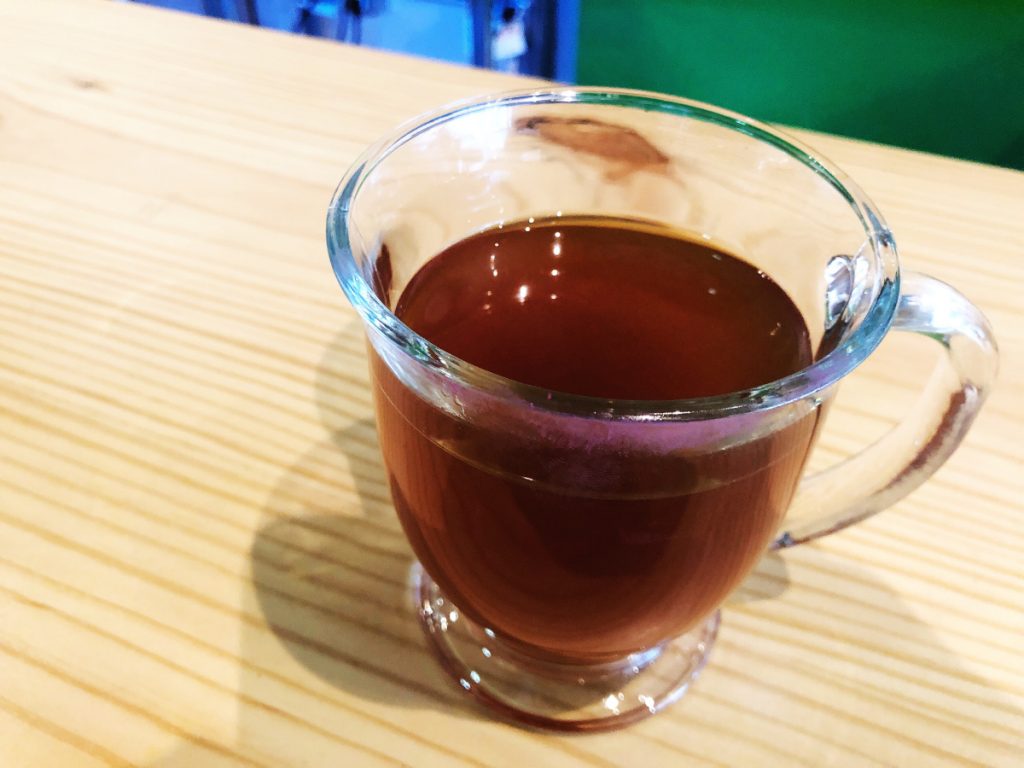 Anyway, I also like indulging in Tea Culture at Teatopia, a Black-owned tea spot right here in St. Louis. I first indulged in their full-bodied teas when they first opened, and since that time, they've moved to a larger location because they are that dope. They've even been named St. Louis Business of the Year.
Reginald Quarles is the owner and Head Tea-ster in charge, and is really passionate about tea. My beau and I visited Teatopia recently (because he is also a tea drinker and that is just one other thing we have in common that makes our Black Love so amazingly amazing), and I got my Earl Grey tea fix like only I can when I patronize Teatopia. I love the way they steep the tea leaves (no bags here) in the perfect temperature, and mix it with your favorite add-ons should you want them.
I enjoy the community feel of the joint, and it is perfect for the unpolished and laid back vibe that is Cherokee Street. Why, if I lived in this area, I would probably be in the place for my daily tea fix. Instead, I am about 35 minutes away, so I have to settle for less than frequent visits.
With 89 types of teas (they even offer smoothie teas), there's something for every tea connoisseur. Teatopia is a tea dream, and I cannot wait to visit again—soon.
It's Nothing But a Tea Thing, baby. You coffee lovers are going to have to understand.