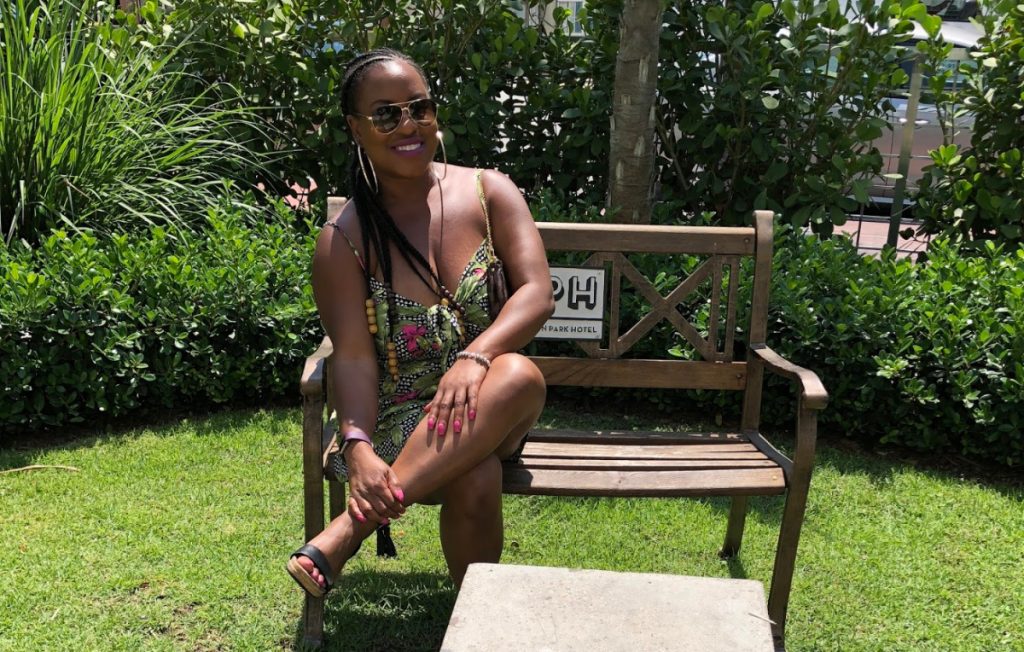 Memorial Day marks the unofficial start of summer, and is a fun and festive time to prepare for a more laid back kind of season. It may signal your first official family barbecue, or the opening of your pool. Whatever the case, it should be celebrated. As a working mom, you deserve to enjoy your "day off" on this holiday.
I've compiled a list of 20 Things Moms Can Do This Memorial Day to get you thinking about pouring back into yourself. Perhaps it will give you a few ideas, or inspire you to steal a few moments that are just for you.
Get into my list below.
Relax
While this list is full of activities and ideas for you to help you thoroughly enjoy your Memorial Day, the most important thing you can do is to slow down and relax. This year has been pretty hectic and stressful up until now, and you deserve a break.
Sleep in, kick back, and don't feel compelled to have a day that's full of you being ON and busy. If you don't do anything on Memorial Day but relax, then you are winning.
Listen to an audiobook
I love a good audiobook. While you are relaxing and getting into hopefully what is a mellow mood for the day, listen to an audiobook. You can do this while laying in your hammock, or perhaps sitting on the patio sipping on a libation. The choice is yours.
Walk or jog on a trail
If you are looking for some action, why not take a walk or jog on a trail in your neighborhood? You can bring your brood along with you for a bit of family activity time, and you'll get some steps in and burn some calories, too.
Make a summertime inspired music playlist
Hop on Apple Music or Spotify and make a summer inspired playlist of all of your favorites, then crank them up while you spend time with your family and friends.
Binge watch something
Netflix, Hulu, and Amazon Prime have excellent shows and series that are perfect to spend the day binge watching. Take a stab at a new series (like Hollywood on Netflix), or revisit a past show that you want to get reacquainted with.
Make a new recipe
How about trying that new recipe you've been wanting to make for the longest? Wrangle up the ingredients and get 'er done, and perhaps, have some fun making something new.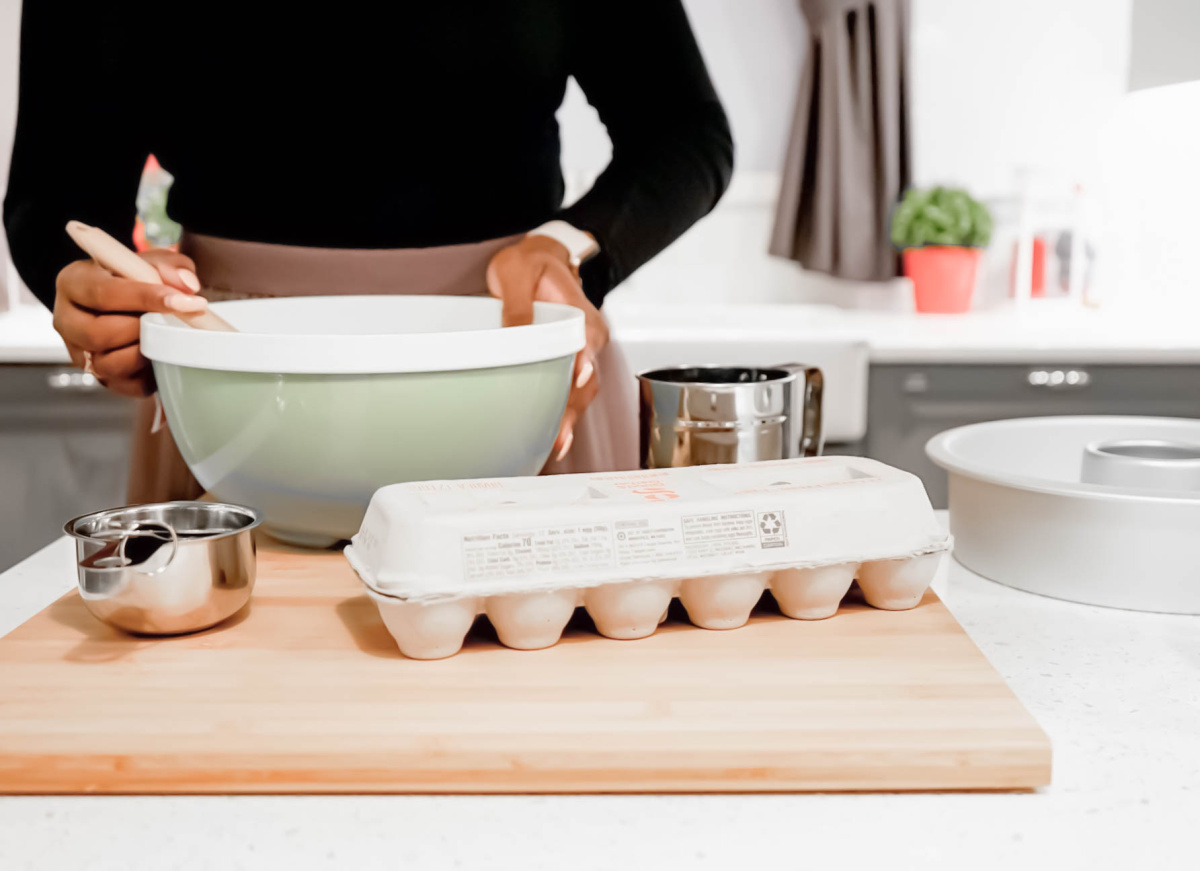 Create spa moments
You can make it a Spa Day at home? All you need is some champagne, some sheet masks, some soft music, and voila! Pamper yourself a little and enjoy your day off.
Girlfriend Zoom Party
Have a much-needed Girlfriend Zoom Party with your besties. Don't forget to bring a cocktail!
Color
Adult coloring books are a great way to relieve stress and showcase a little creativity. I have a few and I love mine. What better opportunity than to break one out and get your color on?
Have a picnic
Why not have a picnic in your very own yard? Make some sandwiches, break out the snacks, and take a blanket to the yard for a break from the normal.
Write a Summer Bucket List
Take a moment, grab a notebook, and write down a Summer Bucket List of things you want to do this summer. Let it serve as a wish list of activities that you want to partake in.
Take a tour of your city
Even if your city is opened up yet, you can hop in your car and take a road trip tour of your city and surrounding neighborhoods. Explore monuments (by car) and take in some sights you may have taken for granted in the past. It can be fun being a tourist in your own city.
Partake in a cocktail or two
This one's a no-brainer, as cocktailing is a holiday must. Drink responsibly.
Watch a Rom-com
Another reason to snuggle up in your bed and relax. My favorites are Sleepless in Seattle, When Harry Met Sally, and Pretty Woman, just to name a few.
Order something for yourself
You've been shopping for everyone else lately. Why don't you do a little shopping for yourself too?
Journal
I love to journal, and on holidays and days off when I have more time, I like to use it to decompress, unwind, and get refocused. Memorial Day is the perfect opportunity to journal about your intensions, goals, plans, and all of the things.
Have an impromptu photo shoot
These are my favorite. Just grab your husband or a IG Boyfriend, girlfriend, or sister-friend, put on a fabulous outfit, and head outside to take some photos. If you like 'em, post them on your social media and show 'em how you are living your best life, even if it's just for a day.
Create a Daily Affirmation Board
If you feel like getting crafty, you can make my Daily Affirmation Board (click HERE) that can help inspire you visually. Think Vision Board, but more tailored to affirmations, phrases, sayings, etc. Super easy to make, too.
Plant something
Get your hands dirty and plant something. It could be as small as a succulent, or as big as replanting the small tree you have in your living room. You can even go a step further and plant a few veggies using plants already blooming from the home improvement store.
Disconnect
All of the ideas above are great, but if you just don't feel like doing anything at all—don't. Disconnect. Spend time with your kiddos and family. Unplug. Turn off your notifications. This can do wonders for you mentally and emotionally.
This Memorial Day, make it about you (while remembering those who served our country far and wide). Indulge in some self-care, craft activities, or bonding time with your girlfriends.
What are your Memorial Day plans?