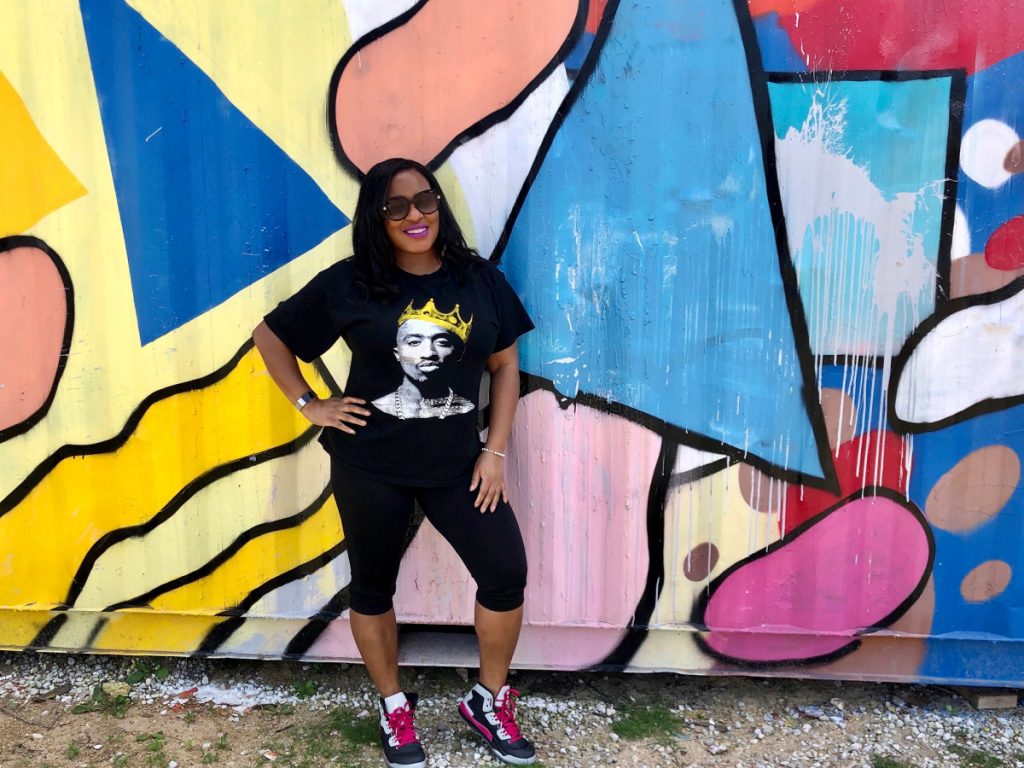 The world that we knew became drastically different in March, and while things are opening up little by little, we are still under the thumb of a global pandemic. Covid-19 pretty much has all of us shook and things will never be the same again.
I will never be the same again.
I am an extrovert through and through, but I now feel anxiety about going into large crowds or gatherings. The thought of going to a concert or to the movies, or anywhere where there's more then five people I know makes me queasy.
Can anyone else relate?
I am a huge fan of traveling, but getting on a plane? Not sure I want to do that anytime soon, because, you know—a second wave?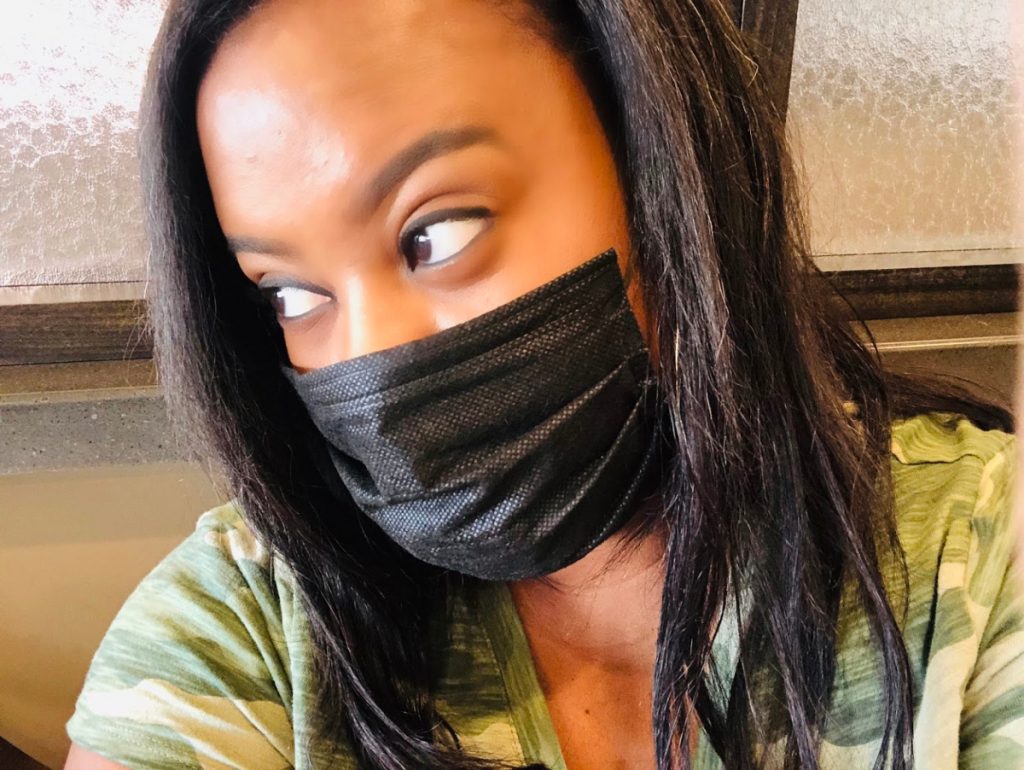 I am a different Danyelle than when this whole thing began, and I've learned a lot about myself while in quarantine.
This is what I learned about myself while in self isolation.
Cue the intro music…
I can do my own hair
For the past six years, I am counted on a professional hair stylist to do my hair. I pay for the convenience, and worked hard to make sure that I could afford to have my hair done regularly. For the first time in years, I was forced to do my hair and I found out something.
With the aid of some pretty good hair products, I can pretty much do it myself.  It actually looks decent, too.
Granted, I bought some clip-in hair extensions to make my hair fuller so they help. But I've gotten this hair thing down pat, and I think I will be doing my own hair for now on, unless it's a special occasion or I need a cut.
Think about the money will be saving!
Manicures are no longer necessary, but pedicures are a must
I've been gel over an acrylic overlay on my nails for years. Of course when everything shut down, I was no longer able to get my nails done, so after about a month, I soaked the gel and acrylic off of my nails and I've been wearing them natural with a clear top coat.
At this point, I am perfectly fine with my nails being natural, and I don't think I will go back to wearing my nails the other way, as I've learned to like the way my nails are now. Plus, if there is ever a shutdown again, I don't want to have to go through the process of soaking the gel off (it is a horrible process).
I'm still down for a pedicure, though, and will begin getting them once I feel safe doing so.
I like being inside
As a wanderlust traveler who likes to stay on the go, I have a newfound appreciation for staying indoors. The first three weeks of quarantine were brutal, but after that, my home started to feel like a cozy sanctuary that I am not yet ready to give up. I am not ready to go back to running the streets and living dangerously just yet. I am now a homebody, and I like it this way.
I was made for self isolation
I am an only child, so while self isolation felt stifling at times, my personality and independence is perfect for being alone. I enjoy having ME time and not always have to be on for a crowd of friends and family.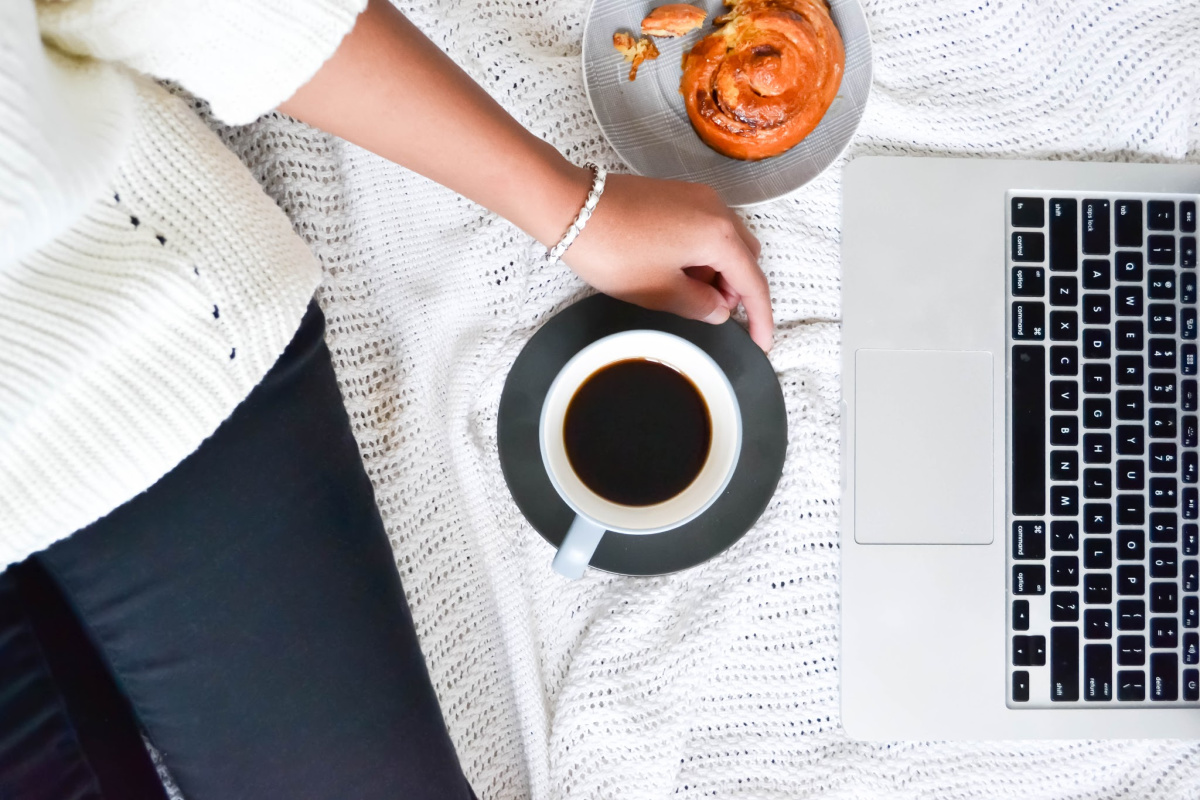 I am one of the most positive people I know
Complain, much? While going through this whole thing, I've learned that I am a pretty positive thinker and have the tendency to look on the bright side of almost every situation. I am completely wired that way, which bodes well during a pandemic. I haven't been stressed at all, and I think it's my good vibes that has gotten me through.
I am very thankful for that.
I am a true insomniac
I haven't been sleeping well for the last few years, but since Covid-19, I find myself having trouble falling asleep at least 3 to 4 times a week. I've learned that it is getting more difficult for me to shut my brain off at bedtime, which has had a direct result in my lack of sleeping.
I didn't consider myself an insomniac–until now.
I've tried melatonin, Tylenol PM, and other sleep aids.
Do know of any sleep remedies that I should try?
Flowers are my thing
Flowers have helped me get through this time, let me tell you! Since I am cooped up inside, I get flowers every week from my living room and dining room (gotta love Trader Joe's!). The smell, the color, and they way they liven up my living space has made me enjoy my time indoors that much more. Even after this is over, I plan on continuing to purchase new flowers for my home every week.
I need to learn new recipes
I don't know about you, but I have been creating the same 10-12 recipes over and over while quarantining and I think my family is tired of it all. Our new normal has showed me that I need to level up when it comes to my recipes. I've come a long way with cooking (I used to not cook at all), but I still have a long way to go in terms of making new dishes for mealtime.
We are all works in progress, right?
Listen, I am in no hurry for things to go back to the way they were, but I know that as things open up in waves, the indoor life I have been content with will soon be a memory. I am trying to get the most out of it before the rat race and hectic schedules and activity takeover.
What have you learned about yourself during self isolation? I wanna know!