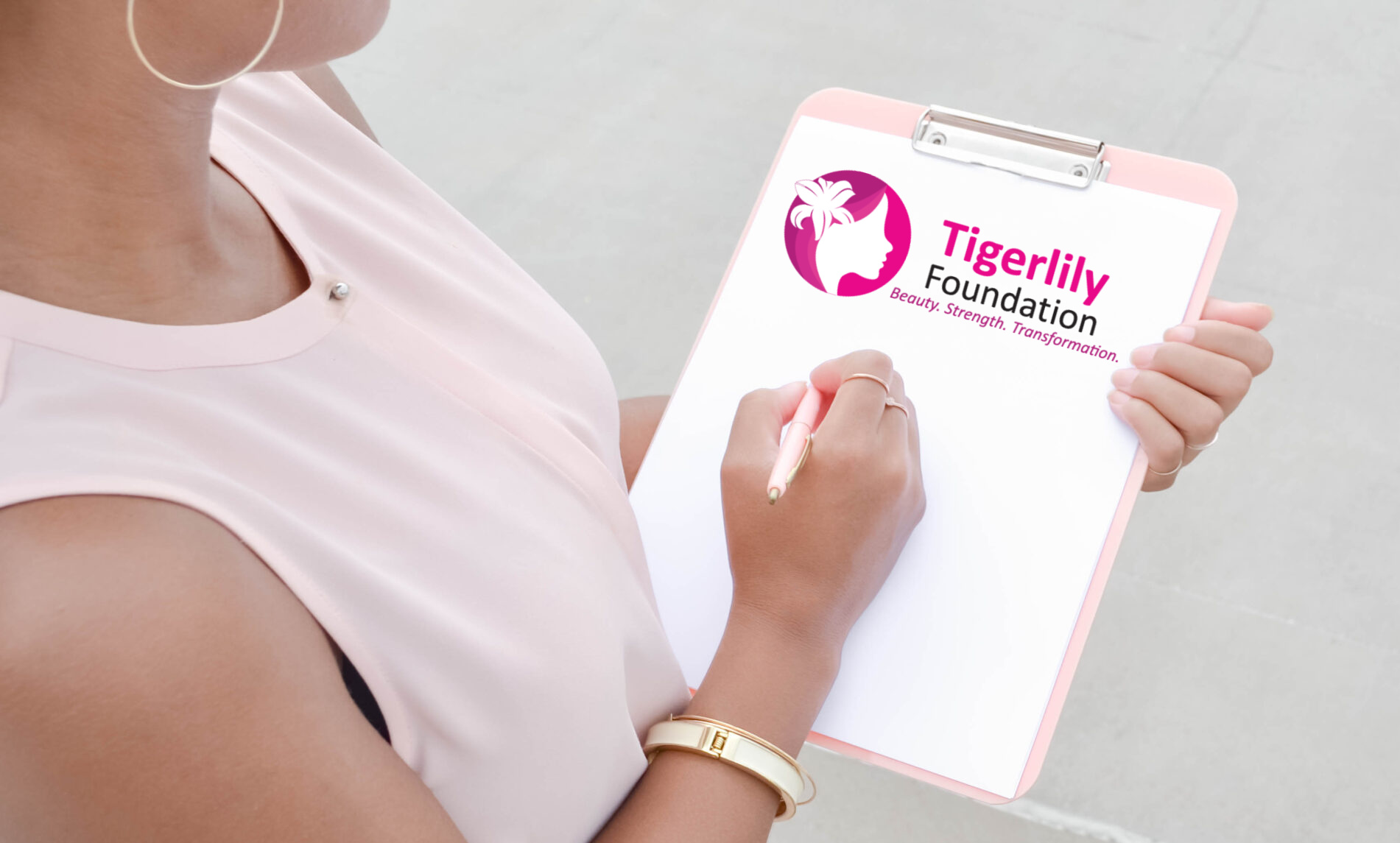 This post is sponsored by Biotheranostics, Inc. (Breast Cancer IndexTM). Thoughts and opinions are my own.
During the last few months, there has been a lot of discussion amongst the topic of racial inequities, and I have been honored to play a role in sharing important tips and information on how allies can help to be supportive and more inclusive. Talking about race and all of the issues that come along with it aren't easy discussions to have, yet they are imperative and critical for our society.
I've been a guest on podcasts and TV shows discussing the importance of talking about diversity and inclusion as a way to fight through certain disparities.
Change comes from action and from doing—playing a role in helping to bridge the gap is so important.
Recently, Biotheranostics, the makers of Breast Cancer Index took the Tiger Lily #InclusionPledge, which is focused on reducing the higher mortality rates for women of color. Women of color have a 40% higher mortality rate from breast cancer. They also are diagnosed at later stages.
With Tigerlily's Diversity and Inclusion Pledge for Women of Color, their mission is to advocate and activate the inclusion of women of color across initiatives impacting their breast and overall health.
The #InclusionPledge: WE PLEDGE TO ONLY PARTICIPATE IN ADVOCACY INITIATIVES – PANELS, ADVISORY BOARDS, PLANNING COMMITTEES, PROGRAMS, THAT INCLUDE THE EXPERIENCE OF AFRICAN AMERICAN WOMEN.
There are tremendous healthcare disparities amongst Black women within the cancer research and cancer care ecosystem. In order to continue to accelerate and make an impact as it relates to disparities and Black women, the inclusion pledge is imperative.
Here are some facts:
Black women are often diagnosed at later stages when treatments are limited, costly and the prognosis is poor.
Black women are often diagnosed at younger ages and have more aggressive breast cancer.
Black women have a 40% higher mortality rate from breast cancer.
I urge you to get involved, for it will take a village to  end disparities in our lifetime. Each and every industry that affects or can affect the mortality rates of women of color must be involved.
Here's how you can help:
Take the pledge via change.org and commit to at least one action that your organization can take.
Share this pledge with your friends, family members, advocates and partner organizations.
I am proud to work with the maker of Breast Cancer Index and am grateful to them for taking the Tigerlily #Inclusion Pledge. As a Black woman who has family members that have had breast cancer, this means a lot to me.
Breast Cancer Index helps patients learn if they are likely to benefit from continuing anti-estrogen treatment after five years. This is important because before Breast Cancer Index, oncologists had limited tools to determine if anti-estrogen therapy beyond 5 years would aid women with HR+, early-stage breast cancer. Read about intended use and limitations.
About 95% of women with HR+ early-stage breast cancer do not benefit from anti-estrogen therapy after 5 years, which makes Breast Cancer Index an important tool that helps patients and their oncologists avoid treatment that may not be necessary.
Visit Breast Cancer Index online to learn more. You can also read more about the Tigerlily Inclusion Pledge.
Are you ready to take the Tigerlily Inclusion Pledge?