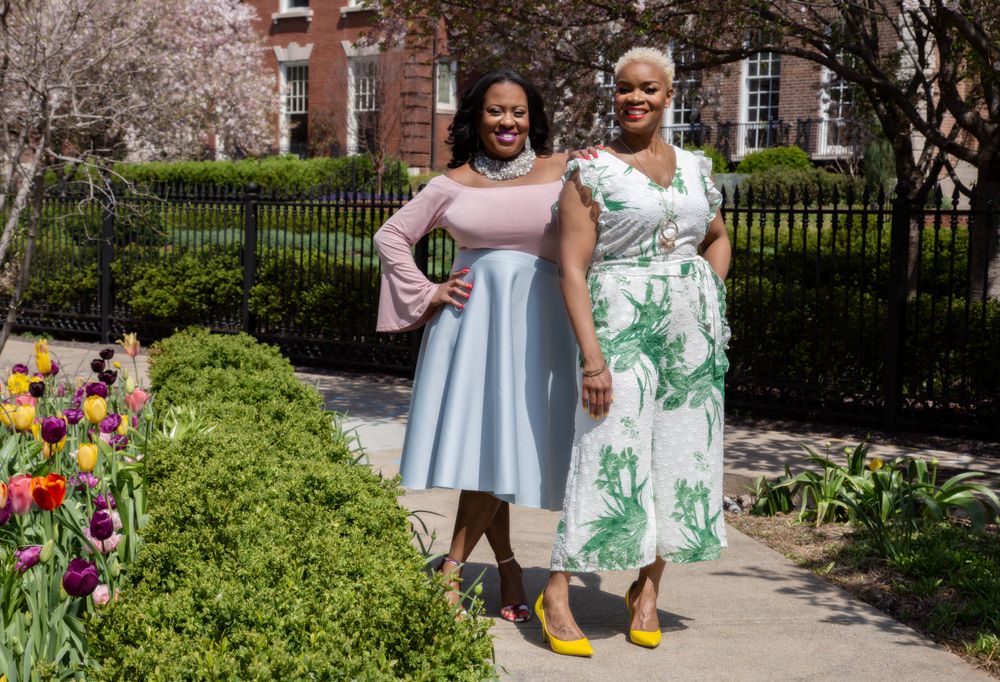 This post is sponsored by Biotheranostics, Inc. (Breast Cancer IndexTM). Thoughts and opinions are my own.
For the past six months, I've been sharing breast cancer related content as a part of  Breast Cancer Index TM  #NotAnotherMinute campaign. I've discussed how to support someone with breast cancer, affirmations for those going through breast cancer, self-care tips, and more. One of the most important things that you can do as a breast cancer survivor is build up your village.
My Aunt, who has been a breast cancer survivor for 8 years, explained to me recently that being able to tap into her village was one of the most important things she did to overcome her obstacles. Having a strong village behind you can help in so many ways. It will give you strength when you may feel down and tired, and encouragement when you are feeling doubtful or fearful.
It takes a village. Here's how to build a strong one:
Reach outside your circle
Your village is probably bigger than you think. Tapping into your circle is important, but expanding your village to others who can help you during this time is critical. our neighbors, coworkers, church friends, and others should also be a part of your village. They want to help you—they just need to know how.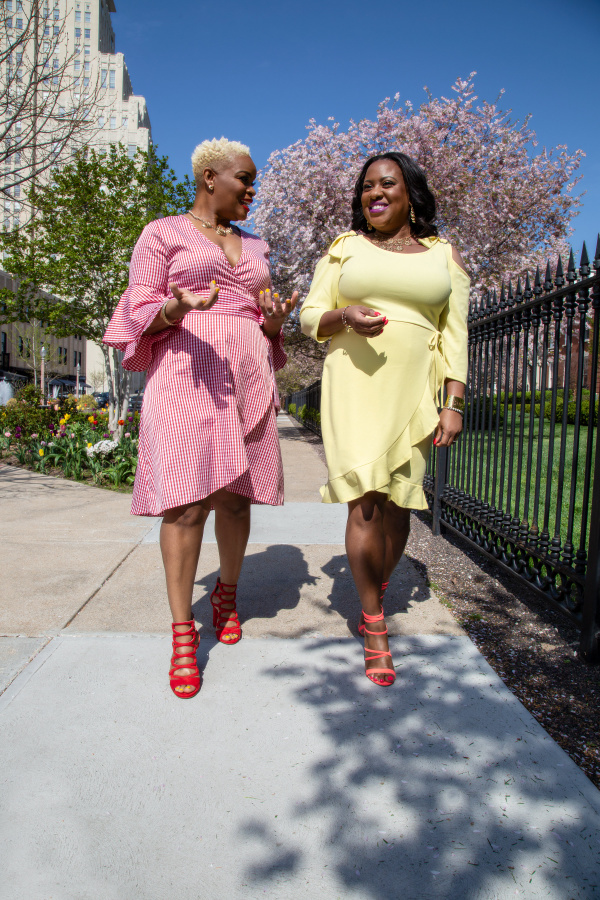 Stay connected
No matter how sad you are, make sure to reach out to your village and allow them to be there for you. Staying connected during this time is key—even if it may feel uncomfortable. Most times, your village will probably reach out to you, but don't be afraid to reach out to them, even if it's something you think you can handle. That is what friends (and your village) are for.
Don't worry
Try not to worry. Your village is strong, and they have your back. There will be times that you think you will be able to do it all—and there are times when you prove it. But don't worry about asking people for help. They want to help you.
You don't have to go on this journey alone. Your people want to be there for you. Build a strong village, and allow them to be there to give you the strength (and help) you need.
Biotheranostics, the makers of  Breast Cancer Index TM helps women with HR+, early stage breast cancer make the choice about how long anti-estrogen therapy may be right for them. By getting this test, women may potentially avoid unnecessary treatment if it's not likely to benefit them. The results of Breast Cancer Index can give you and your oncologist information to make the best decision for you.
Please visit the Breast Cancer Index TM website for more information.