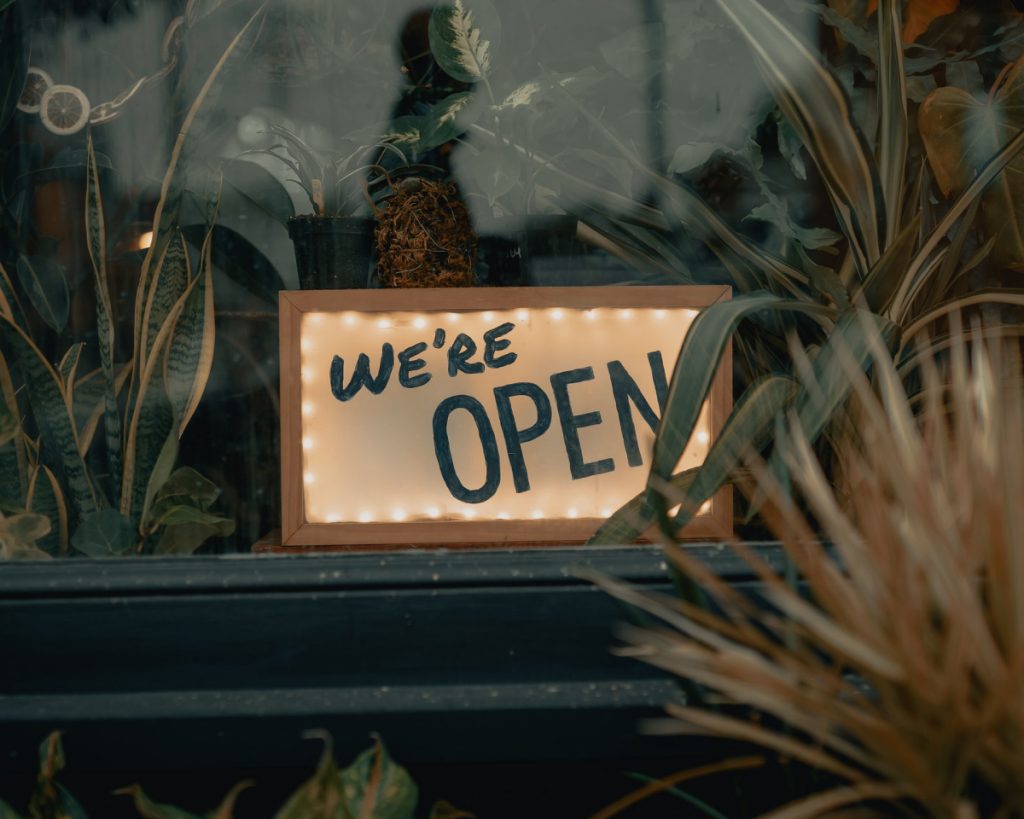 My favorite season is upon us—autumn!
The weather is less humid, the leaves are turning from green to beautiful orange, red, and brown hues. Sweaters and boots are more present in our wardrobe. All of those things are just some of the reasons why you I enjoy fall most of all.
In keeping with a tradition that I started last year, I am going to share with you a curated list of goodies that are seasonally appropriate and help support businesses owned by people of color.
Here's my Fall Black Owned Shopping Guide-2021 Edition:
FRSH
We spend a lot of time in our cars, so why not make them FRSH?
FRSH is a Black-owned subscription based company that ships air fresheners right to your door. I've been a subscriber for awhile now and each month, I get two new scents for my car. Jasmine, Lavender, Pineapple, and New Car Scent are just a few of their plentiful scent offerings.
FRSH also has dope designs which make them standout amongst the rest. This is not your mother's car air freshener.
Subscribe to FRSH today. You can also CLICK HERE to get $5 off of your first month.
Fave Hot Sauce
Like hot sauce? If you do, you need to add Fave Hot Sauce to your collection.
Fave Hot Sauce is a collection of small-batch, hand-crafted sauces for heat-seekers searching for a flavor experience to enhance their food. There are three flavor profiles to choose from so you can pick your heat. Created by Trel Robinson and featuring ingredients that are grown in his own garden, you'll taste the fresh difference.
Visit Fave Hot Sauce to place your order.
Pouring Over Books
Are you a lover of books and coffee? If so, this one's for you.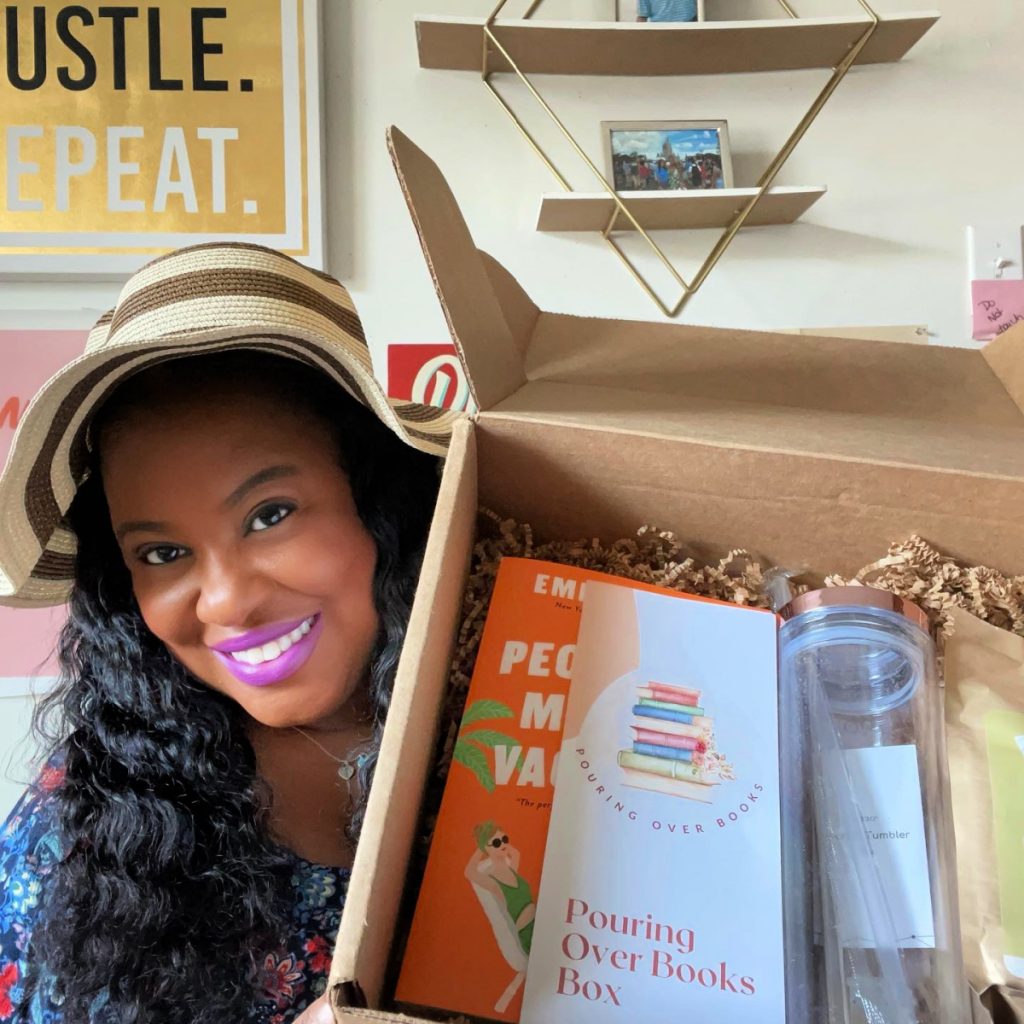 Founded by friend and colleague Lashawn Wiltz to help women with their "me time", Pouring Over Books is a bi-monthly subscription services that curates a box full of wonderfulness that include coffee and books.
As of this writing, I've received three Pouring Over Books boxes and I've loved every one. I look forward to receiving them and I highly recommend it. Treat yo'self!
Subscribe at the Pouring Over Books website.
Luxe Aura Candles
Candles are my jam. Last year, my friend Tani started her own candle business and I fell in love with her scent, Afrodisiac. All of Luxe Aura Candles products are hand poured & made with love. Their product line includes Parasoy & Paraffin wax candles, wax melts, car fragrances and Room & Linen sprays.
Visit Luxe Aura Candles to get familiar and place your order. You won't be disappointed.
Rayo & Honey
I first became acquainted with Rayo & Honey through my honey who bought me one of their affirmational pennants to hang in my office. Rayo & Honey believes in inspiring the culture and offers pennants, totes, and other handmade goods. They were featured last year as one of Oprah's Favorite Things, and I have a feeling we are going to hear more good things from them.
Visit Rayo & Honey.
Trev's Beard Butter
There's something about a well-groomed man. If he's a well-groomed bearded man, well that is even better. My significant other keeps his beard so fresh and so clean and he uses Black-owned Trev's Beard Butter. He describes it as "organic, soothing and moisturizing", and I for one couldn't agree more. I am always up in his beard and he always smells so good.
Trev's Beard Butter is available in three scents: Original, Grand Rising and Rum Punch. Click HERE to purchase.
Redd Rose Vodka
Taylor Jackson "Redd" is a momprenuer of two who decided to take an idea of owning her own liquor brand and turn it into her reality. After the passing of her grandmother in 2017, she wanted to create a drink that reminded her of her grandmother and who she was. Redd Rose Vodka was born.
There are several Redd Rose Vodka flavors–one will certainly fit your fancy. Learn more by visiting Redd Rose Vodka's website.
Black Plant Lovers
During the pandemic, I became a plant lover. Well–let me rephrase that. I've always been a plant lover, and the pandemic helped me tap into that. I began buying plants and breakneck speed and joined several plant groups online.
Black Plant Lovers is the brainchild of my blogging friend, Jaye. She started it as an Instagram page in June of 2020 and has grown it into a community of Black folk who love their greenery. On her website, you can find fair priced plants and accessories and products that celebrate other things we love like coffee, tea, books, jewelry & more.
Mosey on over and visit Black Plant Lovers for yourself to see why I'm such a fan.
I hope that you find something on my Black Owned Shopping Guide 2021 Edition. Making sure that our businesses grow and thrive is important to our community. Buy Black!
Pin for later