On Saturday, most kids between the ages of 5 and 16 were watching the Nickelodeon 2011 Kids Choice Awards—including mine. Each year, Nickelodeon and their viewers select the hottest in terms of entertainment amongst the youthful generation.
Saturday's award show didn't disappoint and the red carpet (or orange carpet for that matter) was popping with celebs, young and old. Check out a few pictures below:
Phenoms Jaden and Willow Smith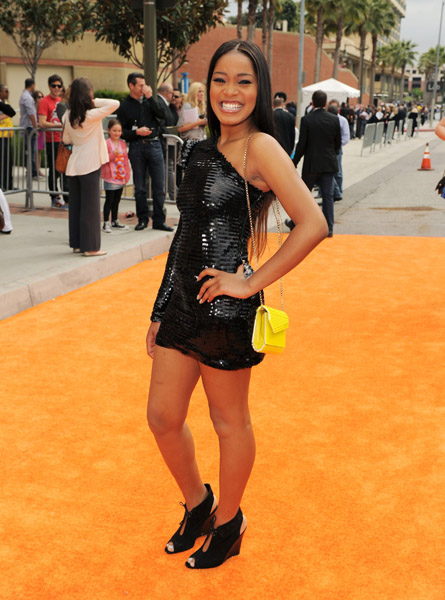 Teen star Keke Palmer
Holly Robison-Peete and her kiddos
Sisters Kardashian
TV personality Heidi Klum
Singer/actress Miley Cyrus
Paris and Nicky Hilton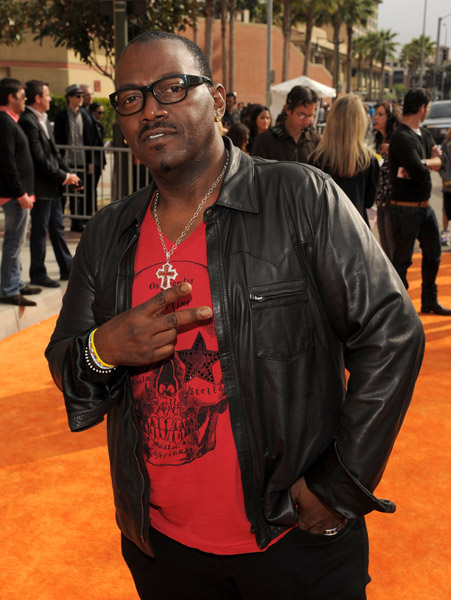 It's Randy Jackson, DAWG!
Actress Rosario Dawson
'Arthur' remake star, Russell Brand
Selena Gomez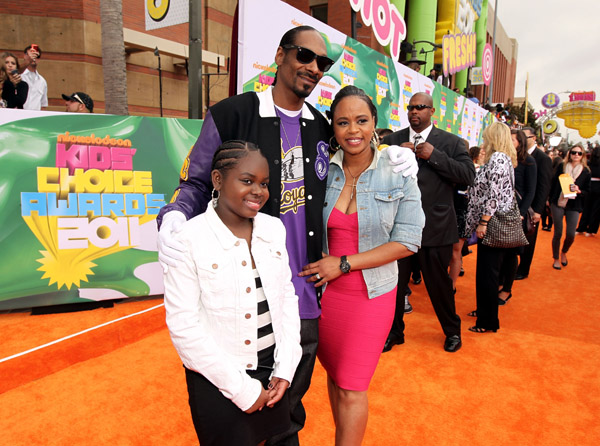 Snoop Dogg with wife Shaunte and daughter Cori
'Modern Family' star Sofia Vergara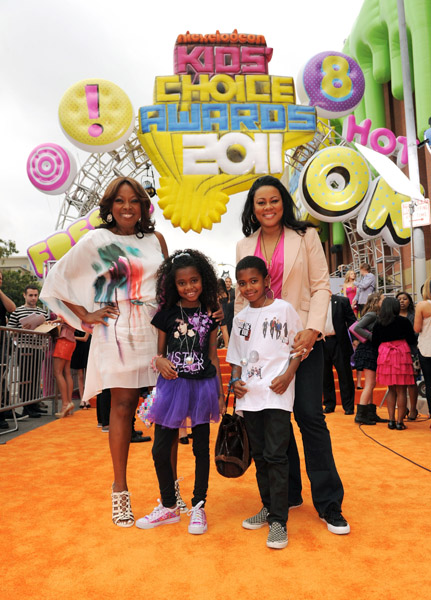 Star Jones with friend Lela Rochon-Fuqua and her brood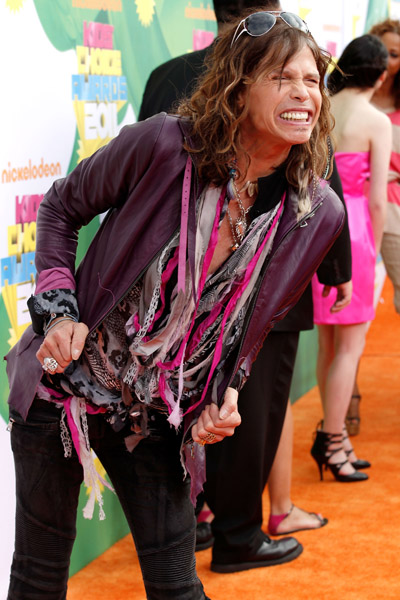 American Idol judge Steven Tyler
Look, it's Candance Cameron Bure!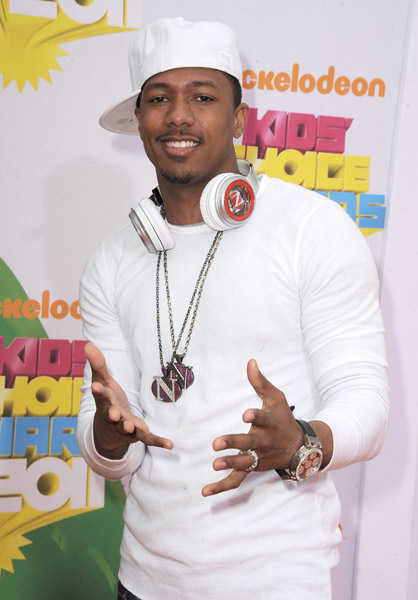 Nick Cannon
Photo Credit: Wireimage/Getty Images