We are now well into 2014, but many of us are still finding our way. With the New Year comes thoughts of reinvention, recalibration, and reinvention. Perhaps you've thought of starting your own business and you don't know where to start. We often second guess ourselves because we are unsure of the unknown—which is why if you do want to start your own endeavor, you may want to do so with a business like AVON that is known the world over for changing the lives of their entrepreneurs.
As an AVON Brand Ambassador, I've introduced you to a different AVON Representative each month who changed their lives with AVON. This month, I bring to you Jessica Berrios from Virginia. Jessica shares her story of how she got started with AVON, and how it has changed her life by helping other people change theirs.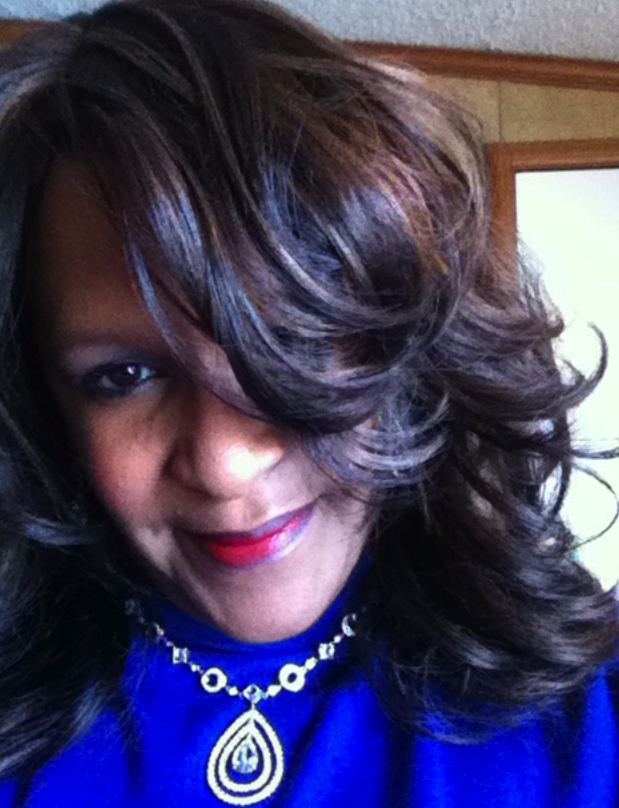 ·         You are a former member of the military. What brought you to AVON?
Yes, I am a Navy veteran and my husband is a retired Marine. When I was discharged from the military, I became a stay at home mom which I loved but I have been working since I was 5 years old so I starting selling Avon as a hobby. At the time I didn't know about team building, which is another way of getting closer to financial freedom, so I started working at night so that I could be home with my children during the day. My husband got orders and we were transferred from California to Yuma, AZ but I didn't take Avon with me, instead I went back to working evening shifts on base.
Years passed and my children started playing soccer and other sports. I was coaching some years and just became a true soccer mom. After 3 years in Yuma, We received orders overseas to Naples, Italy and then to Okinawa, Japan where my children really got into soccer. My oldest son graduated our last year in Japan and we got orders to California. My husband and I decided that he would go to California and I would go back home to prepare our home for retirement in Virginia. One day I saw an Avon commercial and decided that it would be perfect for me because again, it would allow me to be soccer mom, and take care of my other responsibilities while getting my workaholic fix. I went to Avon.com, signed up and now I'm hooked!
·          What do you like about being your own boss?
What's great about being my own boss is that I get to work from home, contribute to the family finances and still spend quality time with my family.
·        Why do you feel that more women should work for themselves?
More women should work for themselves because I feel that it is empowering whether you are single, married with children, or married and starting a family. You can work your business as a hobby, personal shopper or build a team and really shoot for the stars and still have the satisfaction of knowing that you can truly have it all.
·        Is your AVON business a team affair? Does your family get involved?
My family helps me set up when I sell at events which is wonderful because I have a lot of inventory.
·        What is your favorite thing about selling AVON?
Wearing it! I love that not only is Avon affordable but that they have something for everyone and I get to share that with my customers.
·        What's a typical day for you like?
A typical day for me would be getting my son on the bus at 7 am and then doing some type of training, whether it's the training that Avon provides called Pathways, or going through the brochures and the "What's New" Magazines so that I am able to give my customers the quality of service they deserve. I also post on my social sites including Twitter (@jbhurtingyou), Instagram (jbhurtingyou), Pinterest (AvonJB68) Facebook (JbMakeUpMaven) and YouTube (Jessica Berrios). The rest of the day is for home chores, volunteer work, sorting orders, making and receiving customer calls, delivering brochures and/or orders, attending meetings and family time.
·        Where do you see yourself in 5 years from now?
In 5 years from now, I see myself as an Advanced Unit Leader with a very strong team of men and women because Avon is for anyone who wants to take control of their future, finances and their time.
As you can see, no matter your current career or status, it is never too late to start your own business. Jessica shows us that you can find your passion and make it work for you.