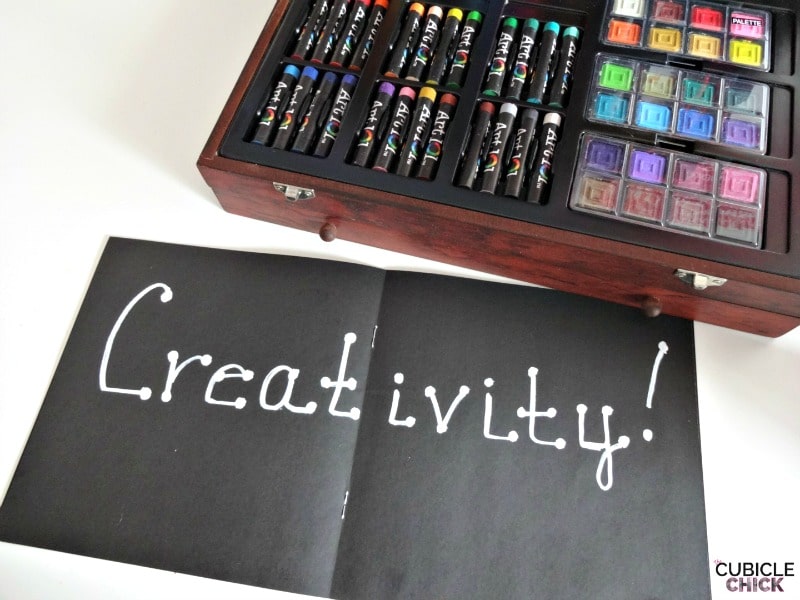 Want to be heard above the noise? Then you have to be more creative professionally.
In this digital age where everyone is competing to be heard through the noise and buzz of the internet, it can be hard to stick out amongst the pack. I've found that with my own personal brand, it's not enough to know my stuff and be able to create prime content. Being creative while sharing your message is critical for success.
No matter your career—if you are a professional Corporate Dweller or an entrepreneur with your own business (or even both), being creative is key to being able to expand your horizons while engaging your colleagues, audience, readership, customers, clients, et al.
Check out my list of five ways to be more creative professionally, and utilize them to help you move forward:
Step Out of Your Comfort Zone
When you never change up your formula and do the same thing over and over again without adding some newness and spice to your career and portfolio, then you can become dated and rather uninspiring. Make sure that you are always changing and evolving and on top of the new trends and best practices in your genre.
It can get uncomfortable to do so, but that's the point. Professionally, you always want to be growing and that means stepping out of your comfort zone. You just might find out that you like it. And it'll make way for new opportunities and ideas to foster themselves, which is a win for you.
Notebook, Please
Ideas and creative sparks can happen anywhere. Make sure you don't lose them by carrying around a notebook with you in order to keep track of your creative ideas. Doing so can also encourage you to keep the ideas flowing, and allows you time to create your blueprint for success. And if you aren't the notebook type, try keeping track of your ideas on an app for your smartphone or tablet.
Carrying around a camera can also help you photograph ideas, color palettes, and other inspiring details that you can then use in your own arsenal.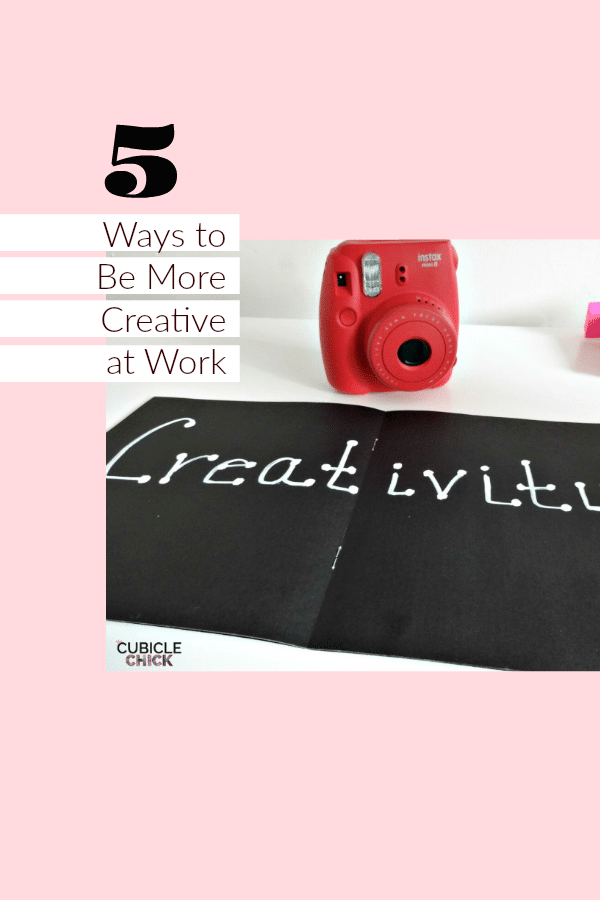 Creativity Is as Creativity Does
In order to be creative, you must surround yourself with creativity. Work in spaces that are open and encourage free thinking and collaboration. Also, partner up with other people who are unique and creative and are able to share their ideas. (Need some tips on how to be a better collaborator? Click HERE)
Do Something New
Shake things up a little by doing a photo shoot—but not one that you've done before. Select a different type of atmosphere, switch up your style—this can really foster your creative spirit. At work, change your office furniture around, or rearrange your desk. These simple doses of newness can add life to you professionally, and get your creative energy up.
Crowdsource
Asking other people in your circle, fellowship, or audience is also a good way to gauge interest and help inspire creative ideas. Instead of playing the guessing game, go right to the source and get some feedback—it could inspire you creatively as well as professionally, too.
Don't allow yourself to become stale and boring. You always want to be on the top of your game professionally, and that means rising to the occasion by being creative and showing some vision and imagination. This will help solidify you in your selected profession, as you seek world dominance.
Here's to the inventive and creative genius in us all!