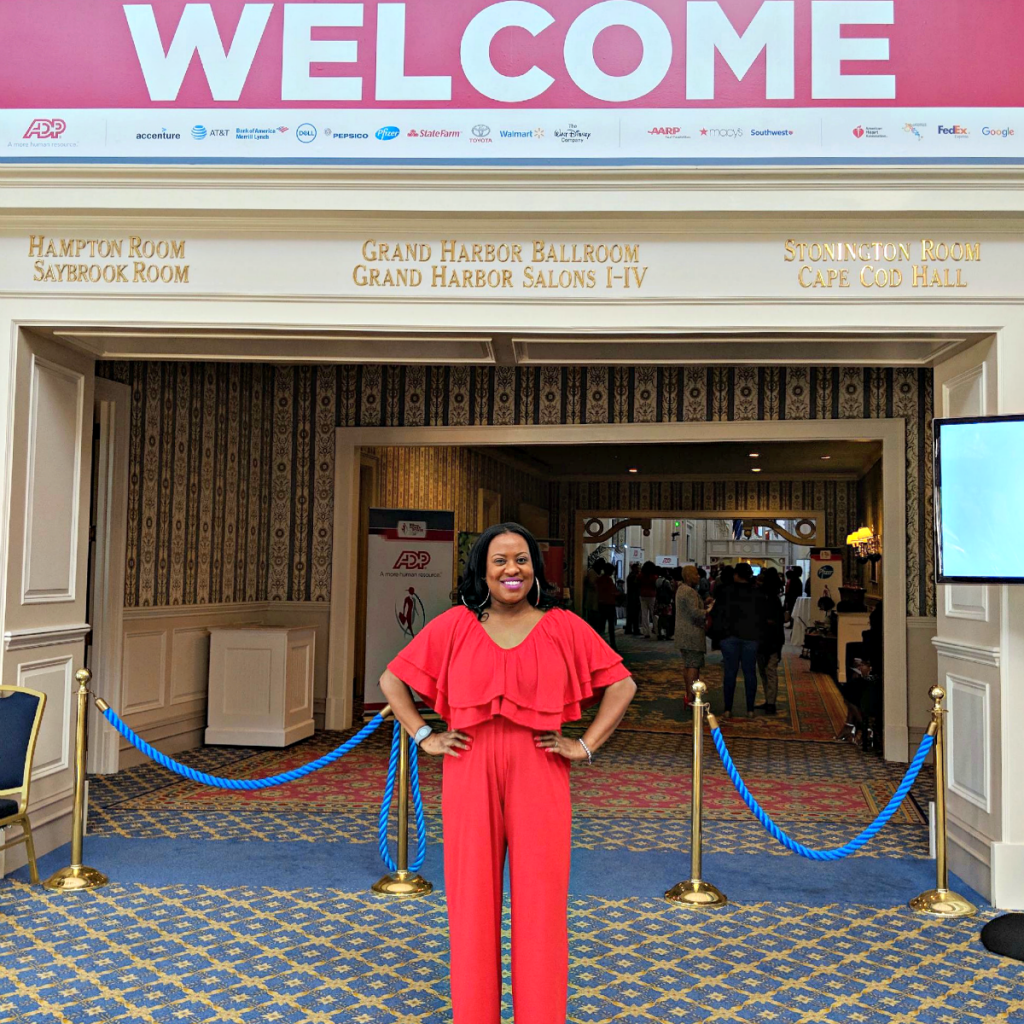 If you are a professional, chances are you've attended a conference or two. Conferences are a great way to learn, get trends and trade secrets, network, and expand your reach. We all attend them for various reasons, but most of us don't truly get all that we can from them because of one basic reason.
We fail to do the follow up work.
Conferences are all fine and dandy when you are there and basking in the activities and sessions, but the real power happens when you go back home. This is the part where you truly harness the potential and influence of the event.
As a former HR professional, I am sharing with you 5 actions steps you must take after attending a conference.
Get your notepads ready—let's go!
Set your goals
Setting your goals pre-conference is key, but you also have to set your goals post-conference as well. Now that you have attended the conference, gathered key information, data, and contacts, what will you do with all of this intel?
Sit down and write a goal plan and strategy for how you will navigate all of this now that you are home. Your plan should include:
What is your personal mission statement for what you've learned after the conference?
How will you use the information given?
How will you apply this information to what it is that you want to do
What does all of this look like in the short-term and long-term (60 days out, 90 days out, 6 months out, 1 year out)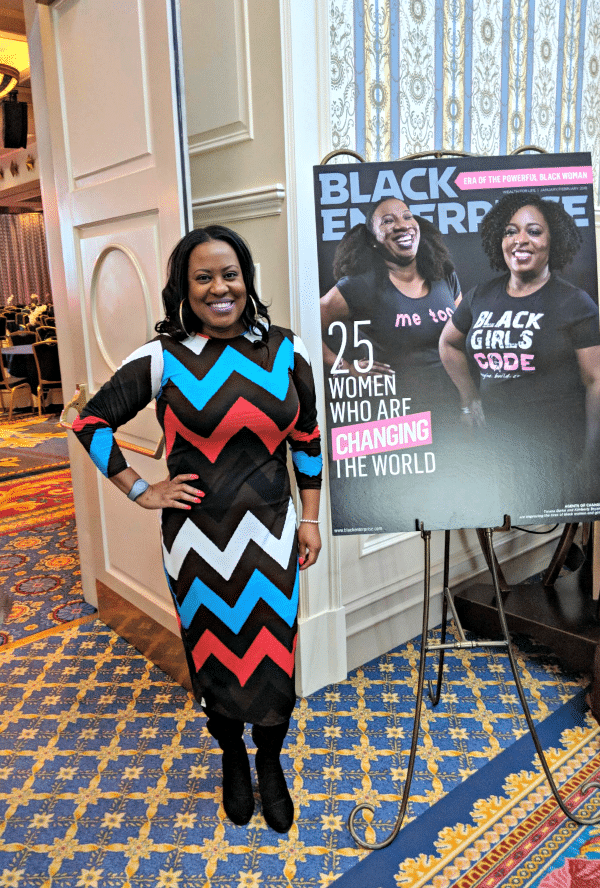 Prioritize your contacts, then personalize
Those business cards you gathered aren't there to just take up space. Create a plan so that you can contact the people who you met and networked with. Prioritize these contacts and then master your message to each and every person you are sending an email to. Don't send template emails to everyone—be specific and personal in each and every correspondence.
Want to stick out? For your high priority contacts, send them a card or letter letting them know that you appreciated meeting them. Think outside of the box as to how you can continue the conversation after the conference is over.
Being intentional during this step is important. The more intentional you are, the more likely you will be able to strike up a business relationship.
Please do not ask to pick someone's brain over coffee or a chat. Don't ask for anything in the first correspondence.
File conference notes
Those conference notes that you jotted down on a notebook or on your phone need to be filed. I usually type up the notes from conferences I attend and save them on my computer to refer to them in the future. I also share them with colleagues and friends who weren't able to attend.
Continue the conversation on social
Just because the conference is over doesn't mean you stop connecting. Continue to utilize the conference hashtag online and check it weekly for updates and to network with other attendees. Stay active in the Facebook group if you can as well. This can help you develop relationships.
Plan meetings—in person or virtually
Once you've done all of the above and established a foundation with those who you want to continue to network with, begin to plan meetings to see how you can help one another. These meetings can be done in person if you live in the same city, or virtually via Skype or FaceTime.
I began doing this with a group of ladies who I met at a conference years ago, and we have become a tight sisterhood of friendship.
Attending conferences are awesome, but the true magic doesn't begin until after the conference is over. I hope these tips will help you get the most out of your next conference!
P.S. Photos used in this post were from the 2018 Black Enterprise Women of Power Summit.