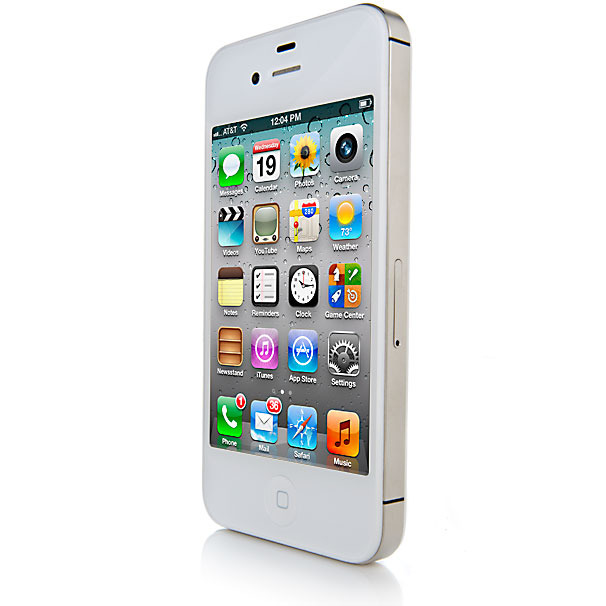 I blogged a little over a month ago about finally jumping onto the iPhone wagon. After being anti-iPhone for years, I found it necessary to switch over. I have a MacBook and the iPhone was the eventual next step. But I still had my T-mobile account, and had just paid my bill, so I was in no hurry to switch over fully. My plan was to switch over and pay the early termination fee, but I can't seem to move forward with it. Why, you may ask? Because I am still kinda sorta in love with my Samsung Galaxy II S.
I haven't fully drank the iPhone Kool-Aid. Yet.
As much as I love the iPhone 4 S (and Siri is the bomg.org), I still use my Android. I love the bigger, more colorful screen. And the camera is simply superb. I want to let go. And my wallet needs me to let go. But I can't. At least not yet.
I wish I could honestly say what is keeping me on the Android OS. The iPhone integrates so well in my life and all of my social networks. Many of the apps that I have on the Android, I have on the iPhone. But I thought once I got on the iPhone bandwagon, I would instantly fall in love with it and say good riddance to my Android. But I am not fully an iPhone fangirl.
Another reason why I think I am still attracted to my Android is because I have 4G service on it. My iPhone is a little slow (it's s 4 S but still is working on 3G), so when I have to do something in a pinch, and I am not on wifi, I am drawn to my Android.
Samsung made such a fabulous phone that I cannot fully tear myself away just yet. Even though I know I should. It's silly to carry around two phones all the time. And costly too.
I thought the iPhone as going to change my life—and it hasn't. I am not upset for getting an iPhone, but I am not in love with it as much as others are. I guess maybe it will take time.
What is your take on the iPhone vs. Android debate? Are you Team Android or Team iPhone?